UAE, known for hosting numerous musical performances is getting ready for an exciting month where international performers will take the stage and perform for fans there. In light of this, March in particular will witness a number of gigs lined up to entertain those of different music tastes.
US rapper Travis Scott will be performing his fire verses at the Wireless Festival, taking place on Saturday, Mar 11 at Abu Dhabi's Yas Island. This will be the first time the event takes place in the UAE and it will be bringing huge names in music including American rapper Lil Uzi Vert, Egyptian hip-hop/rapper Wegz, and Pakistani hip-hop duo Young Stunners.
Next is UK electronica star Bonobo who will take to the stage on Saturday, March 11 at Dubai Opera. Bonobo has seven Grammy nominations to his name and a number of performances including three sell-out Alexandra Palace gigs in London, England. We anticipate the DJ to play songs from his most recent album, Fragments, with tickets starting at Dhs350.
Margaux Sauvé, a French-Canadian singer better known by her stage name "Ghostly Kisses," has played at numerous international festivals throughout the years. This time, the artist is coming to Dubai on March 12 to perform at Dubai Festival City's Hard Rock Cafe to give her fans a chance to hear her somber tunes.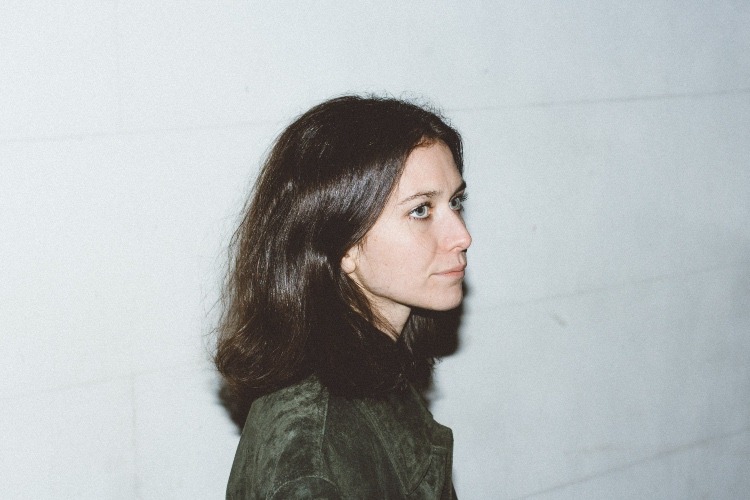 Have you heard the song "Hall of Fame" before? The song that has been used for so many motivational videos where the lyrics go, "Yeah, you could be the greatest, you can be the best…You can be the King Kong banging on your chest?" Well, The script, the Irish boyband behind this song, are going to be playing at McGettigan's St Patrick's Day festival on Saturday, March 18 at the Dubai Media City Amphitheatre. Fans can anticipate the band to play their biggest career songs; tickets will start at Dhs349!
WE SAID THIS: Don't Miss…From Wegz To Travis Scott: The London-Born Wireless Festival Is Landing At Abu Dhabi