The UAE has definitely been excelling when it comes to technology trends. But a recent social media study conducted by Proxyrack, a US-based research company collected that the United Arab Emirates has an affinity for technology to the extent that it has garnered the title Social Media Capital of the World.
Yeah, that's right. The study found that ironically there are more Facebook users registered in the country than there are people living there.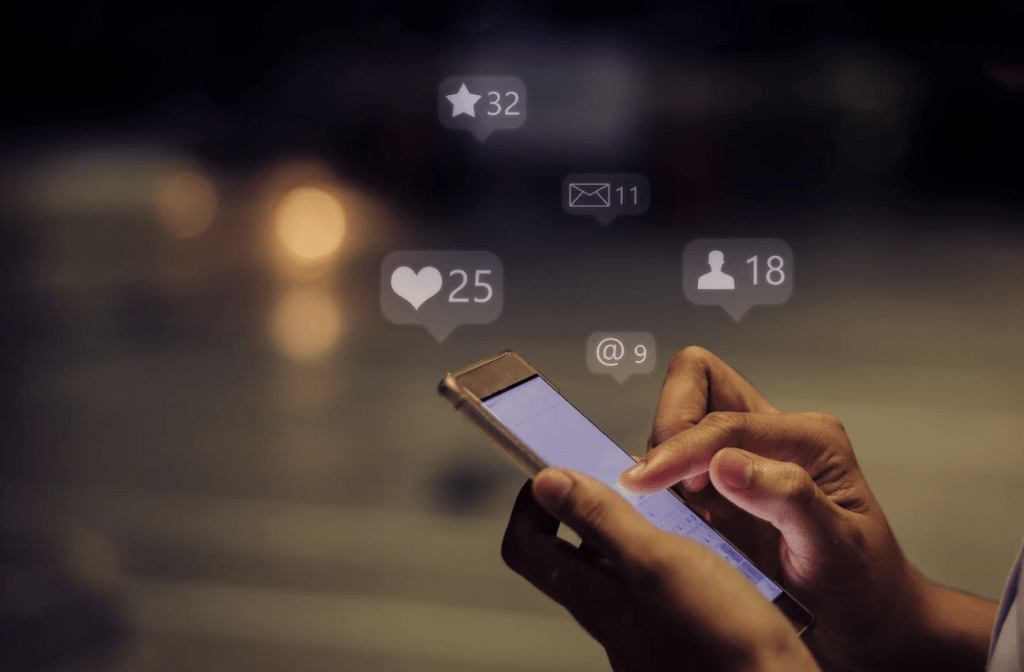 Being home to a copious number of social media influencers and business owners, the study revealed, that "UAE consumers on average spend seven hours and 29 minutes a day on the Internet each day, which is the 13th highest in the world." This is partly due to internet usage increasing post-pandemic with more businesses launching remotely.
Following UAE, Malaysia comes in second place then Philippines in third.
WE SAID THIS: Don't Miss…See Dubai Through A Different Light With NFT Artist Baber Afzal's Vibrant Creations