As summer kicks into full gear, that only means one thing, festivals. The ninth edition of Sandbox Festival, the biggest electronic music event by Nacelle returns this Thursday, May 11. Across the three-day festival in the heart of El Gouna by the Red Sea, you're in for a whirlwind of entertainment. To learn more about the ninth round, we've chatted with Adham Taweela, Director of Operations at Nacelle.
Starting with a killer lineup Sandbox covered its basis with this one as it's got diverse headliners for the three-day extravaganza. Whether it's local sets like Misty who is known to rock a festival scene and it won't be his first time in Sandbox as well as performing Saraab. Along with Misty, there's also Chiati kicking things off on the first day who also played Sandbox several times.
Seth Troxler is also dropping international twists of Tech House along with the first round of artists. Troxler is an American DJ, producer, and label manager of Play It Say It, based in Berlin, Germany. He is known for his eclectic taste in music, which ranges from house and techno to funk, soul, and jazz.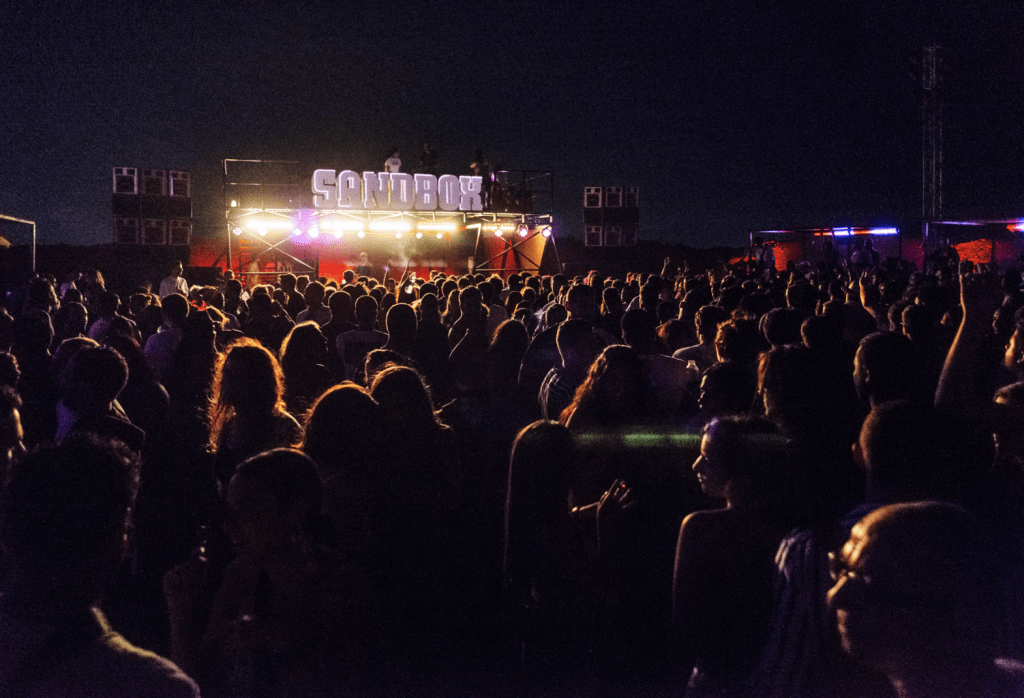 There are also sick beats curated by local talents on the second-day ranging from Ashmawy who is pure melodic house and techno, Hot Oasis for his Deep House beats and Karim Sid-e. With an international spin thrown in by none other than Dan Shake.
Ending things on a high for the last day are local artists and DJs Hisham Zahran with his Techno, Mohamed Talaia and the pair Husa & Zeyada. Then there are international electronic duos The Blaze. This is only part of the diverse lineup set up for the three days. For the full lineup, you can peruse it below or head to their website.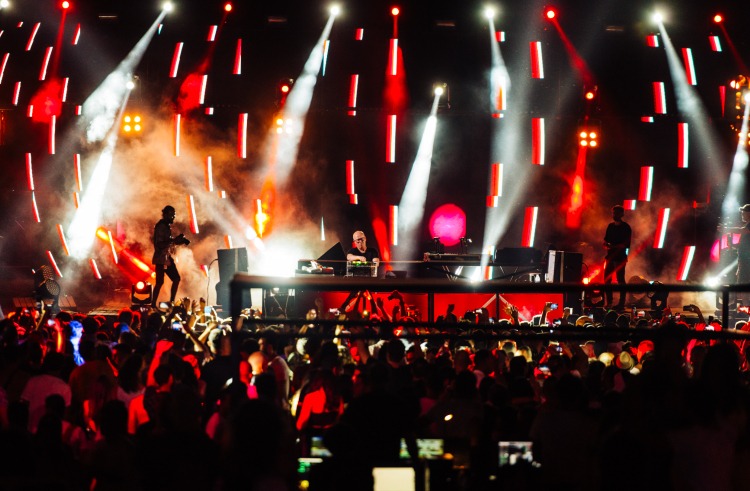 Reflecting on the eclectic set, Taweela said, "when it comes to selecting headliners we strive to feature internationally recognized artists who have a strong musical appeal and align with our taste. Our lineup typically includes established names that are also performing at major festivals around the world, known for delivering unforgettable performances. In addition, we seek out emerging talent and rising stars who have made a significant impact on the electronic music scene globally." Aiming to provide the audience with an experience of enjoying new music throughout the festival.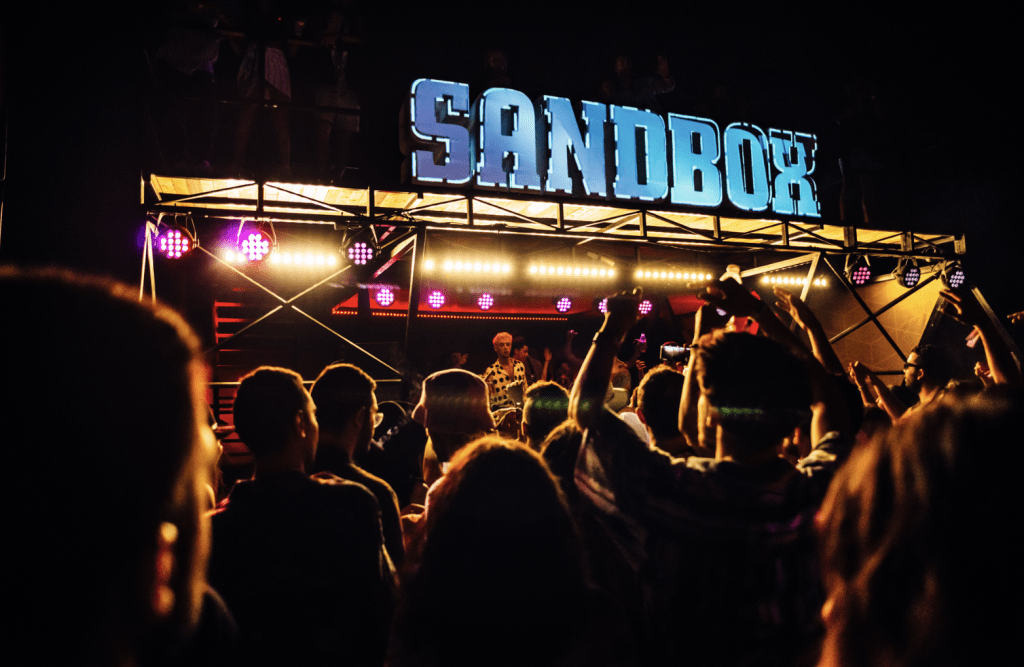 One of the elements that make this edition particularly stand out is that the festival has been trying to break away from the stigma of the mainstage idea, "all stages are mainstages, we want guests to experience different genres all around the festival. This year the stages and running order are focused on different sounds rather than a specific sound all day or artists. From the mainstage to the groovebox expect to hear everything electronic music has to offer," Taweela shared.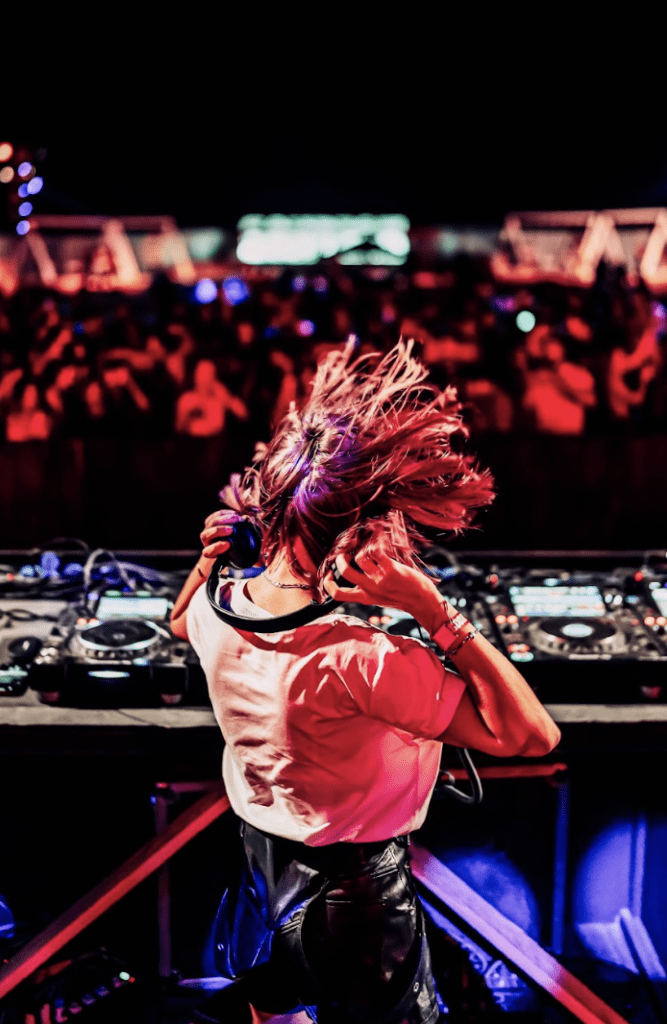 Aside from the head-banging sets, the festival also offers delectable food. If the ninth edition is anything like last year, be sure to stop at their food court that's open throughout festival hours catering to everything from hotdogs to vegan options.
Also, when it comes to entertainment, music isn't the only option. Taweela said that, "you can relax and engage in various activities offered by Sukun Studios including breathing exercises, yoga, and silent disco. These activities are sure to provide a perfect break/start from the excitement of the festival." You can venture into these activities if you're looking to catch a beat away from the music.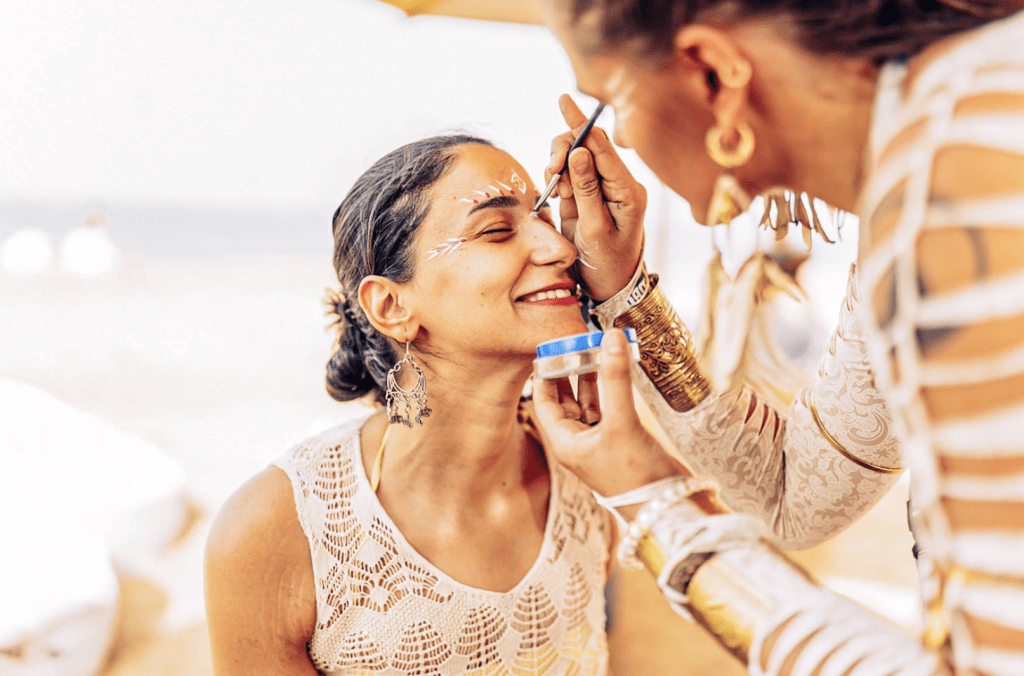 Taweela ended our chat by describing the festival as, " more than just a music festival, it's an opportunity to make friends, get to reconnect with your friends, and yourself throughout the weekend. Also, our guests will definitely get to explore the beautiful and unique town of El Gouna."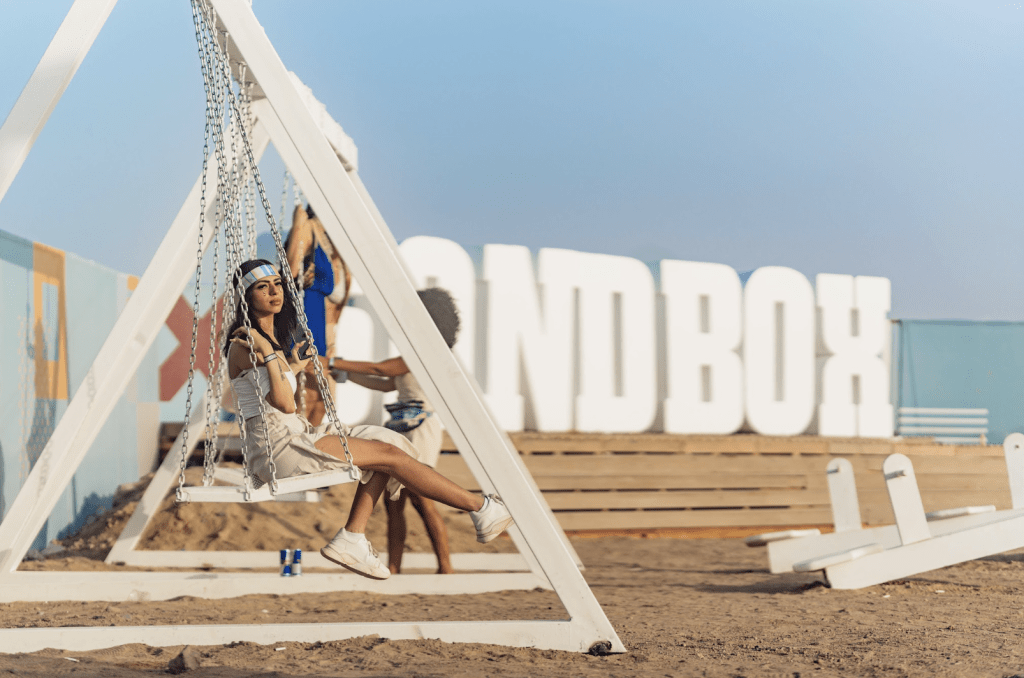 The second wave tickets for the festival are currently on sale on Sandbox's official website.
WE SAID THIS: Don't Miss…Get Ready For The Ultimate Music Festival Experience With El Gouna's Sandbox This May