With the closure of the 2014-2015 sports season and the arrival of summer vacation, athletes will be taking it easy until the start of the next season in August and September.
That said, we've compiled the top nine male athletes that left a mark this past season.
1. Mohamed Salah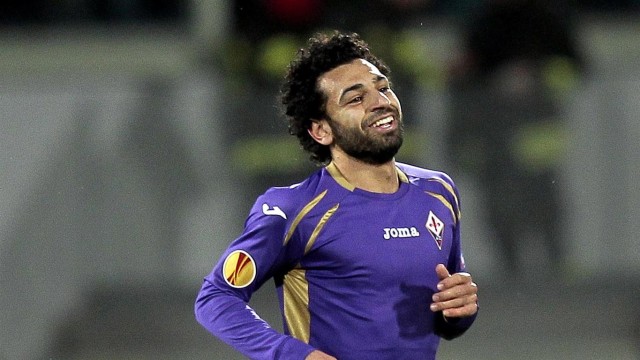 Footballer Mohamed Salah switched to Chelsea in the summer transfer window of 2013.  Although he showed great potential, Chelsea manager Jose Mourinho wasn't fond of him, so in February 2015, Salah moved on loan to the Italian club, Fiorentina.
The Egyptian international scored 9 goals, made 3 assists and starred for the Violas in the Europa League. After his loan expires, Salah will return to Chelsea with many offers from European giants like Atletico Madrid, Inter Milan, Wolfsburg and Ac Roma to buy him for a staggering 25 million Euros.
2. Mohamed El-Shorbagy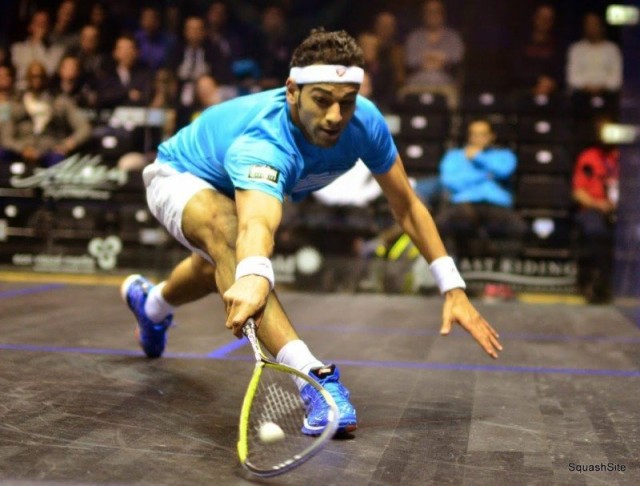 In 2014, Shorbagy won the Squash US Open and became No.1 in the world ranking. He has won 6 major tournaments and was runner up in the Qatar World Championship.
In addition to dominating on the international level, Shorbagy, who is based in Bristol, England, returned to Egypt briefly, where he won the Men's Squash League with Alexandrian club Smouha.
3. Ramy Ashour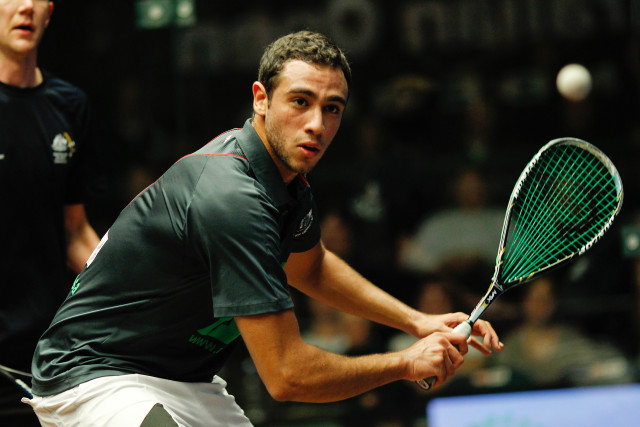 He's only 27 years old, but Ramy Ashour has been dominating squash since a very young age.
Also nicknamed 'The Artist', Ashour won the 2015 Qatar World Championship after having to sit out with a hamstring injury for six months. He was out again with shoulder and knee injuries after the World Championship, but came back again and won the Gouna International Tournament against compatriot Mohamed El-Shorbagy. Ashour is currently ranked No.5 worldwide after having many setbacks due to his injuries.
4. Ahmed El-Ahmar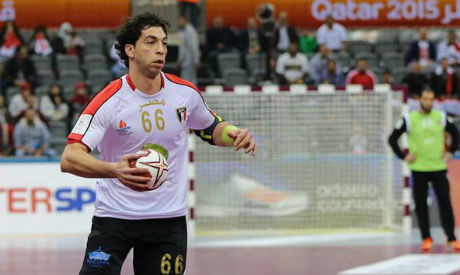 El-Ahmar is known as Egypt's handball hero after he starred with the Egyptian National Team in the 2015 Handball World Championship. After Ahmed was loaned to German club SG Flensburg-Handewitt from Qatari Club Al-Jaish, he became the star of the German club and helped them win the German National Cup.
5. Big Ramy
An unfamiliar name and highly underrated, Mamdouh Elssbiay 'Big Ramy' is a beast and a wrecking ball. The Egyptian body builder  won the 2015 Arnold Classic Brazil in Sao Paulo and was presented the trophy by founder of the tournament and ex-body builder, Arnold Schwarzenegger. Elssbiay became the first Egyptian and Arab to win this prestigious tournament.
This Egyptian starlet is impressing everyone in the American Basketball College League as a player for Minnesota University. Marei has even made it to the NBA draft.
7. Ramadan Darwish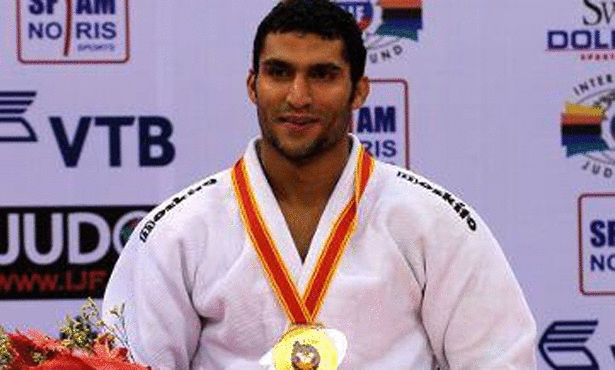 Another beast is the Egyptian Judo wrestler, Ramadan Darwish. Darwish won a gold medal in the 2014 Tashket Judo Grand Prix in Uzbekistan and another gold medal in the 2015 Budapest Grand Prix.
He also came up fourth in the 2015 Judo Masters that took place in Morocco, making him the sixth official qualifier to the 2016 Olympics in Rio Di Janiro, Brazil.
8. Amr0 El-Geziry
After coming fourth in the Modern Pentathlon World Championship in Suzlon, South America, El Geziry became the first Egyptian to be world ranked No. 1 with 189 points.
9.Ihab El-Sayed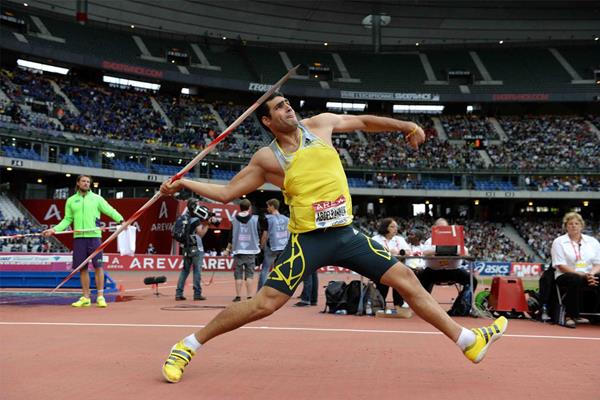 In another Olympic sport, Ihab El-Sayed broke the African record for javelin throw, reaching 89.21 meters in Shanghai, China in 2014.
WE SAID THIS: Don't miss 9 Female Egyptian Athletes Who Insipre Us to Break Boundries