The Ultimate Guide to Home Interior Design Styles
Via Home Stratosphere
By Yasmine Dawood
"I am getting married soon/renovating my home, and I have no idea how I want the interiors to look like!" How many times have you heard this exact same sentence? And how many times have you said it yourself?
Deciding what to wear every day is actually confusing to some of us. Finding your own style that makes you feel comfortable and expressing who you are is actually not an easy task. Style is a way of self-expression, whether it's about your fashion style or home interior style. However, the only difference is that clothes can be easily changed; you can change them every day, but your home design is not that easy. There are so many things that you need to consider. For example, what sort of theme are you going for? What lighting are you going to use – do you like the idea of barn lights or do you want something a bit different. Making a decision can be really hard, but it's not impossible to get the house design that you want.
Here is your guide to provide you with the identity and characteristics of each home interior style, that may help you make a better decision when it comes to designing your new home, or at least know what to write down in your Pinterest search tab.
Modern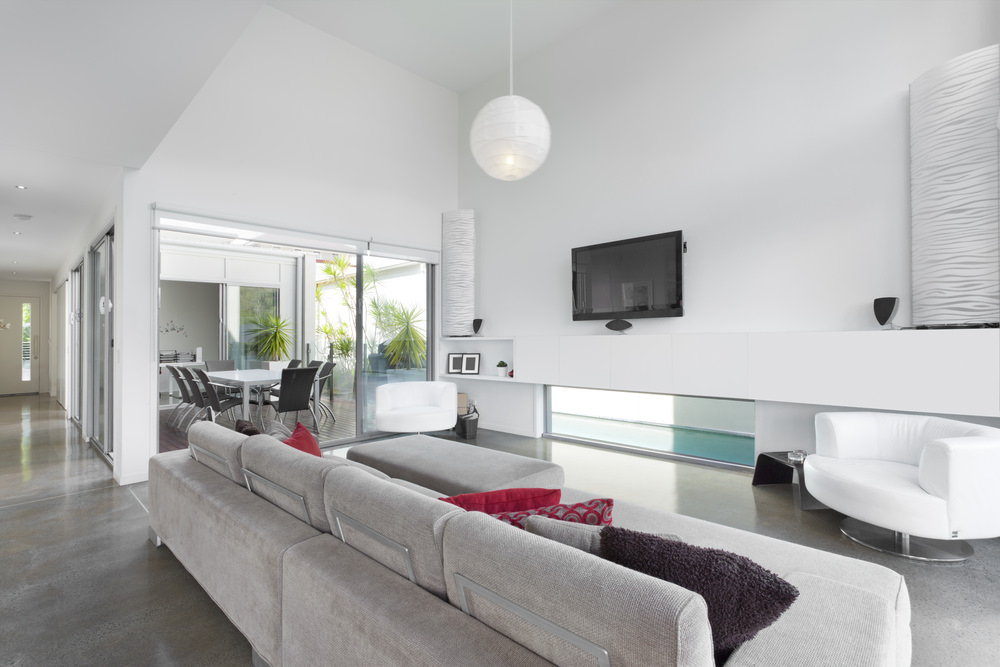 Modern home interior style is a reflection of the period of time between the early and the mid of the twentieth century. This means that it is affected by the practicality and efficiency of materials since it was post World War II. Some people believe that modern style looks 'sleek', but they still prefer their homes to be warmer, while others think that it is one of the safest interior styles that they would not need an update.
This style is characterized by;
Simple color palette.

Materials: metal, glass, and steel.

The absence of clutter and accessories.

Asymmetry.

No ornaments.
Contemporary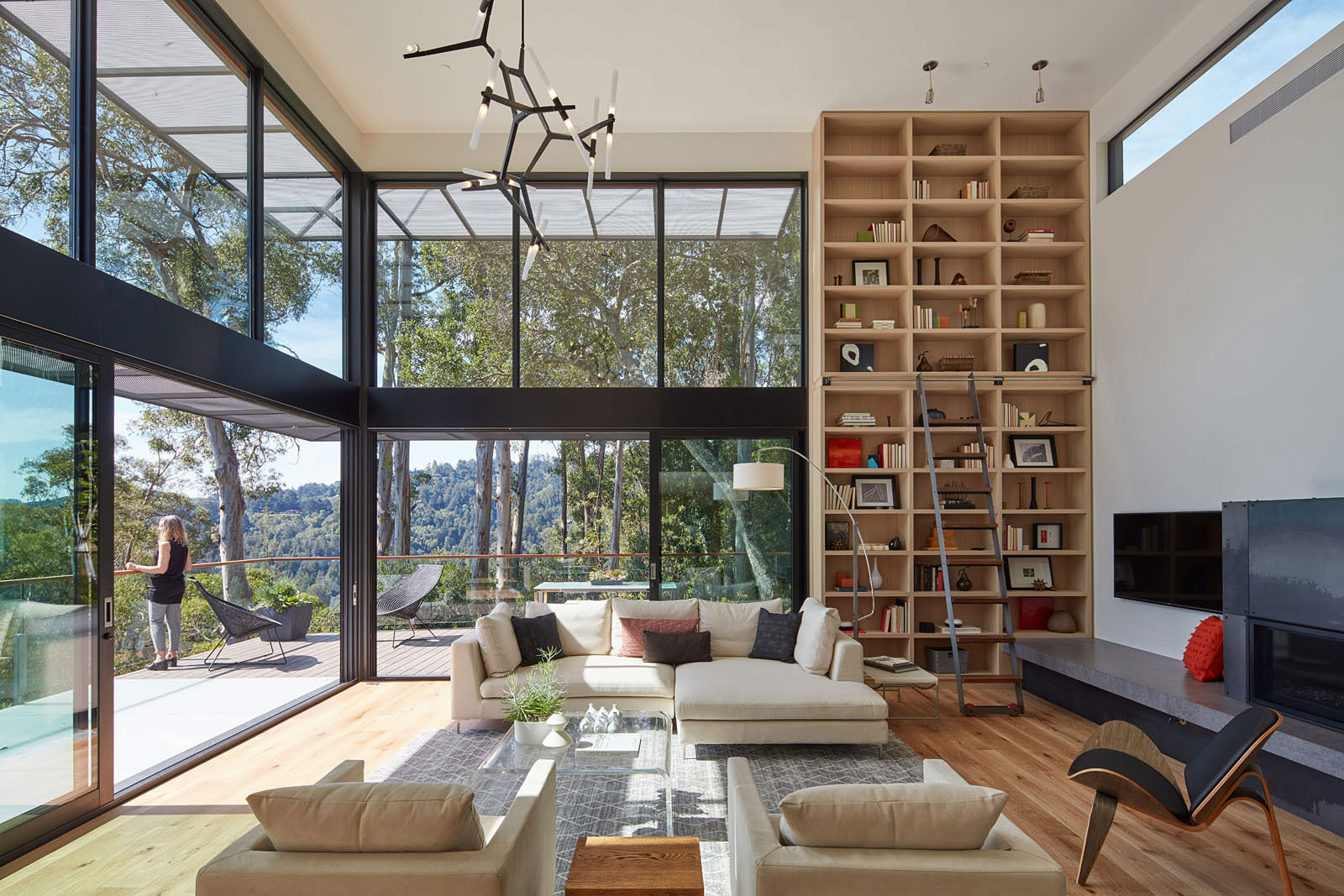 Contemporary home interior style is usually mistaken by modern style. They are both very similar, but the difference is that contemporary style is a reflection of the current period of time and not a previous one. Contemporary style does not support one particular style since it is all about here and now, which makes it more adaptable as well.
This style is characterized by:
Open floor plans.

Recycled and natural materials.

Neutral color palette.

Efficient use of natural light.

Atypical layout.
Traditional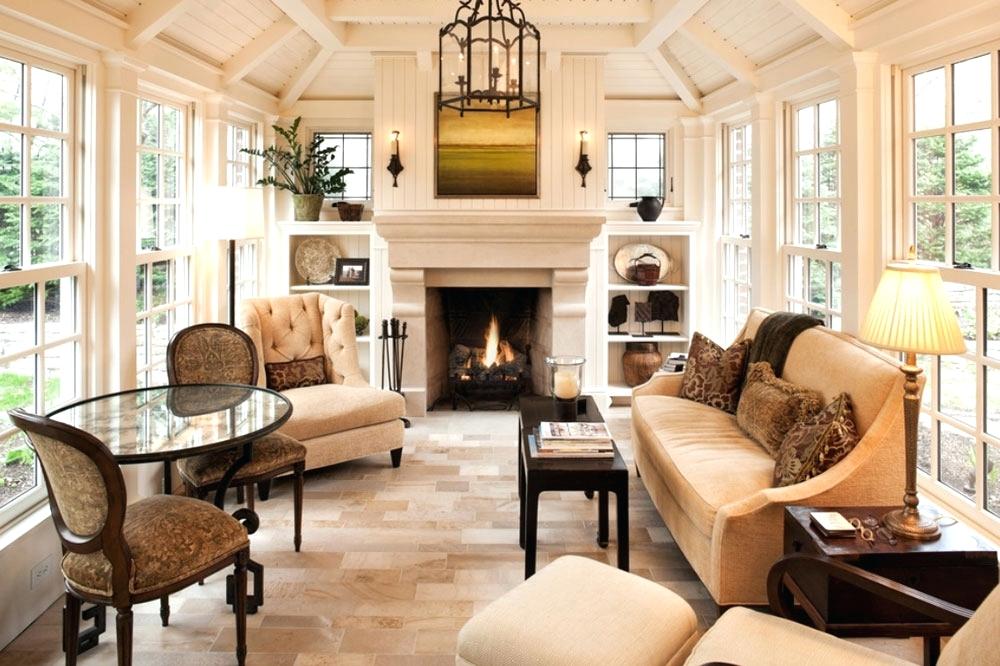 The 18th and 19th European decor is the main and only inspiration for the traditional home style. It can be concluded in three words; classic, authentic, and rich. People who choose traditional style mostly are the ones who love antiques, symmetry, classical art or any kind of elements that has an identity and history. If you love antique furniture, you might be amazed to discover stores similar to Antiques World – antiquesworld.co.uk.
This style is characterized by:
Rich furnishings.

Expensive fabrics like silk and velvet.

Associating furniture with accessories.

Rich color palette.

Variety of textures.
Transitional
Transitional home interior style is when traditional and modern home interior styles get combined to create the perfect balance between the warmth and richness of the traditional style and stylishness and sleekness of the modern style. This style is very popular now since it mixes the most loved characteristics of both styles. You could even keep things traditional depending on your location. For example, if you live in Southern USA, you might want to check out these VisionBedding blankets.
This style is characterized by:
Traditional rich furnishings.

Modern materials: metal, glass and steel.

Neutral color palette.

Finite use of accessories.
Eclectic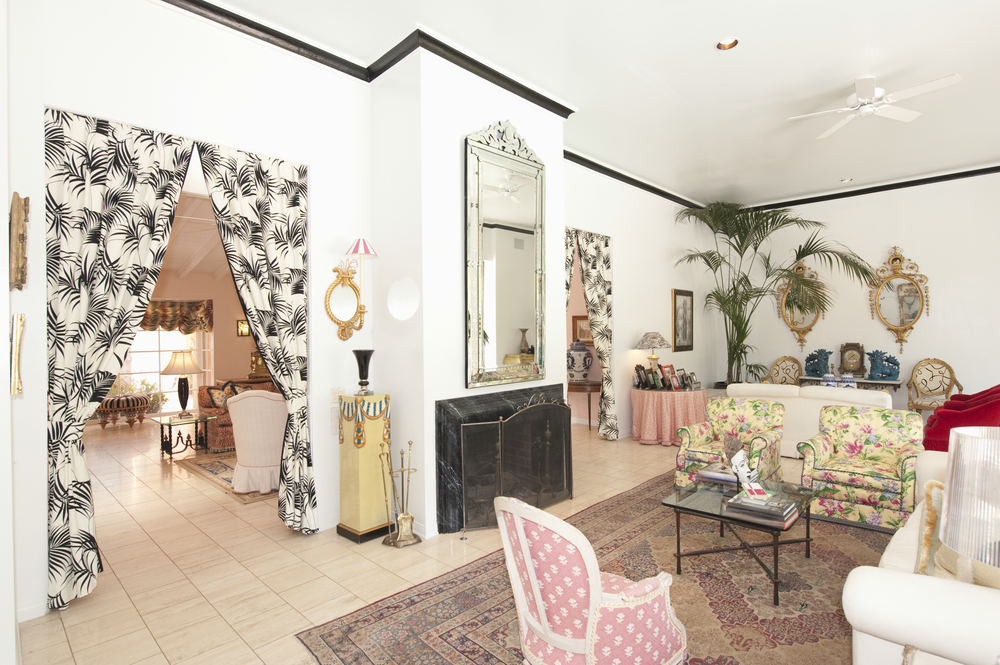 Eclectic home interior style is all about using different elements in terms of colors, materials, and furnishings to contrast them all together. The tricky thing about this style is that there is a very fine line between overdoing it which may turn into a total fiasco and doing it perfectly will definitely turn your home into a piece of art. It also reflects energy and freedom at its best.
This style is characterized by:
Bold colors.

Variety of materials.

Variety of textures and prints.

Few neutral colors.
Rustic
Rustic home interior style is the perfect choice for all nature lovers. This style reflects nature in every aspect, including colors, materials, and textures to be used. It is just like adding the feeling of warmth of your home to your favorite outdoor spot.
This style is characterized by:
Earthy color palette.

Wooden floors.

Materials; stones, raw wood, and leather.

Handcrafted items.
Industrial
Industrial home interior style is the definition of turning a warehouse or any industrial place into your home. It became popular in 1990, and it is the only home interior style that you cannot really expect the materials that could be used.
This style is characterized by:
Unfinished look.

Uncovered pipes and bricks.

Neutral colors and grey shades.

Metal/wood surfaces.
Shabby-chic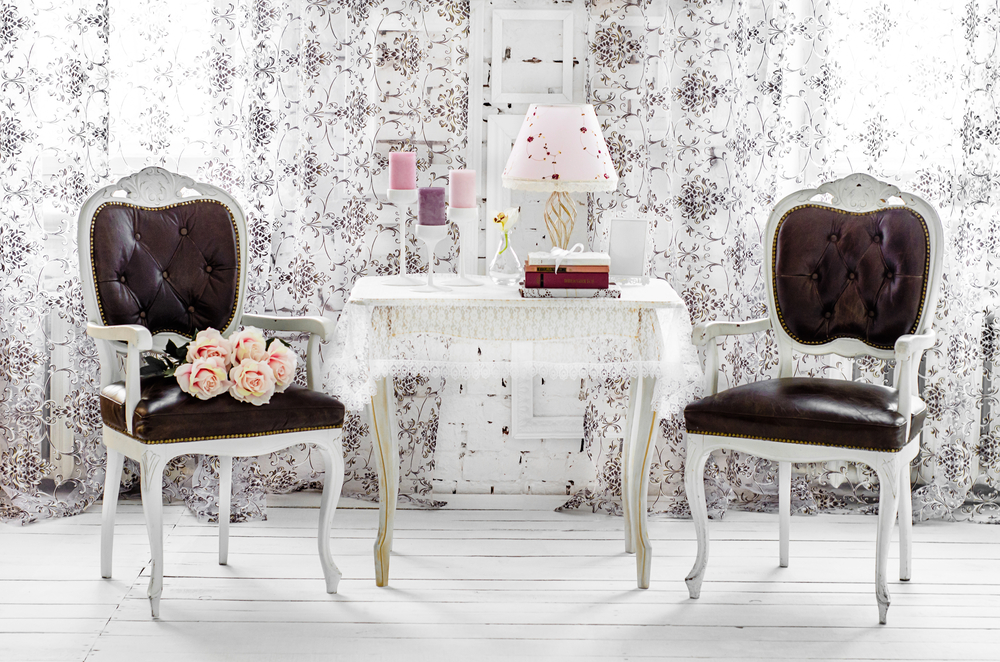 Shabby chic home interior style is a combination of vintage, traditional, and DIY home decor. This style gives you a perfectly delicate feminine vibe. It was also considered as one of the top home interior styles in the mid of 80s and 90s.
This style is characterized by:
Pastel color palette.

Floral textures.

Vintage pieces.

Whitewashed floors.
WE SAID THIS: Your home reflects your persona, so which one are you going with?