Just a few minutes walking from Egypt's iconic Tahrir Square, the Nile-Ritz Carlton in Downtown Cairo has had one of the most star-studded events ever, with familiar faces in politics, business, cinema, and the entertainment industry. The Orange Annual Sohour Event has witnessed it all and more.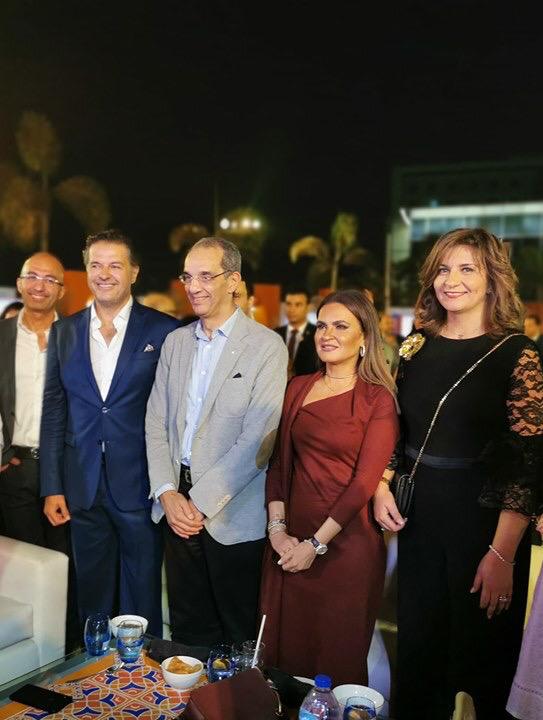 From the world of politics and international cooperation, a number of Egyptian cabinet ministers including H.E Amr Tallat, H.E Sahar Nasr, H.E Nabila Makram, and H.E. Mohamed Maait, in addition to French Ambassador Stéphane Romatet, came to honor Orange's 21st anniversary in Egypt.
The event was also attended by Orange Egypt CEO, Eng. Yasser Shaker as well as Egyptian business tycoon Naguib Sawiris and several members of Egypt's parliament.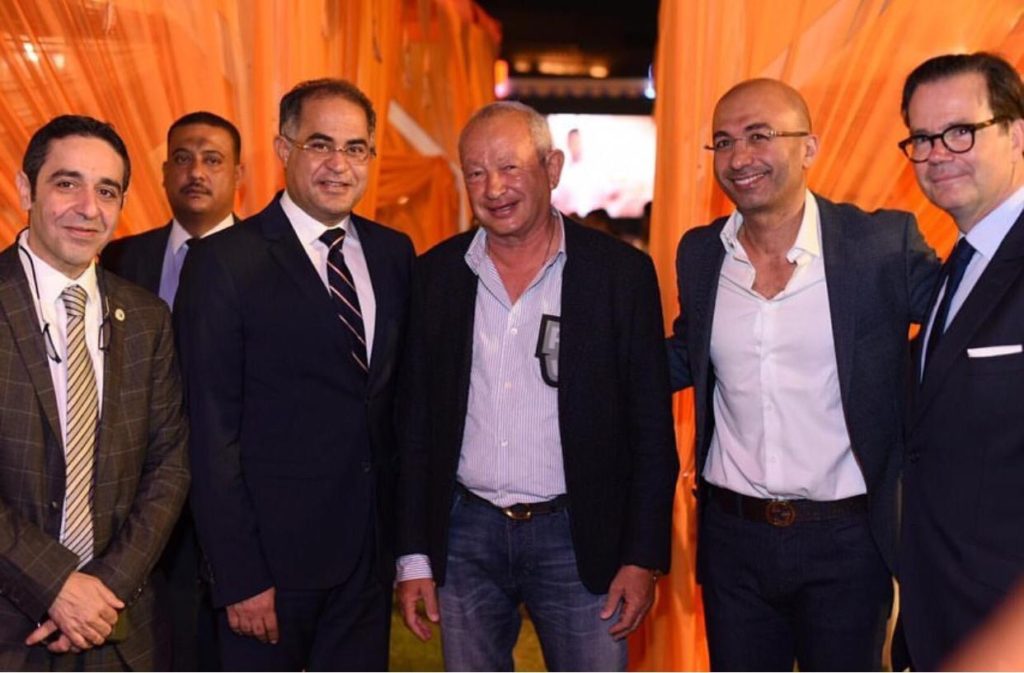 To make things even more special, the spectacle had none other than the superstar Ragheb Alama, dominating the Ritz-Carlton's stage, while a number of renowned TV personalities were also in attendance. The most important thing about this night though was for a deeper, more meaningful cause.
Orange's Annual Sohour Event celebrated the company's latest social campaign "Small Gestures Can Make a Big Difference", which aims to refurbish and renovate dilapidated schools and houses across Upper Egypt's most deprived villages in cooperation with "Misr El Kheir" and "Ommar Al-Ard" foundations. This shows that it is more than just a campaign but a campaign with a cause!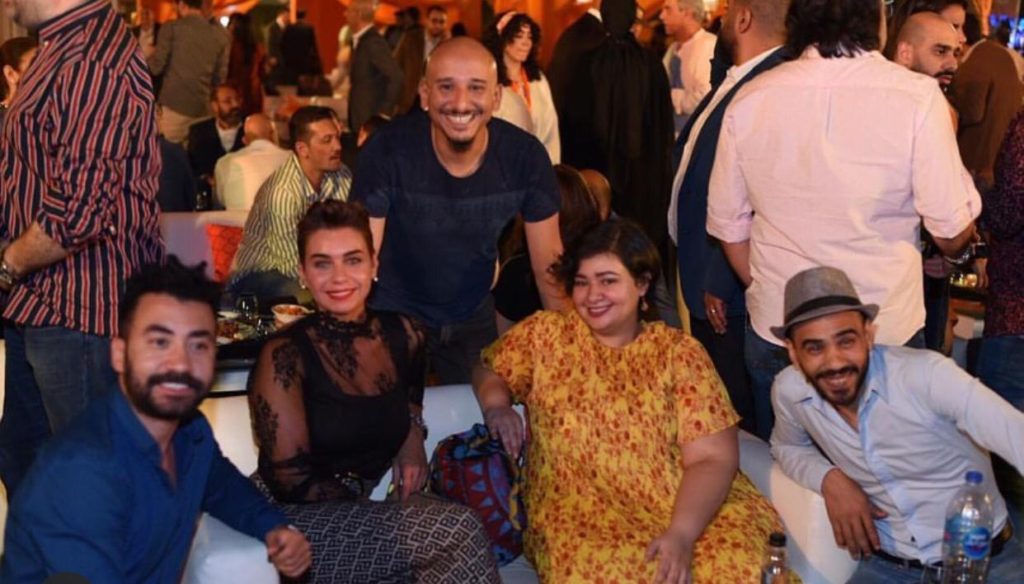 The campaign, which included the memorable Ramadan TV ad featuring superstars Nancy Ajram and Tamer Hosny, aims to remind Egyptians of sharing, helping others, and giving back during this year's holy month.