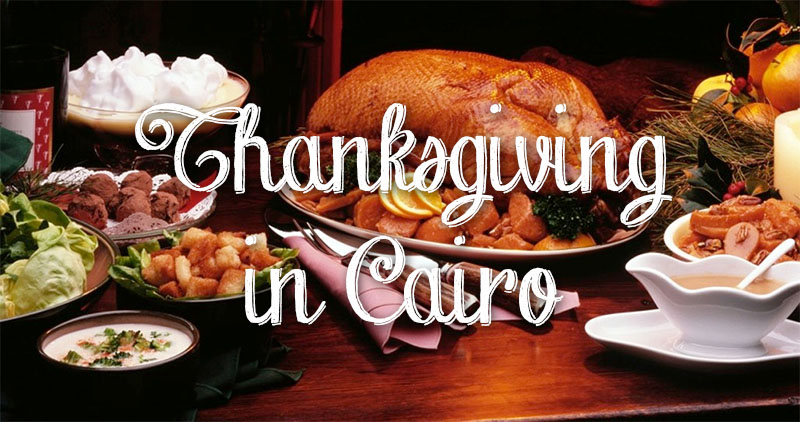 Celebrating Thanksgiving isn't really something Egyptians do. But who wouldn't wanna be around family and friends, and a whole lot of delicious food lined up on the table?
If you're thinking that maybe this year is the year you wanna start being thankful or if you just moved to Cairo and have no idea where to go and don't feel like standing in the kitchen for the entire day, then here you go:
Blackstone Bistro


Get your appetite ready for this delicious, five course set menu! Blackstone's branch in Maadi will be offering Thanksgiving at its finest. For 250 LE per person, Cairo's best American restaurant will be serving you squash soup, pumpkin risotto, turkey with stuffing, pumpkin gravy and what we've all been waiting for: cheese pumpkin pie.
Hurry up and make your reservations, dinner starts at 5pm.
Place: Al Maadi, Cairo Governorate
For reservations call: 02 25281661
Lucille's Restaurant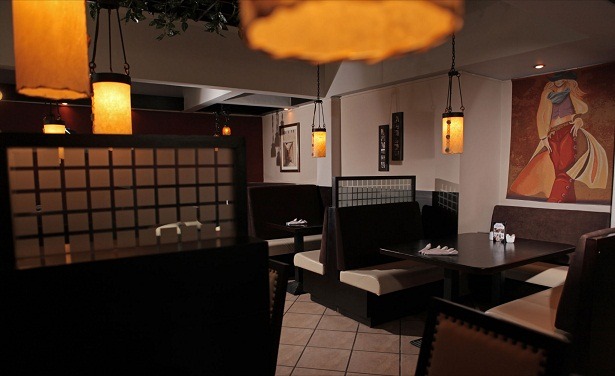 We all know why we end up going to Lucille's. Although they're known for the best burger in town, Lucille's is set to give you an unforgettable experience this Thanksgiving.
Are you guys ready?
For only 165 LE per person, get yourself some fresh roasted turkey, mashed potatoes and gravy, cornbread stuffing, sweet potatoes, cranberry sauce and vegetables.
Don't worry, they didn't forget the dessert. Get 20% off if you try all of them! Yup. Since you've already eaten all the above, we don't think you'll have any room for guilt.
Enjoy their sweet potato pie, pumpkin pie, cranberry apple pie and more!
Remember, no reservations, so get there early.
Place: 40 Road 9, Maadi, Cairo
Marriott Cairo Hotel & Omar Khayyam Casino
Thanks to the Marriott there's no reason to get stuck in Cairo's traffic on your holiday or even spend your day slaving over the oven. All you have to do is invite your loved ones and pick up the phone and make this order for an unbelievably delicious Thanksgiving dinner.
Here's what they're offering:
For 735 L.E, you get a whole roast turkey, giblet gravy and stuffing that can feed up to 6-8 people. Now for the side dishes: 1 Kg candied sweet potatoes, 0.25 ltr cranberry sauce, 1 Kg oven baked or mashed potaotes, 1 Kg sautéed seasonal vegtebales and a pumpkin or apple pie.
For 915 L.E, The roasted turkey can feed up 8-10 people, The side dishes are the same, but with a larger portion of course: 1.5 Kg of candied sweet potatoes, 0.5 ltr cranberry sauce, 1.5 Kg oven baked or mashed potatoes, 1.5 Kg sautéed seasonal vegetables, and same for the dessert.
Last but not least, 1,045 L.E includes 2 Kg candid sweet potaoes, 0.75 ltr of cranberry sauce, 2 Kg of oven baked or mashed potaotes, 2 Kg sautéed seasonal vegetables and your choice of pumpkin or apple pie for dessert. Don't forget to invite all your loved ones: This turkey can feed 10-12 people.
Call now to place your order: 02 27283000
Favorito Gourmet Store and Restaurant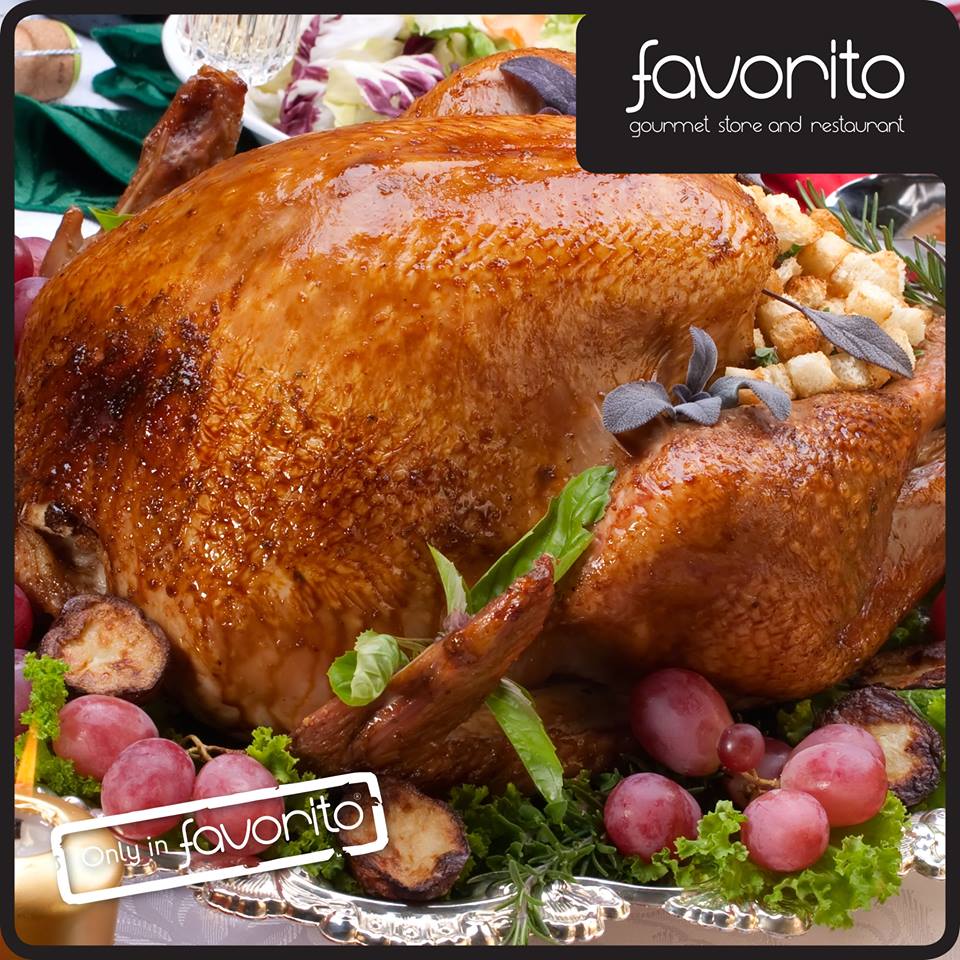 Bring your family for a delicious Thanksgiving dinner at Favorito in the Fifth Settlement, featuring turkey with cranberry sauce, mashed potatoes and rosemary potatoes, sauteed vegetables and three options for salad. For dessert, choose between apple or pumpkin pie. From start to finish, dinner will cost you just 160 LE per person.
They can also cater your entire Thanksgiving dinner at home! Order your turkey by 5pm today.
Call 01001841155 to order now.

WE SAID THIS: Happy Thanksgiving from the Empire!