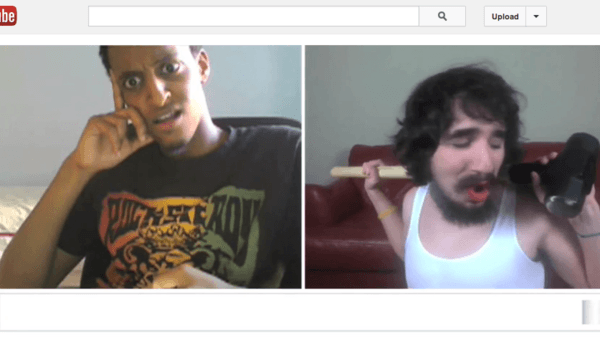 We don't know which of these two videos we love more. Feast your eyes out, people.
First up, James Franco and Seth Rogen remake Kimye's "Bound 2" for an epic motorcycle ride that will remain burned in your memory – whether you like it or not:
And the man who did "Call Me, Maybe" on Chatroulette is back with a Miley fave for hands down the best "Wrecking Ball" tribute to date:
WE SAID THIS: Check out all our Viral Visuals here.