When thinking of snow resorts, Saudi Arabia is far from what pops into your mind, but with half a trillion dollars of investments planned in the Trojena area, that perception is changing.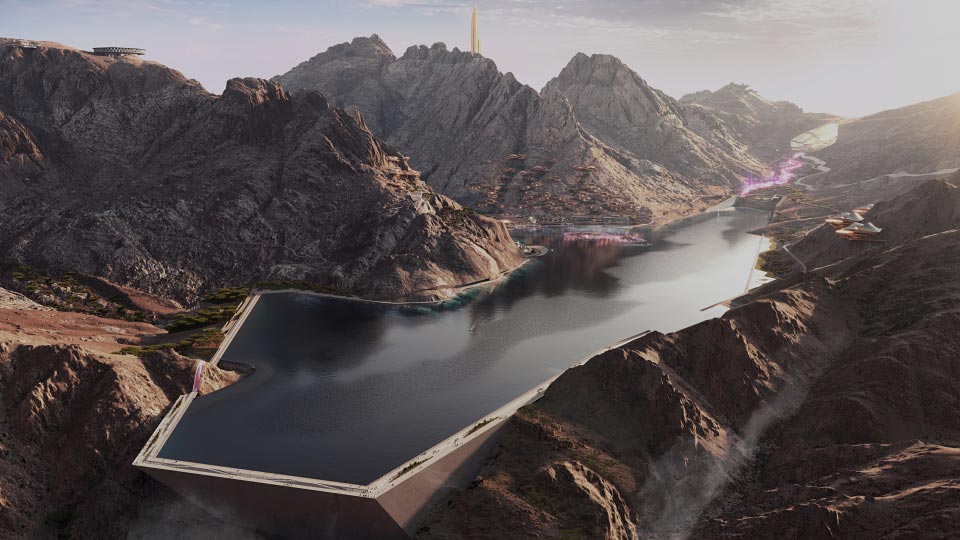 With Neom set to host the Winter Olympics in 2029, serious spending on infrastructure along with developing other areas neighboring the famous The Line project along the Red Sea.
JW Marriott is set to open two luxury hotels in 2026, namely KSA's first W Hotel. Located in a futuristic water world setting called The Bow, this resort will be within a lake surrounded by mountains making for a multi-seasonal experience.
This resort is aimed to be a super exclusive escape for those seeking untarnished landscapes and seas along with unparalleled luxury.
In line with Saudi Vision 2030 which aims to make tourism a major revenue stream for the kingdom, this latest development highlights the concrete steps taken by Saudi authorities to change how people see KSA and what it has to offer.
WE SAID THIS: Don't Miss…Wadi Degla Festival Trailblazing A Cleaner Run