According to a paper given to the UN General Assembly, the UAE has devised a comprehensive strategy to bring international efforts together to combat the threat of water scarcity.
The lack of water is shaping up to be a cause of conflict between nations, especially in the arid Middle East and Africa.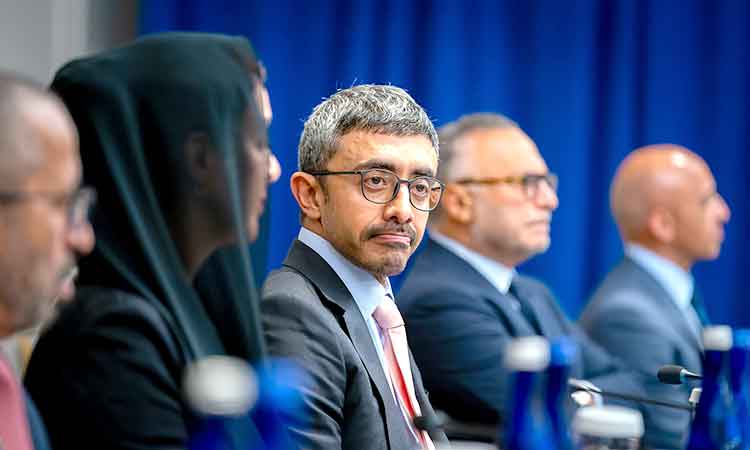 Yet international and private funding and attention given to this issue doesn't measure well to other crises around the globe.
The plan outlined by the UAE in the paper titled Ripple Effect Water Scarcity – the Hidden Threat to Global Security and Prosperity, includes NGO initiatives, international contests to find solutions, dedicated funds for innovating the sector and vitally, bringing it to the forefront of the global conversation.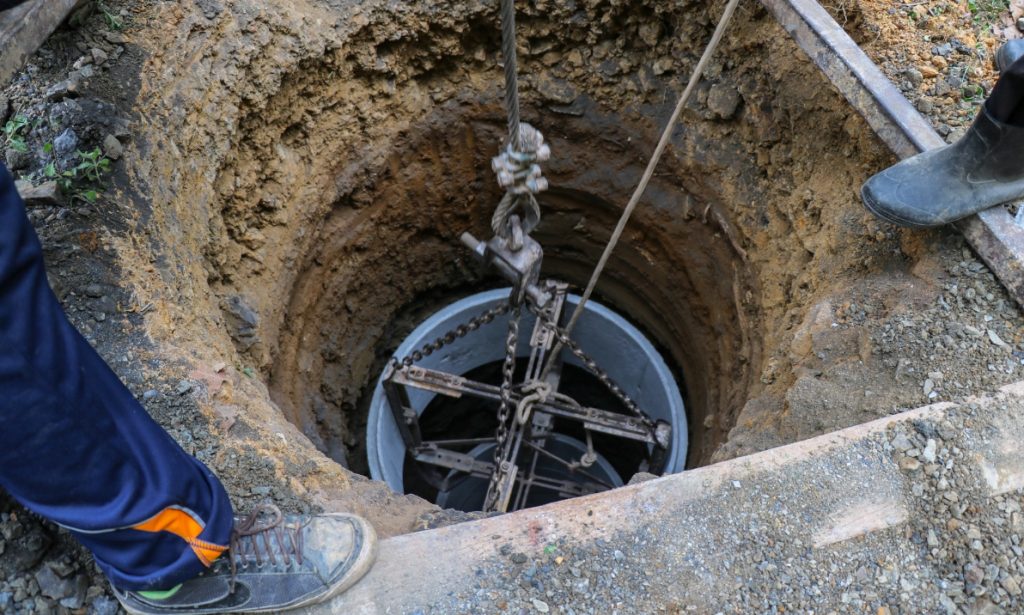 This commitment as well as other steps taken by the UAE government to address environmental issues and concerns inside and outside the country as part of the UN COP 28 summit preparations.
WE SAID THIS: Don't Miss…What COP27 Means For The Arab World