This past weekend, the Wadi Degla Festival took place. The festival was organized by Ultra Ibex, a trail running and outdoor adventure event organizer, primarily to give cross-country runners a racing event where they can trek through the beautiful landscape of that national park.
Wadi Degla Festival also aims to educate visitors about protecting this unique landscape with the first day of the event dedicated to cleaning up the rubbish left by other visitors in a proactive bid to keep this place pristine.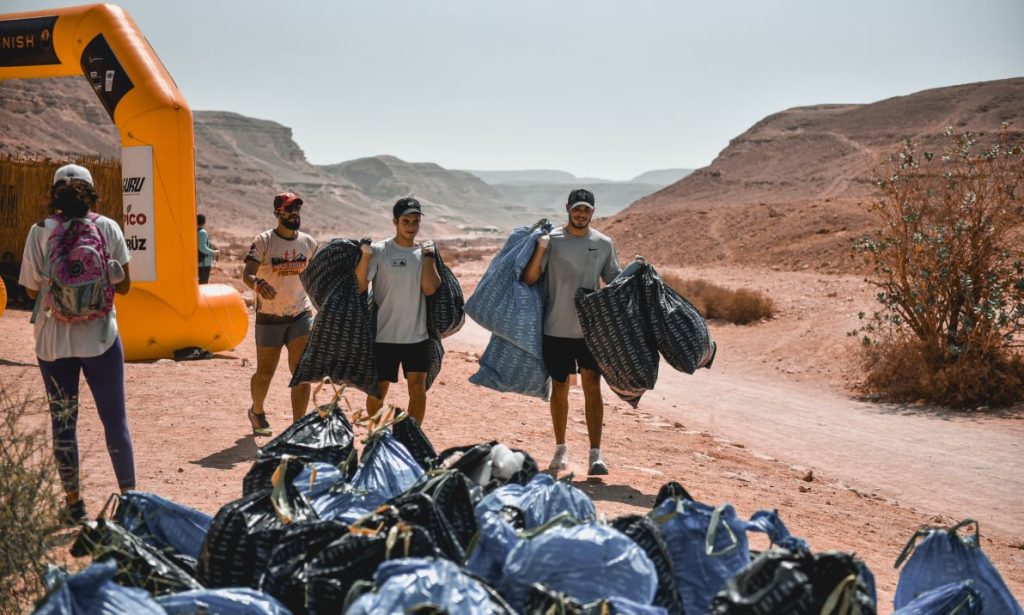 The Roody 50X Ultra Trail event took place the following day and it had three intervals for each skill level: 56 KM for advanced runners, 26 KM interval for those who wish to push themselves, and 10 KM for beginners, where winners received vouchers and bragging rights and naturally, a good run.
An excess of three tons of garbage was removed from the valley, which the organizers say is an expression of love and appreciation for the place that hosts their races.
Wadi Degla Protectorate is close to Cairo and is a popular outlet for locals wishing to get in touch with nature and do weekend BBQs. Sedan-friendly trails help make it accessible to pretty much anyone; no 4×4 car needed.
The protectorate offers a range of different activities from cycling to camping to even safari. If you're an outdoors person, then it's the place for you.
WE SAID THIS: Don't Miss…Omar El Sawy: An Exclusive Interview With Egypt's Top Ranked Trail Runner