With no shortage of building and housing projects being constantly announced not just in the Middle East but the world at large, all these efforts are simply not enough supply to meet the ravenous global demand.
New solutions are needed for faster, cheaper, more environmentally friendly structures, and the US startup AC3D opened a shop in Dubai aiming to do just that.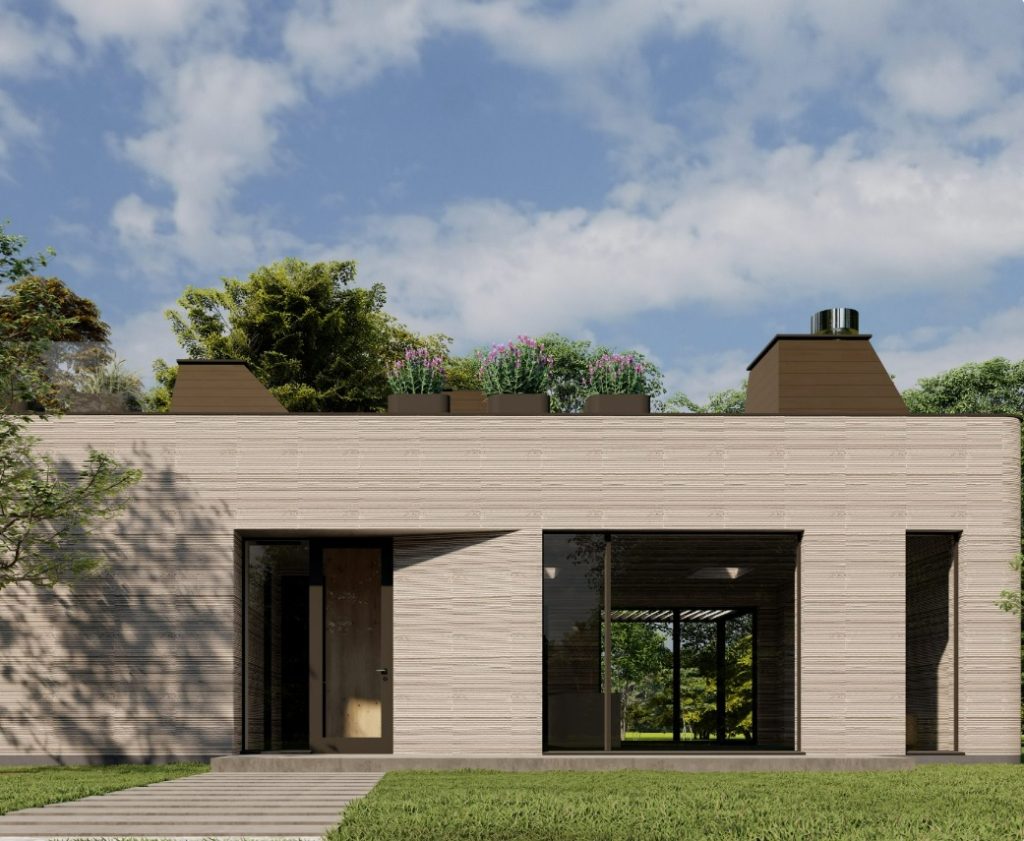 Delaware-based AC3D doesn't just make the building robots (3D printers); they have their own software, engineering wing, and construction material mix for the printers that don't use the highly pollutive cement.
Dubai granted the first building license last July for a villa using this technique, which promises limitless designs and applications thanks to the integration of CAD engineering software and flexible building materials.
The relatively quick construction time of houses thanks to these machines and tech, will help bridge the gap between supply and demand.
Dubai is already a construction powerhouse where skyscrapers, manmade islands, eco-lodges, and now 3D-printed housing offer many residential and commercial options to those who live there.
WE SAID THIS: Don't Miss…Printing The Future: Highlighting The Latest 3D Printed Projects From The Middle East