Saudi Arabia's Jeddah International Travel Expo To highlight Touristic Attractions Within The Kingdom
The 11th Jeddah International Travel and Tourism Expo was inaugurated on Sunday and will continue until Tuesday, Feb. 21, at the Jeddah Super-dome. The event will be held under the patronage of the Saudi government and Prince Saud bin Abdullah bin Jalawi and with over 200 local and foreign exhibitors taking part, this event is set to garner considerable global interest.
This annual event will highlight numerous tourist attractions in Saudi Arabia while providing chances for commercial and collaborative investments. The ultimate goal is to open a route between foreign agencies and the tourism market in the Kingdom. As a result, the kingdom is hoping to achieve its economic diversity goals and meet all the expectations of their 2030 vision through this event.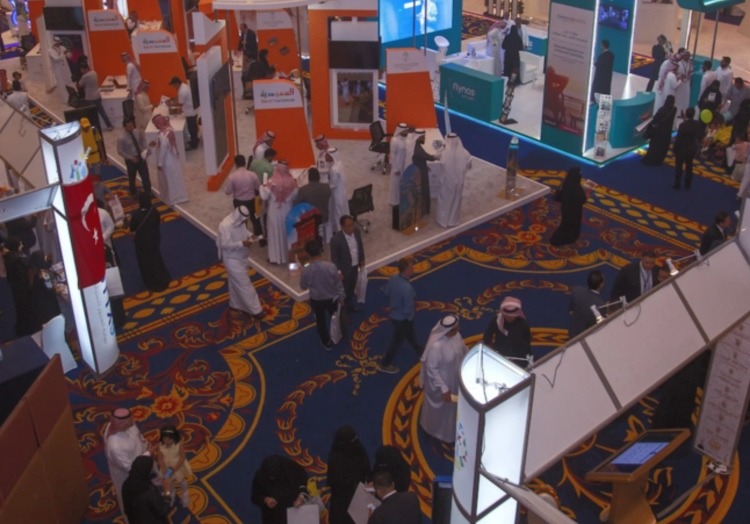 In addition to the foreign agencies, there will be several airlines, hotels, and resorts in Jeddah to participate in this year's event. Head of the exhibition's organizing committee, Maya Helfawi told Arab News, "this year's edition will be focusing on paving the way for partnerships and contracts between the participants from inside Saudi Arabia and beyond."