Emirates' $135m Pilot-Training Center To Help Boost Rising Air Travel Demand
Emirates Boeing 777-300ER photographed on August 17, 2015 from Wolfe Air Aviation's Lear 25B.
With a soaring demand for travel, Emirates Airlines are on the verge of building an advanced training center to train their pilots. This center will accommodate six full-flight simulator bays for its future Airbus A350 and Boeing 777X aircrafts which are expected to arrive in 2024. As for the training center, it's anticipated to be 5,882-square-meters and will be fully running by March 2024.
With such a project, the airline intends to hire an additional 400 pilots and 5,000 to 6,000 cabin crew by the middle of 2023. As a result, the company's existing staff of 4,500 pilots and 17,500 cabin crew members will grow as it strives to fill all of its training centers.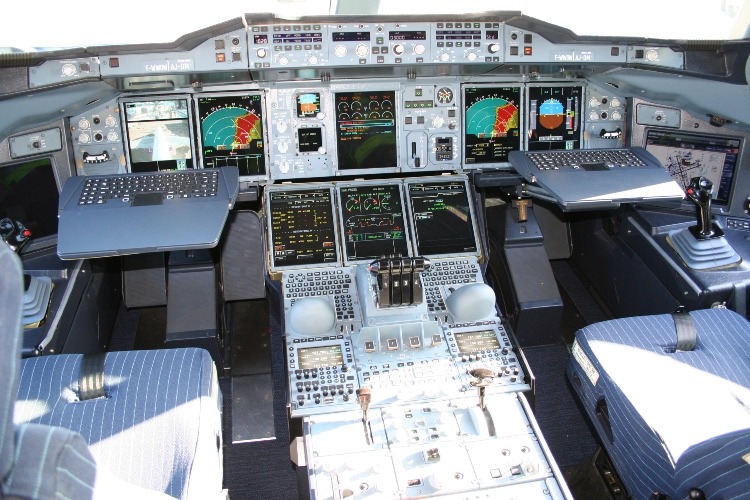 Chairman and chief executive of Emirates airline, Sheikh Ahmed bin Saeed told The National News, "this $135 million investment to build a new pilot training center will ensure Emirates' readiness to commence its pilot training ahead of the delivery of its new aircraft fleet." Bin Saeed expressed that the building will be equipped with the latest technological advanced simulators to provide the best training for pilots, while using solar power to reduce energy consumption.