Saudi and COVID-19: From Economy to Healthcare, Here's How the Kingdom is Coping With the Lockdown
Land, air, and sea borders will all shut down as Saudi faces its second lockdown after the appearance of the new coronavirus strain. Unfortunately, the new strain dragged everything down once again, leading Saudi Arabia into a second lockdown. It has become obvious that some sectors will suffer more than others, so let's take a look at the updates for Saudi and COVID-19.
Did you hear about the vaccine updates? More than 400,000 registered for the vaccine and individuals reacting well to it, so naturally, people thought that things would go back to normal and that the pandemic might finally be coming to an end.
Saudi's current safety measures
Temporary suspension of all commercial and international flights but certainly allowed for any emergency cases.
Suspension of the entry to the kingdom through sea borders for a week now till further updates.
Self-isolation and corona tests are a must for anyone who was in Europe in the past couple of days during the new strain of COVID-19.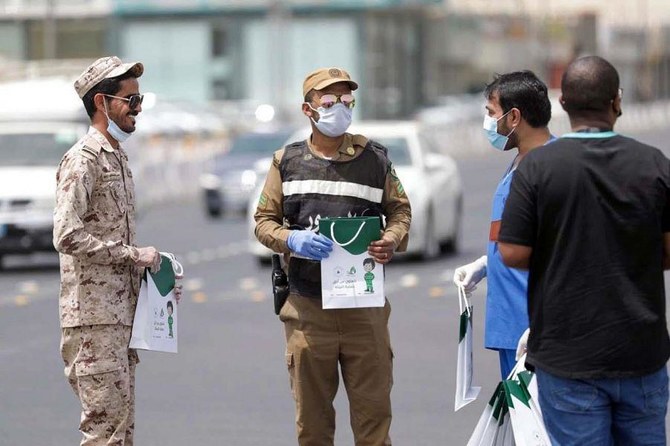 The Saudi Economy
At first, before the new strain and this current lockdown, the economic activity has leveled up in Saudi Arabia in the third quarter according to previously released data. According to the Kingdom's General Authority for Statistics, the economy grew by 1.2% on a seasonally adjusted quarter compared to the decrease of 4.9% in the previous quarter.
The Kingdom tripled its value-added tax to 15 percent earlier this year in response to the double blow of the pandemic and the collapse of the oil price. The COVID-19 vaccine had been found to be more than 90 percent effective in a late-stage trial. Maybe that helped to push stock markets to record gains worldwide as the price of oil also climbed on the renewed optimism. But with this current lockdown, will they still know how to maintain teamwork and regain economic strength?
WE SAID THIS: Don't miss "How COVID Is Changing Technology" and stay tuned for more updates about Saudi and COVID-19.