As much as many people criticize him for his shows, many of his fans impatiently wait for his new show every Ramadan season. For over 10 years, the one and only Ramez Galal has been surprising his audience with very unique and daring pranks, every year going more extreme than the one before. Last year especially, many people thought it was his last show due to the immense amount of criticism he received over 'Ramez Magnoon Rasmy.' However, there were millions who religiously followed the show, and are now waiting for this year's surprise. Big news for them though, as there have been rumors recently regarding Galal's new show, which is being shot at an amusement park in Saudi Arabia.
So far, the guests that have finished shooting their episodes are Al Ahly's Muhammad Majdi Qafsha, Mohamed Hany, Marwan Mohsen, as well as Zamalek's Mahmoud Genesh. On the other hand, there are other rumors that there will be a star-studded guest list, and it will include Egyptian stars Ahmed Saad and Wizo. As for the idea of this year's prank, it is said that guests will be going through an adventure at the park, and then fall off from an extreme height into the water.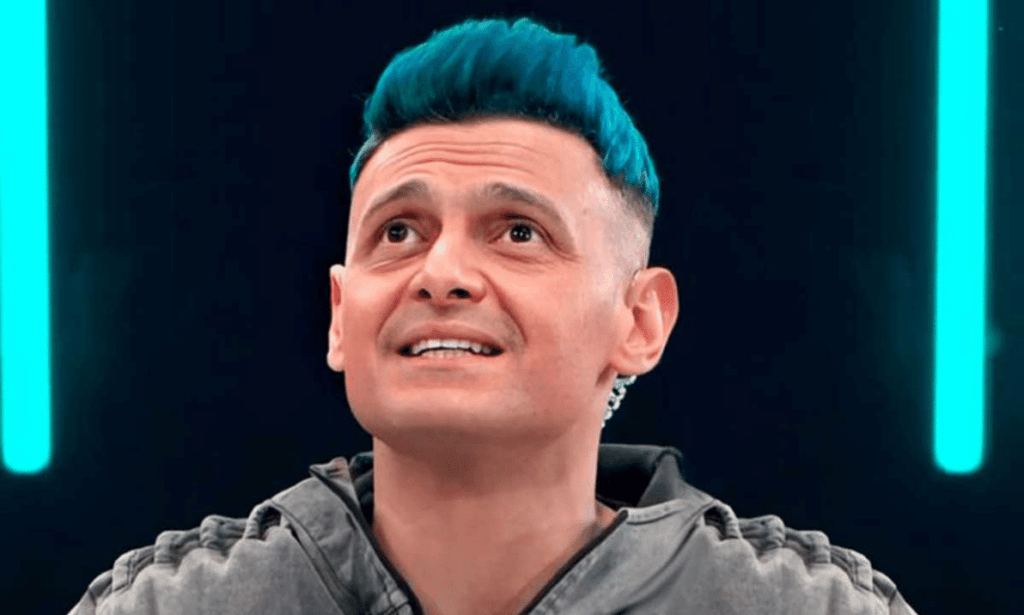 There has also been some speculation around the name too, with many tweeting that it might be 'Rameez Mareed Nafsy.' However, MBC Masr denied it, and is expected to announce the official name of the show within the next few days.
Last year, a lawsuit was filed by Egyptian lawyer Fahmy Bahgat calling on the Ministry of Information and Supreme Council for Media Regulation to suspend Galal's prank show on the Saudi-owned MBC Group, because it "incites violence." Nevertheless, Egypt's administrative court rejected the lawsuit.