By Nour El-Miligi
We've always been fond of Ramez Galal's comedies and sarcastic comments, even when they sometimes come off as too much, but still, we kind of got used to watching his pranks every Ramadan.
Since it has been two years since we last enjoyed watching Galal on Cinema screens, we're beyond excited to know that he's shooting a new comedy movie, "Haykal Nazmy". Galal embodies the personality of a journalist who is extremely thin, which requires him to lose a huge amount of weight for the role.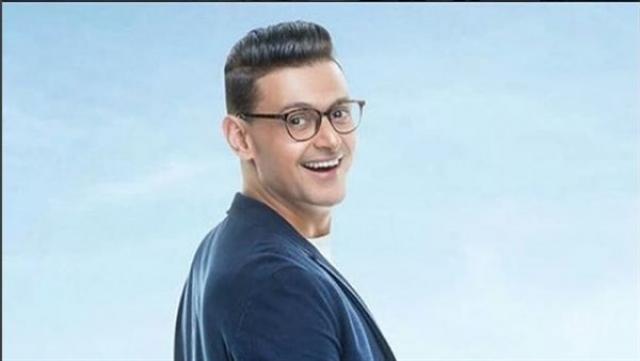 The movie tackles the everyday struggles of people who suffer from being extremely underweight, where he seeks help from many doctors, hoping to gain some weight. Ghada Adel, his co-star and leading actress, joins Galal's character throughout his treatment journey as a doctor. All of the scenes and events in the movie are portrayed within a comedic context.
The movie is going to feature our favorite stars, including Khaled El Sawi, Bayoumi Fouad, Entissar, Hamdy El Marghany, a couple of honorary guests, and is directed by Mahmoud Karim.
Ramez Galal finished filming more than half of the movie scenes already as the crew had already been shooting in February, but had to stop as the cast was busy with their Ramadan dramas and then the COVID-19 crisis forced an even longer halt.
Finally, they resumed filming again this week, with only one month left until the movie is ready to hit theaters. However, the exact airing date is not set yet.
WE SAID THIS: Are you excited to watch Haykal Nazmy?