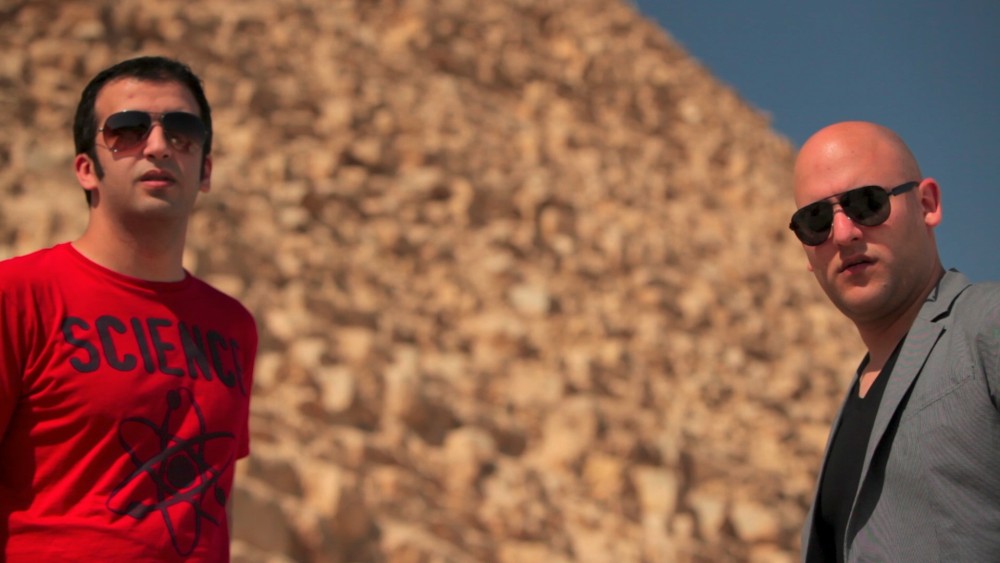 Egyptian trance legends Aly & Fila are on the verge of making one of the biggest dreams in their remarkable career come true: to play their own show at the Great Pyramids of Giza.
"We have a great team around us who have helped to make this possible," they told us. "The hype within the country and also on a global scale has been overwhelming."
Over the past decade or so, the dynamic duo has toured the globe playing for massive crowds with the industry's biggest names, yet this will be their first proper concert in their hometown of Cairo. And in just days, the vision they've been grinding and hustling for throughout all these years is coming to life at the last standing Ancient Wonder of the World.
You've chosen a mostly Egyptian lineup. Why?
We felt, as the event was a celebration in Egypt at one of the most famous landmarks in the world, let's showcase the Egyptian talent within the country and also those signed to our record label Future Sound of Egypt. They are great talents, let the world and the people of Egypt see them highlighted, showcasing themselves.
When you were kids, what did you want to be when you grew up?
Aly: Engineer
Fila: Mathematician
What milestone in your career are you most proud of?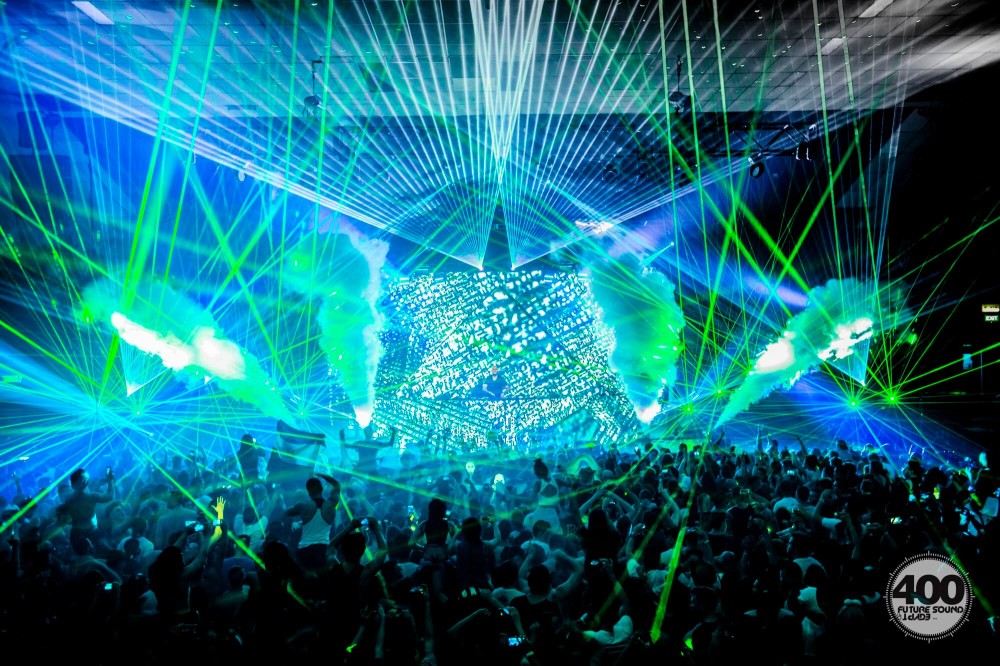 We feel that this is possibly the biggest milestone. We dreamed of hosting our own event and playing at the Great Pyramids — dreams can come true.
What has been the biggest challenge in your career?
Well to be honest, when we first started our career, it was very abnormal for musicians from Egypt to grow within an industry that, at the time, was dominated by DJs/producers from Holland., the UK, Germany and the U.S.
Being from Egypt, it was a challenge, but we had the right people around us who believed in us like we believed in ourselves and 12 years on, we like to feel that we are at the forefront, along with others, within our genre of music.
What do you think of the state of electronic music in Egypt?
It has really grown within the last few years. It has always been big to be honest, especially in the last 1990s – early 2000s. Then the last few years, with the influx of the EDM sound, dance music has become cool and popular again.
From our side, we have seen growth with the help of our weekly radio show on Nile FM in Cairo and also we have been hosting our own FSOE events for many years within Egypt and worldwide with live broadcasting. Also, we have our record label Future Sound of Egypt, which houses many Egyptian talents such as Mohamed Ragab, Fady & Mina, A&Z, Omar Sherif, Hazem Belatgui and ourselves.
There are countless talented kids who want to do what you do. What is the secret to your success?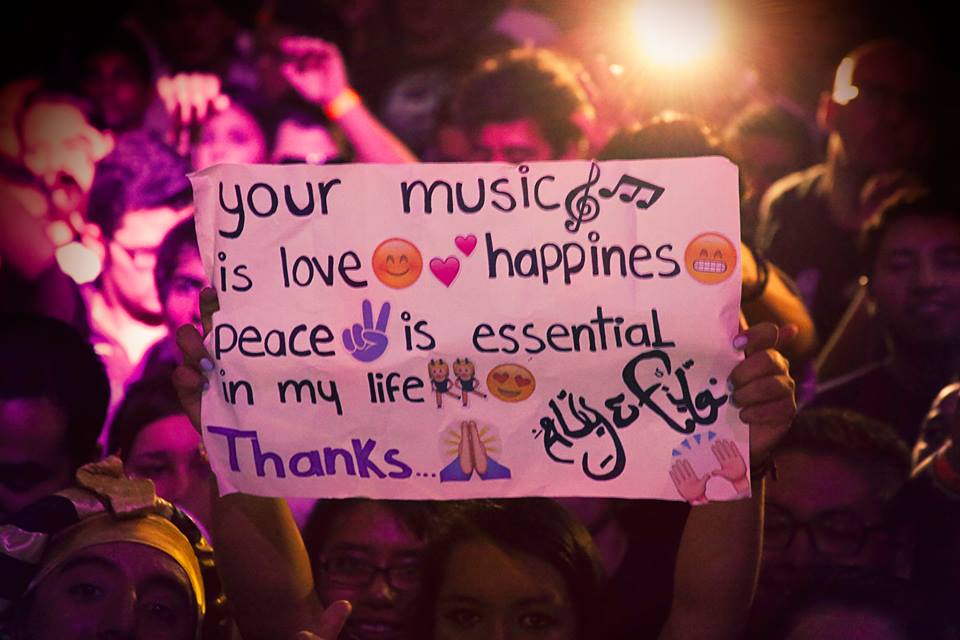 To work hard, believe in yourselves and your project, and have trust and faith in the team around you.
A lot of these kids don't understand that talent isn't everything, that there's a whole lot of sacrifice involved. What's the biggest sacrifice you guys have made for your careers?
All the traveling away from families and friends, that's the hardest part.
Do you guys have any regrets?
None.
Where do you get your inspiration?
The fans, the people we meet traveling and the cultures we visit, and friends and family.
WE SAID THIS: Aly & Fila's FSOE 400 Concert Will Be the Biggest Sound and Light Show the Pyramids Have Ever Seen.