Just when we thought that he has done it all, Mo never fails to surprise us. This time, Mohamed Salah was just named the Best African Player of the year in the Aiteo CAF Awards. The Confederation of African Football is the administrative and controlling body for African association football; thus, this is probably the highest honor an African player can dream of.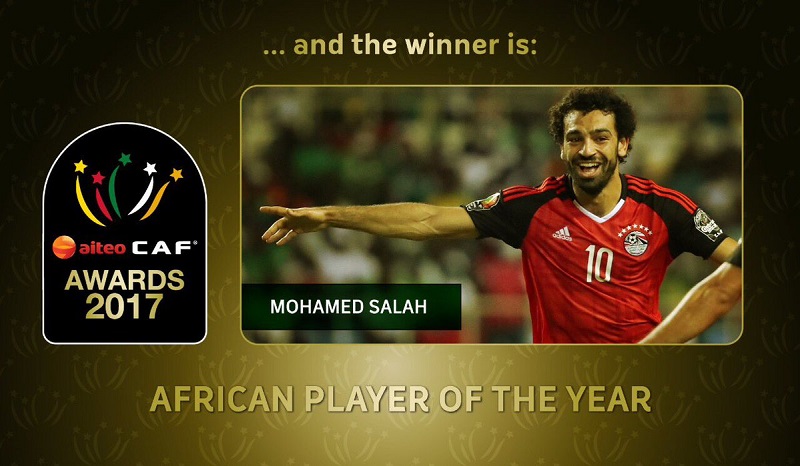 Only seven Egyptian players have been nominated for this award, and only Mahmoud El-Khatib "Bibo" won it in 1983!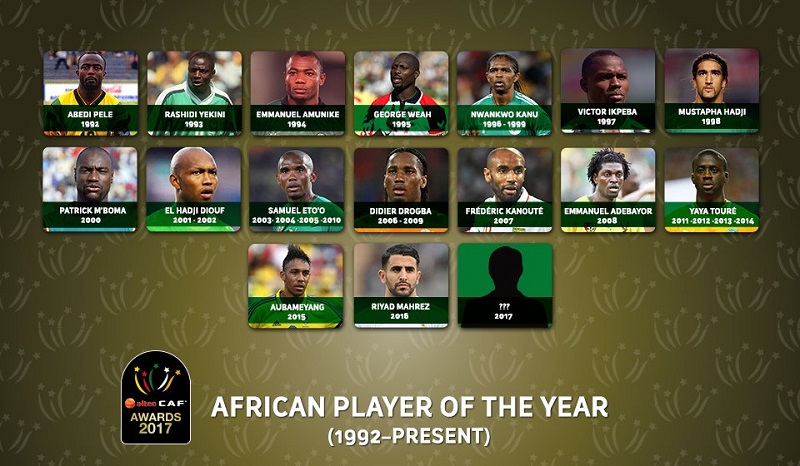 Above is the list of players who took the prestigious award since 1992, and Egypt was no where to be found till Mo happened. However, this is not the only award that Egypt has won in the ceremony yesterday.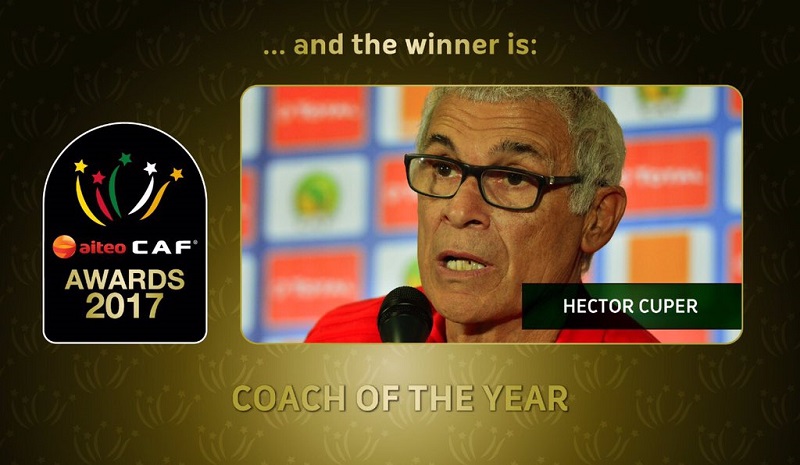 As our coach Hector Cuper was named the Coach of the year and the Egyptian team was the National team of the year. The club of the year award also went to the Moroccan Wydad Athletic Club.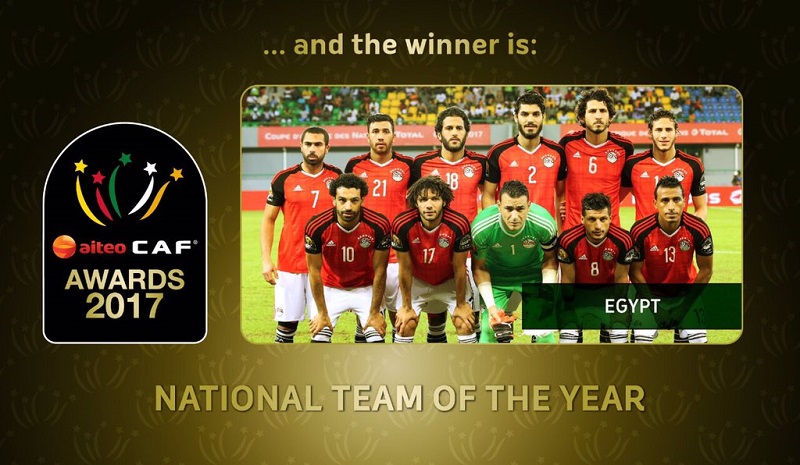 Salah took home the award after he managed to defeat competition from fellow finalists Sadio Mane and Pierre-Emerick Aubameyang at the awards ceremony in Accra.
WE SAID THIS: We can't be more proud of the Egyptian legend.