Helm Foundation just adopted a campaign that sheds light on a very important and critical matter —  a matter that most people, sadly, do not consider. There are around 14 million Egyptians with disabilities in this country, and the serious lack of accessibility comes as a big problem, especially when there's so little potential for change.
However, Helm Foundation took it upon themselves to start a very innovative initiative that would raise awareness, get people to participate, and make the area surrounding Cairo University accessible for people with disabilities.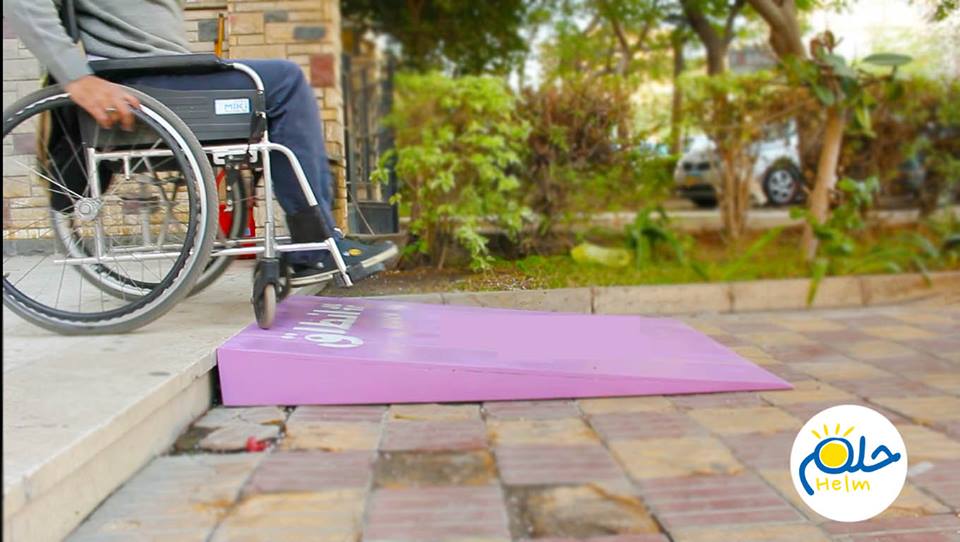 The campaign's (very) powerful video was directed by non-other than the talented Amr Salama (of Sheikh Jackson), and featured two of Egypt's favorite actors: Ahmed Malek and Menna Shalaby.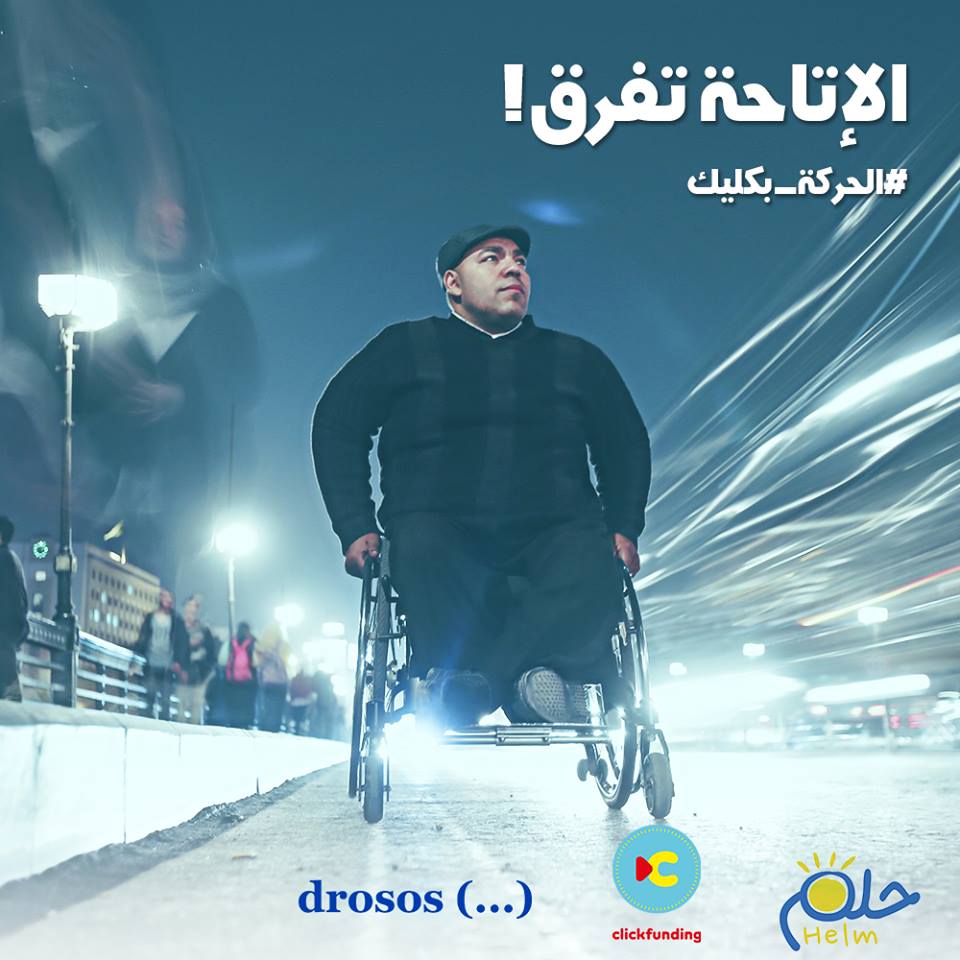 WE SAID THIS: We hope that this campaign will be a start for more similar ones that would make more critical areas in Egypt more accessible.