Egyptian bridal and haute couture label, Maison Yeya is known for being a trendsetter and so it comes as no surprise that at the end of April, the label began its exhibition at the Cleveland Museum of Art in Ohio, titled, Egyptomania: Fashion's Conflicted Obsession.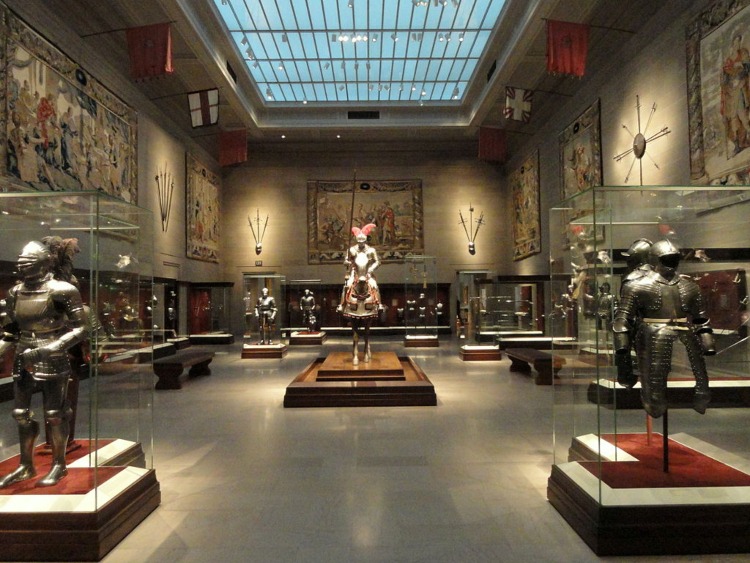 Alongside, Carter, Balmain and Chanel, the label is showcasing its work on a grand scale exploring the influence of Ancient Egypt on modern fashion. Through a juxtaposition between contemporary and historic fashion, Maison Yeya is starting a conversation on the intertwining of art and history.
The exhibition includes fashion that features design elements such as hieroglyphics.
You can catch the exhibition until Jan.2024.
WE SAID THIS: Don't Miss…Cairo International Film Festival 'Fashion Fits' We Just Can't Get Enough Of!