In honor of World Heritage Day, Saudi Arabia's Heritage Commission decided to get a little playful with coffee beans. Using a whopping 6,088 Saudi Khawlani beans, they wrote up "Heritage Commission" in Arabic on a large wooden plaque. The creative feat earned them an impressive world record for the longest phrase made from coffee beans.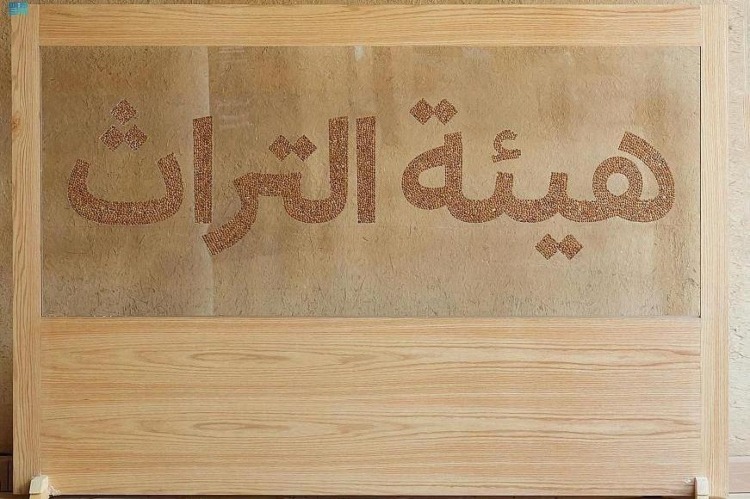 By using Khawlani beans, the commission also placed a big lens on the Kingdom's rich heritage as those particular beans have been been cultivated in the Jazan region for more than eight centuries. In the Jazan region itself, there is said to be more than 2000 coffee farms, over 384,000 coffee trees and an annual production of over 900 tons. For all those reasons, Khawlani coffee beans hold a special place in the habits, poetry, folk songs and economy of the Saudi people.
Keeping the heritage alive, just last year, UNESCO added the Saudi Khawlani coffee as well as the skills needed for its cultivation onto its Intangible Cultural Heritage list. Having the Khawlani coffee also be part of the huge roster of Guinness World Records is another big way of placing the tradition in the global limelight and preserving it for even more years to come.