The 43rd Edition of The Cairo International Film Festival kicked off yesterday with a lineup of top-notch actors and actresses who have left an indelible mark on the Egyptian film industry! Actors looked sleek in their suits, actresses showed off their exquisite gowns and designers showcased the Middle East's fashion talents! So without further ado, here are some of our fav fits!
Ola Roushdy & Ahmed Dawood
The lovely couple looked stunning, Ola in a dress by @soha.mourad alongside Ahmed in an exquisite suit by @orangesquarecairo.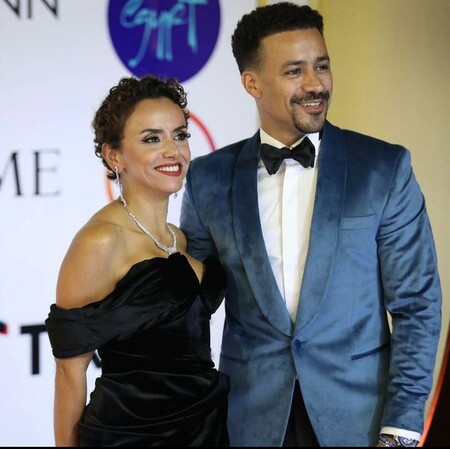 Dorra
The actress walked the red carpet in a stunning @zuhairmuradofficial gown that wowed everyone with its detailed embellishments!
Nelly Karim & Hisham Ashour
The newlyweds' dressed in pure class. The wonderful @maisonyeya ceased to amaze us with Nelly Karim's daring red dress.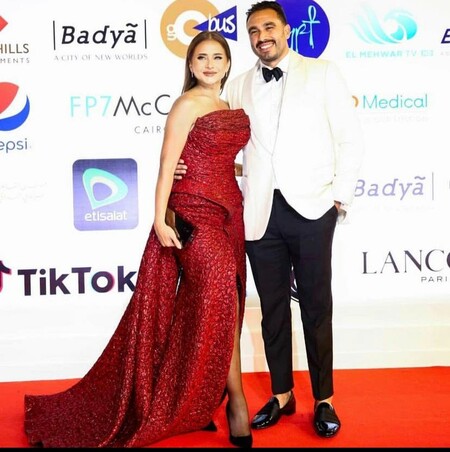 Amir El-Masry
With a staggering suit designed by @concreteofficial and styled by @nada_hussam, the young actor upped his suit game. Getting him a suit that exudes confidence and personality.
Dina Fouad
Dina Fouad dominated the show in @hanyelbehairyhautecouture that welcomed her strong personality while also reflecting her love of fashion. She is an actress who has wowed us with her performances and will continue to make waves in the profession.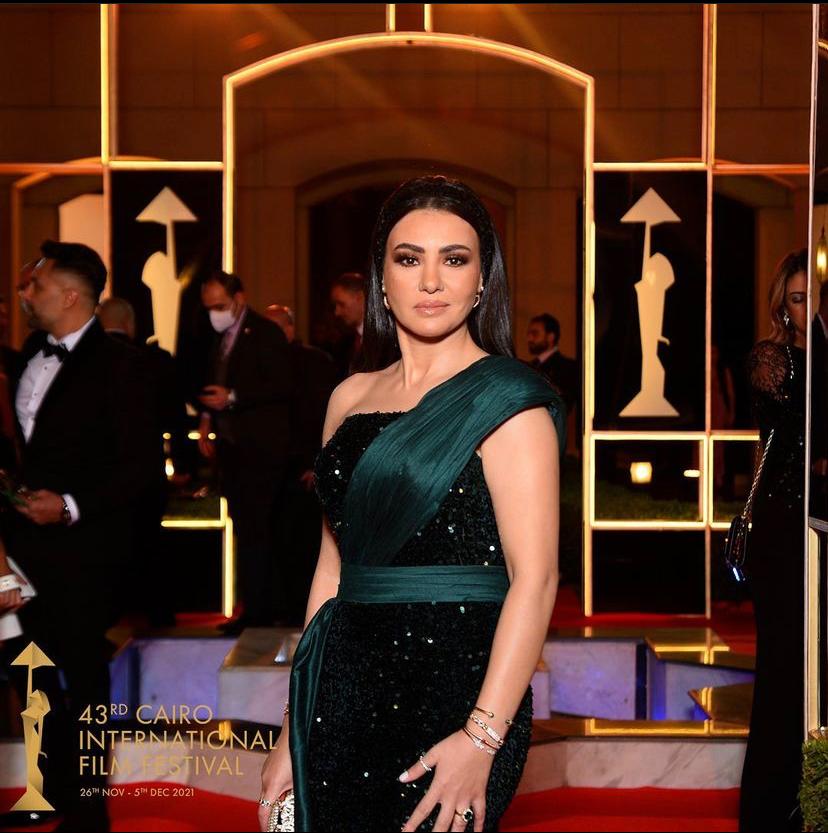 The festival aims to promote the film industry while also strengthening international artistic ties. This would not have been possible without the country's efforts to bring together film directors, actors and actresses to create something so exquisite that reflects our culture and taste in films.
WE SAID THIS: We look forward to this year's CIFF showcasing just how rich our talent pool is!