As Of December 1st Saudi Arabia Will Lift Its Entry Ban From Six Countries Including Egypt and Indonesia
As we all know, COVID-19 has made several countries extremely cautious about who they let in. Some countries went under lockdown, while others remained open, welcoming international flights from around the world…
In addition, a whole new meaning had been given to the word 'quarantine'. A necessary precaution, quarantine meant that travellers had to spend 14 days in isolation before they can interact with the outside world. However, it's worth noting that as vaccination rates increase more and more countries are relaxing their Covid-19 travel guidelines.
As of December 1st at 1 am, Saudi Arabia will lift its entry ban, allowing fully vaccinated expatriates from Indonesia, Pakistan, Brazil, Vietnam, Egypt, and India to enter without a 14-day quarantine.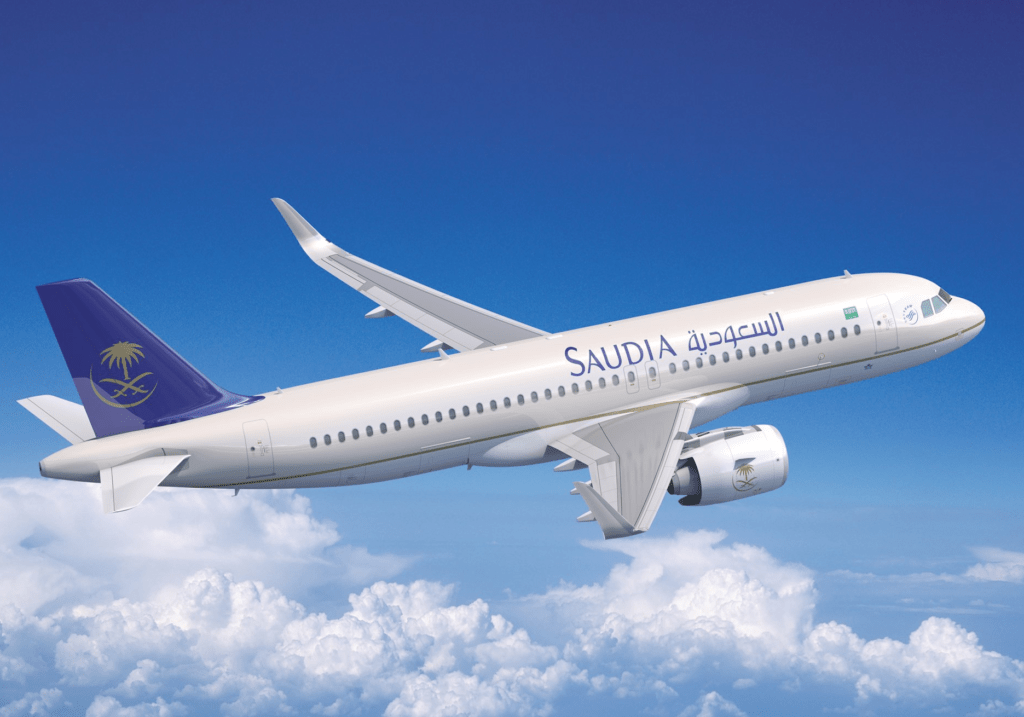 This decision came directly from the Minister of Interior, Abdulaziz bin Saud Al Saud.
Regardless of one's vaccination status, all passengers entering the Kingdom will quarantine for 5 days.
Furthermore, the ministry stated that the Kingdom's health authorities evaluate all procedures and measures on a regular basis. Unfortunately, as the virus continues to mutate and evolve, all COVID-19 measures are still required to maintain an infection-free environment.
A global spike in COVID-19 cases prompted the direct entrance prohibition back in February. As a result, Saudi Arabia was compelled to impose travel restrictions on a number of nations until the numbers decreased. The UAE, Egypt, Lebanon, Turkey, the United States, the United Kingdom, Germany, France, Italy, Ireland, Portugal, Switzerland, Sweden, Brazil, Argentina, South Africa, India, Indonesia, Pakistan, and Japan were all included in the ban. Travellers who transited via any of the 20 nations in the 14 days leading up to a scheduled visit to the Kingdom were also subject to the restriction.
WE SAID THIS: The pandemic has had a major impact on how we think about travel today. There is, however, always the possibility of regular life. Don't miss…Saudi Arabia Reopens Its Doors For Tourism As Of Today!