UAE's Major General Al Raisi Makes History As The First Arab To Be Appointed As Interpol's New President
The International Criminal Police Organization (Interpol) was created in 1923 in Vienna, Austria. It's one of the world's oldest policing organizations and has 195 countries all working towards achieving global security.
Interpol provides investigative services, locating international threats and offenders from all around the world. They also handle 19 police databases that contain all the latest information on criminal cases which can be accessed by governments in real-time. All pretty important stuff… which is why the recent Presidential Interpol Election is a big deal!
It has been announced that Major General Ahmed Nasser Al Raisi has been appointed as the president of Interpol for a four-year tenure. It's worth highlighting that Al Raisi is the first Middle Eastern to hold the position since Interpol's formation.
Al Raisi had previously worked for the UAE's Ministry of Interior as an inspector general so it's safe to say he held a prominent role in Emirati administration. Notably, he was elected by delegates from 140 out of 195 of Interpol's country members, receiving more votes than his competitors.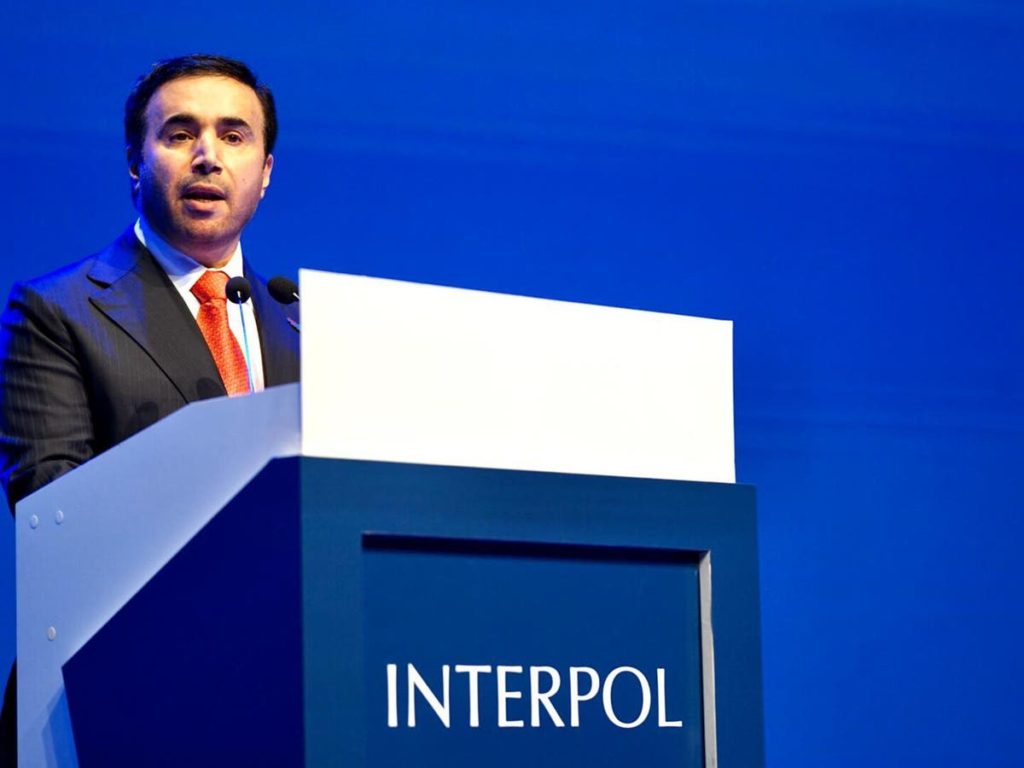 Interpol is a vital organization whose success is based on the strength of its alliances. I will continue to encourage this collaborative atmosphere, united in mission, as we fight to make the world a safer place for people and communities.

Major General Ahmed Nasser Al Raisi via National News
Al Raisi stated just hours before the election that he will work to make Interpol a more diverse, modern, and united institution.
General Sheikh Saif bin Zayed Al Nahyan, Deputy Prime Minister and Minister of the Interior praised Al Raisi, saying that the world now has a great deal of faith in the UAE as a result of President Sheikh Khalifa bin Zayed Al Nahyan's wise leadership.
This election comes in the wake of Meng Hongwei's inexplicable disappearance in 2018, midway through his four-year tenure, while returning to China. As a result, Meng's resignation from the presidency was announced.
Leading an organization whose primary purpose is to eradicate crime and put an end to criminals wandering the globe is a major step for Al Raisi. As a result, the UAE's participation in such an organization by having one of their own appointed as president is critical for the institution's diversity. The Arab world will become increasingly involved with the police forces of other countries and will strive to establish a sense of security among global societies.