Honouring Saudi Women's Achievements: Nominations For The 4th Edition Of Princess Nourah's Prize Are Now Open!
Saudi Arabia has a reputation for spotting talent all around the Kingdom, especially when it comes to Saudi women!
So, it's very exciting news that the Princess Nourah Bint Abdulrahman Prize for Women's Excellence is back for a fourth edition! Nominations for this award will stay open until the 15th of January and the award aims to recognize Saudi women and honour them for their magnificent achievements.
Hamad Al-Asheikh, the Minister of Education, will present the prize on the 8th of March. The award honours women in the following fields:
Women's health and health sciences
Natural sciences, as well as energy and renewable energy
Human studies and scientific studies that highlight local identity and national heritage
Artworks and Arabic calligraphy
Women's endowments and social work
Economic projects that contributed to supporting domestic tourism.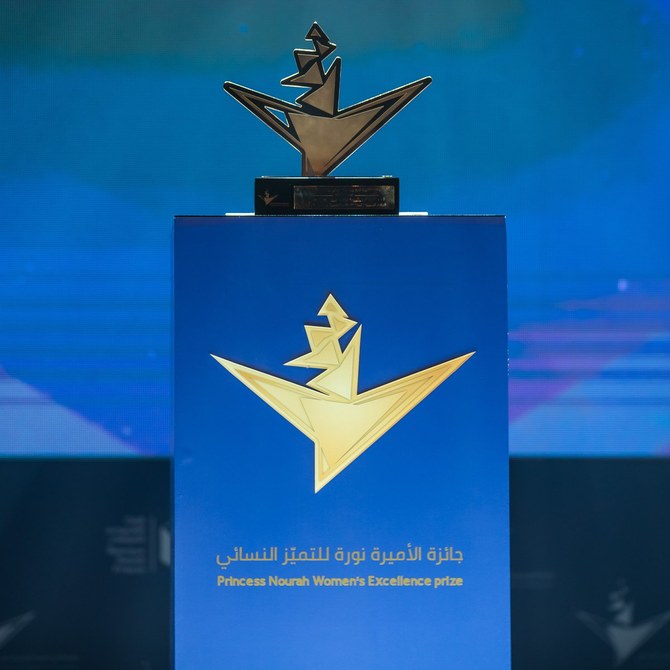 Dr Inas Al-Issa, the president of Princess Nourah Bint Abdulrahman University and chair of the prize's supreme committee believes the prize "is a platform that bears witness to the success stories of Saudi women in all fields and motivates new generations of women to contribute seriously to comprehensive development."
She goes on to explain that the Saudi leadership's support for women is a means of acknowledgement that the government is confident in women's skills to contribute significantly to the kingdom's 2030 vision.
Princess Nourah herself is a strong supporter of women's accomplishments. She is a crucial champion for Saudi women both at home and abroad, as she encourages and inspires them to defy society's expectations and forge their own paths to success.
Overall, Saudi Arabian women have been a major contributor to the country's progress and economic success. It's not the first time that the Saudi government, led by King Salman, has honoured the achievements of Saudi women. The government have been working on putting in place new laws and regulations that would allow women to advance and flourish in their respective sectors.
To register and nominate, click here.
WE SAID THIS: We love to see Saudi women being recognized and honoured for their amazing achievements!