We can all agree that 2020 has been a drag for the entire world. With the new year setting in place, the world's population is ready to put all of this behind and move on. The world as we know it has changed permanently. However, some people were quite active during the lockdown, especially fashion designers. With the spring/summer 2021 collections ready to hit the stage, we're excited to see what the world of fashion has prepared for us. So far, we have witnessed some of the works presented via online fashion shows, videos, and live streams with limited audiences. Since we don't have access to the usual fashion week, it's hard to stay on track with the fashion trends.
Fortunately, the lockdown put a number on the world's designers, who took their creativity to a whole new level. Whether you love classic streetwear elements or you're after something more flashy and stylish like the new Adidas X Ivy Park collection, here are some of the fashion trends that should mark the year 2021.
How You Dress Tells a Story About You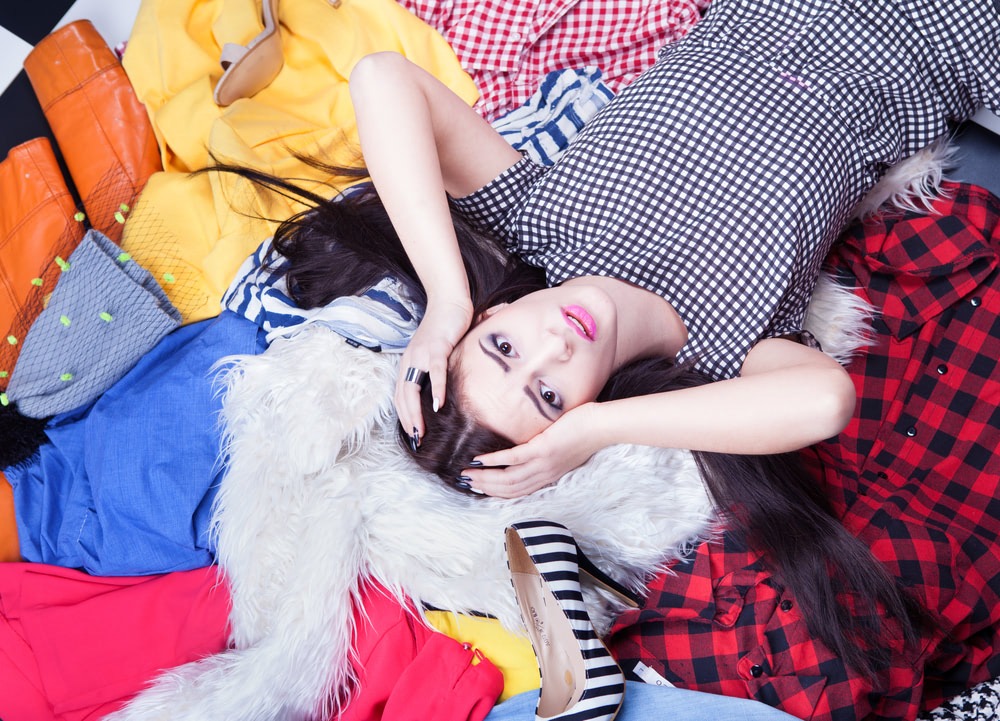 The way people dress can tell a story about their lives and have a huge impact on how they feel. Your style reflects your mood and state of mind. It's no wonder that new fashion trends will be more about what people really need from fashion, given the current state the world's in. We have two new currents in fashion – classic pieces that resemble the past and provide comfort. The ordinary but fabulous clothes will make you happy to be alive by putting the joy back into fashion.
People are still wondering what they can expect in 2021, so we have prepared the most interesting pieces which might easily find their way into your spring and summer wardrobes.
What Designers Anticipate in 2021
It's time to let go of all that loungewear and embrace more joyful fashion solutions such as feel-good prints, vibrant colors, and OTT dresses. The post-lockdown world is ready to take a break from the COVID-19 pandemic and take a plunge into the wonderful realm of silky clothes and flashy outfits that will make you feel alive again. Whether it's the most stunning and fabulous dress that makes you happy or a simple printed t-shirt, 2021 is the year of sentiment and infectious images, having fun, and happy clothes. People need a break from all the hardships, and fashion can help them unwind.
Many world designers say that their new creations are designed to help people take a break from everything that has been going on and find joy in the little things.
From Top Dresses to Beach Comfort
2020 wasn't a proper year for occasion wear in any way. Regardless of that, designers still invested their originality and imagination into the latest, most fantastical dresses that will get you ready for your evening plans and celebrations in no time. Expect incredibly beautiful and extravagant dresses, glamorous enough to suit any occasion. Layers of tulle, embellishment, and full skirts will mark the 2021 spring/summer collection (SS21) with a wide selection of the most beautiful dresses you've ever had the privilege to see. Think about the white Jackquemus gown and the Molly Goddard gigantic tulle butter yellow dress, for starters.
When it comes to SS21, escapism was the main theme that many designers took quite seriously for the year 2021. The best example is Versace with top-class, high fashion Hawaiian shirts and open dresses with details such as bejeweled starfish. It seems that the world needs the beach and the sun so desperately that the leading fashion titans are generating a real uptick in poolside attire. That's why you can expect to see more of the sunny beach fashion in each major SS21 category. The moment we put the pandemic behind us and get ready for parties on the beach is the moment to tap into a fantastic selection of platform espadrilles, classy beach bags, and everything in between.
Don't forget your headwear as it protects you from the sun and makes you look trendy. From the latest additions in the Frank Doolittle collection of t-shirts, caps, and polos to trendy beachwear and sun protection, having a variety of clothing options to choose from is a necessity you simply can't do without.
Feel-Good Prints
Rainbow is much more than just a symbol of happiness, optimism, and hope – it was the unofficial fashion motif for 2020. Naturally, designers used it as a reference for SS21. Mood-boosting stripes, swirly prints, and tie-dye are just the tip of the iceberg.
Add a Twist to Your Basics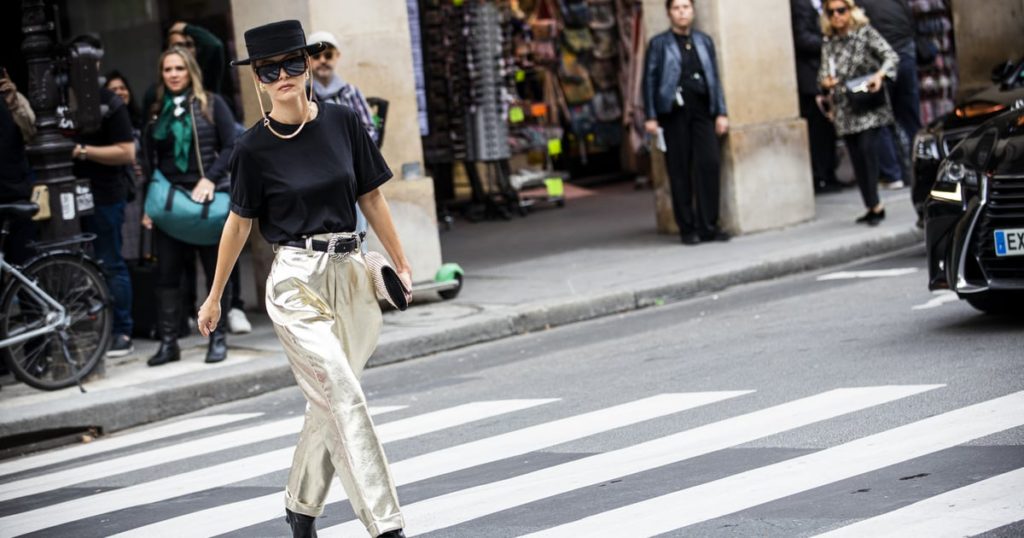 Regardless of where fashion trends take the world next, versatile basics and classic pieces will always be in focus, with the SS21 collections included. Many of them contain wardrobe foundations at the very heart. Think about heritage blazers, trench coats, and button-downs for starters.
We all know that Fashion is constantly expanding, finding new ways to evolve while honoring traditions. Whether you like something flashy or basic, the SS21 collections are set to astound you and sweep you off your feet. Keep an eye on the months to come as we're in for the most exciting times when it comes to fashion trends.
WE SAID THIS: Fashion is always expanding!