Beyhive or not, you couldn't be on this planet without having heard of Beyoncé's visual album masterpiece, Lemonade, which came out last Saturday. The media have been trying to read through the lines and make up all sorts of scenarios about Beyoncé and Jay-Z's 99 problems and all we want you to know is that feminism ain't one.
Beyoncé's Lemonade is all 'bout woman power and here is just a glimpse of what you girls must make sure boys know about you and what you must know about them in this wild world: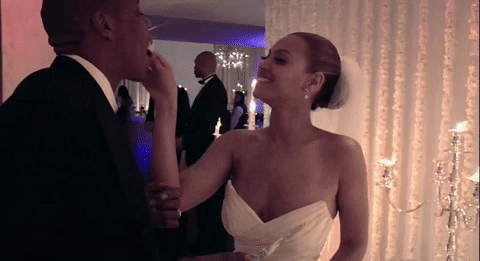 Ten times out of nine, I know you're lying
But nine times outta ten, I know you're trying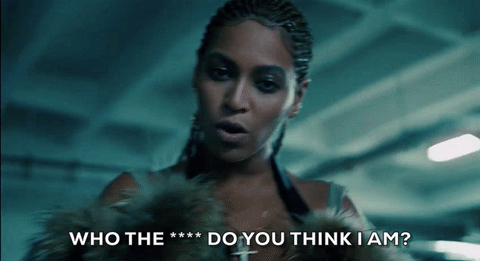 Something don't feel right because it ain't right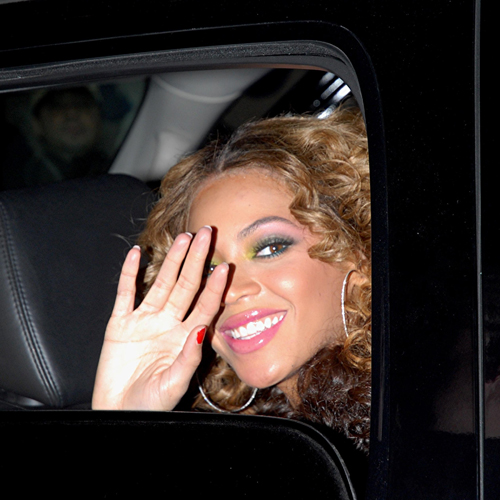 Tell him boy, bye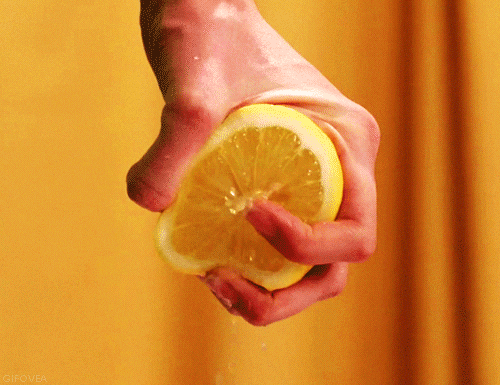 I don't wanna lose my pride, but I'mma fuck me up a bitch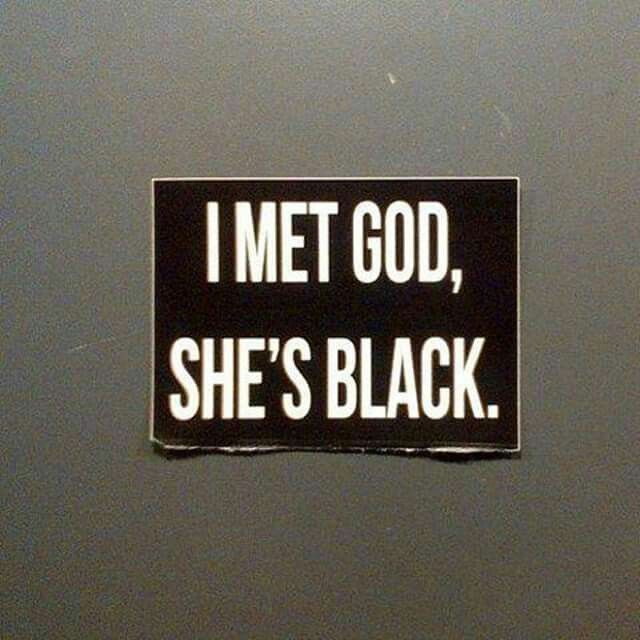 When you love me, you love yourself. Love God HERSELF

I ain't sorry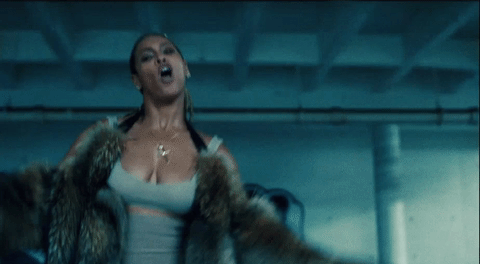 I hop up out the bed and get my swag on, I look in the mirror, say, "What's up?"
Keep your money, I got my own
Get a bigger smile on my face, being alone
Bad motherfucker, God complex
Motivate your ass call me Malcolm X
When you play me, you play yourself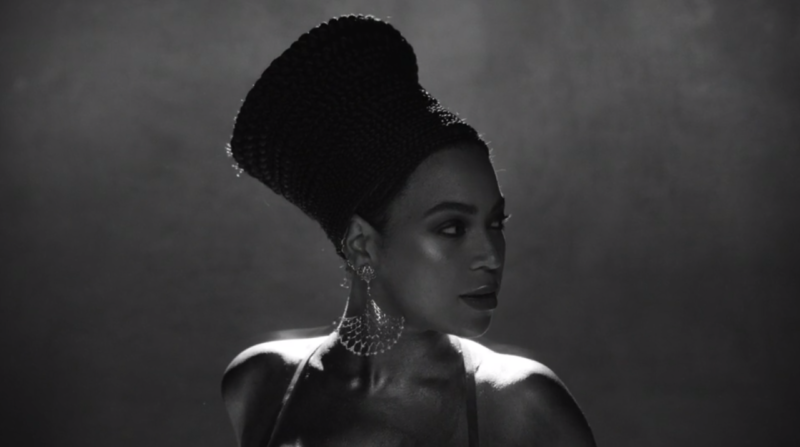 Came into this world
Daddy's little girl
And daddy made a soldier out of me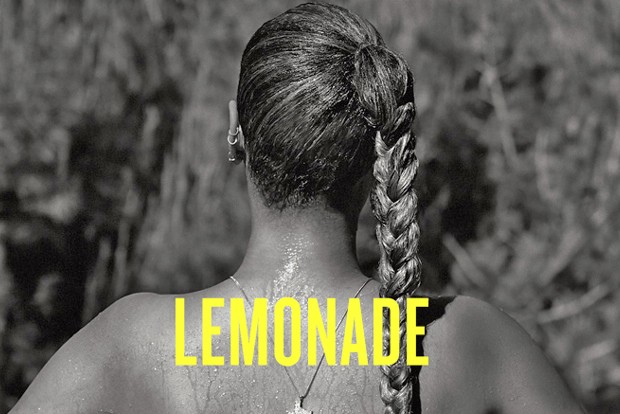 Every promise don't work out that way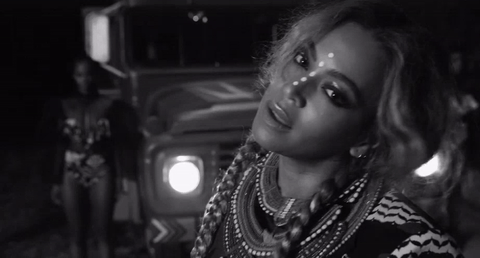 Nine times out of ten, I'm in my feelings
But ten times out of nine, I'm only human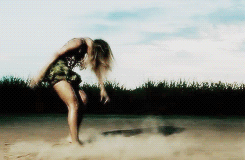 I twirl on them haters, albino alligators
My daddy warned me about men like you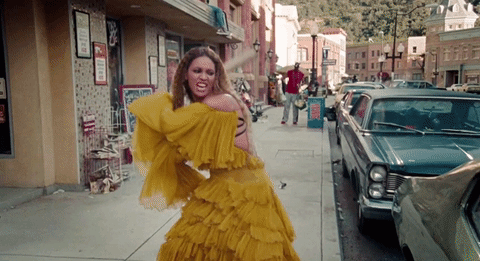 I got a hot sauce in my bag, swag
Nothing else ever seems to hurt like the smile on your face when it's only in my memory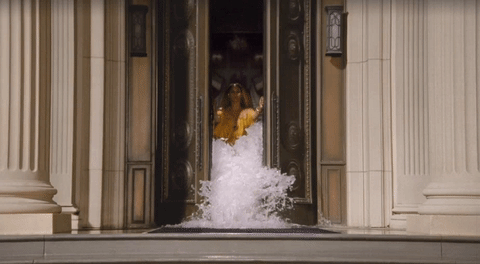 Okay, ladies, now let's get in formation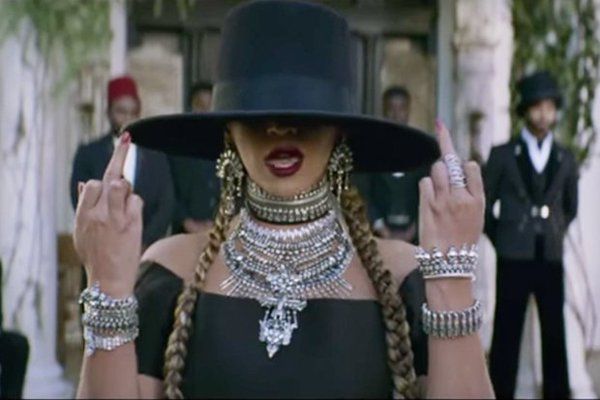 You know you that bitch when you cause all this conversation
Always stay gracious, best revenge is your paper
I was served lemons, but I made lemonade
WE SAID THIS: Don't miss 15 Times Beyonce's Makeup Game Was ***Flawless.