By Rabab El-Ghamry
Fans of anime are no less than fans of movies and TV shows. People who are not into it consider it as any other regular cartoon show – but true anime fans know how different is. For non-anime fans, anime is the Japanese version of animation, and it's for all age groups as it comes in different genres: drama, action, horror, science fiction, romance and more. Anime is definitely growing in stature, and as well as anime cartoons there is now a whole host of anime gear, including this Dakimakura pillow.
So, if you're just starting up with anime and planning to give it a shot, I suggest you to start with any of the anime series I handpicked myself, ranked from amazing to more freakin' amazing.
Cowboy Bepop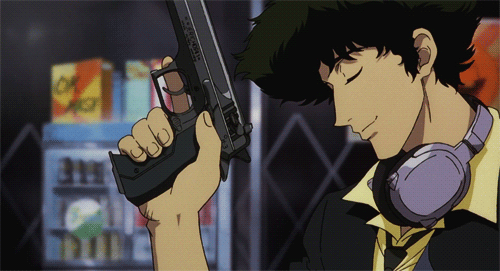 If you're having a terrible day and you don't feel like dealing with anyone or anything, Cowboy Bebop is for you. Expect a lot of exciting fighting scenes, and lots of giggles.
Needles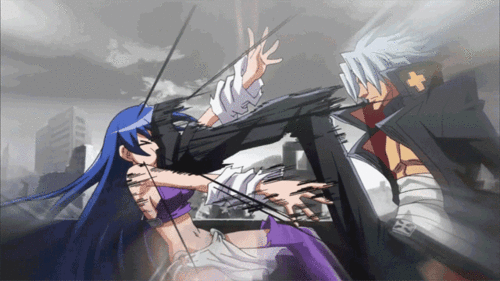 This show is NOT for everyone. What makes it worth watching is the indescribable energy that flows from every scene and gets multiplied by the music to the point that you clench your fist and contemplate jumping out of your window.
Gurren Lagann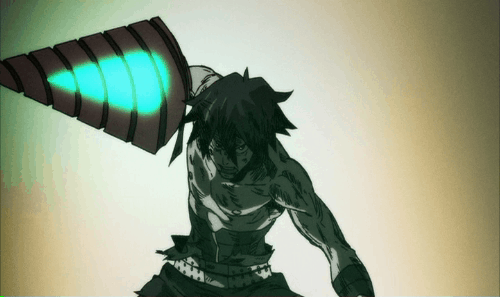 "Go beyond the impossible and kick the logic to corner." This show is breathtaking. An endless ride from the most humble beginnings to the most fantastic of ends. Absolutely inspiring and a must-watch. There are so many memorable moments in this series, and lines and ideas that imprints its way into your soul. This show is about courage and sacrifices.
Tokyo Ghoul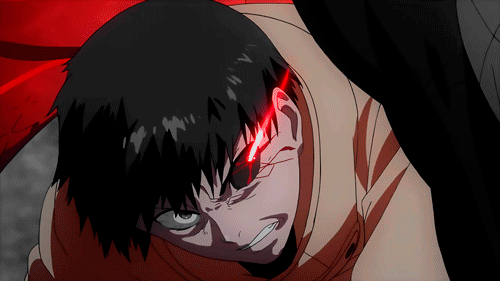 If excessive gore, torture, and cannibalism upset you, then you should definitely avoid it.
Shingeki No Kyojin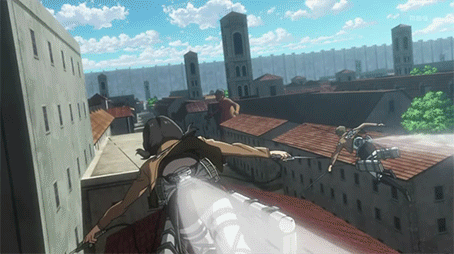 Oh dear, where do I even begin? This anime takes place in a post-apocalyptic fantasy world where the humans, that once lived in peace, must survive.
Kill la Kill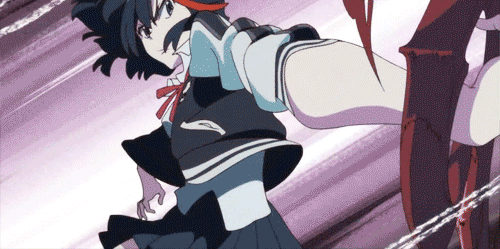 This anime is about revenge. Main character Ryuko Matoi starts the series with her transferring to a new high school in order to find her father's murderer.
Death Note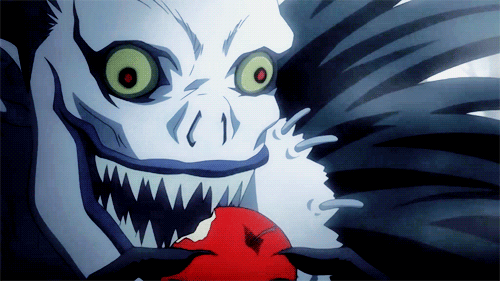 Death Note is without a doubt a masterpiece! An astounding anime overflowing with moral controversy and existential ambiance. It's about a notebook that falls from the sky, and any person who writes a name in it is capable of killing the individual pictured in their mind.
Fullmetal Alchemist Brotherhood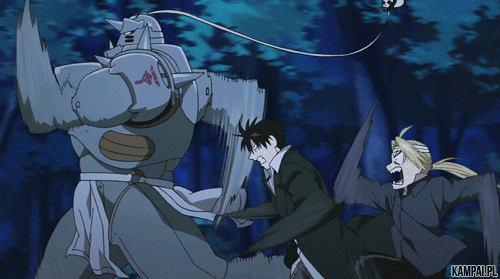 It explores the themes of kinship, death and corruption with a twist of action and drama.
Future Diary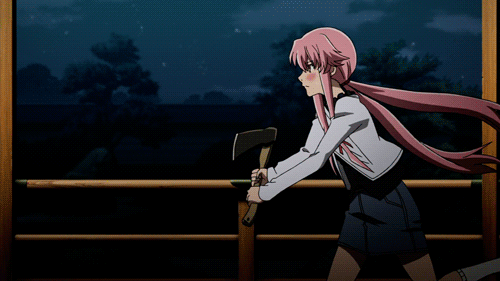 If you're into psychological thrillers, with murders, gore, romance, sins and some demented killers, this show is for you.
Neon Genesis Evangelion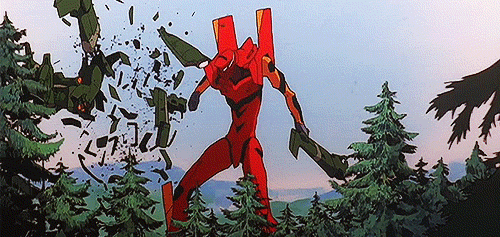 Commonly referred to as Evangelion or Eva, this anime explores the theme of individuality, consciousness, freedom, choice and responsibility.