Las Vegas-style Express Weddings? Dubai To Allow Couples Of Mixed Faith To Obtain A Wedding License In 24 Hours
According to Arabian Business, a new law came on Feb. 1, allowing couples of mixed faith to obtain a civil wedding license in 24 hours. Recently, Dubai was voted among the top destinations for weddings, giving competition to Las Vegas, a destination that is well-known for its quick and easy nuptials. Gulf Buzz pointed out that this new alternative is more accessible to people who are trying to get married swiftly because flights to Dubai are less expensive than trips to Las Vegas.
With the concept of express marriages coming to life in the UAE, couples who want to begin their lives together right away will have a fresh and exciting alternative.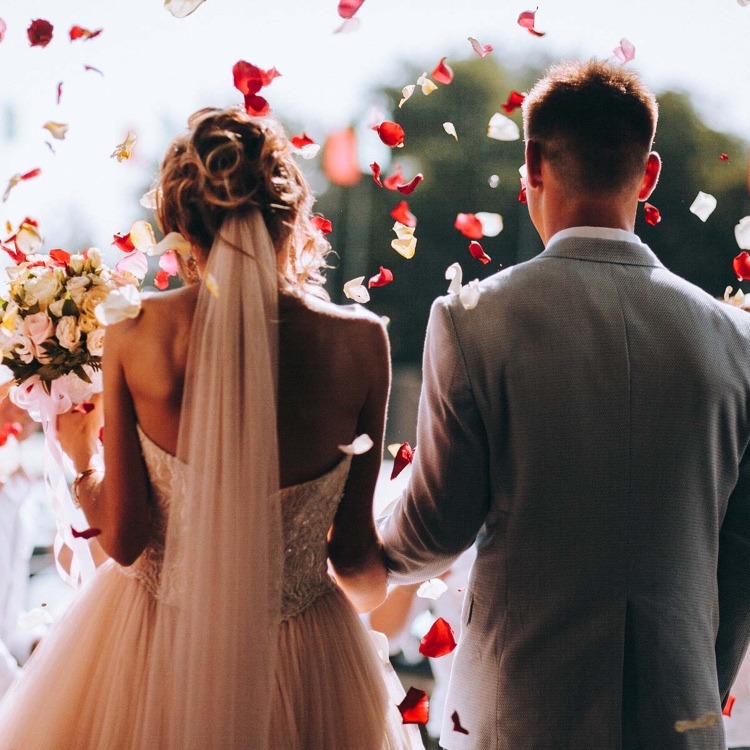 Dubai is on the run to becoming the go to destination for major events and now by allowing mixed faith marriages we can only imagine the kind of grand events that will be taking place come wedding season.