INKOMPASS 2017: Philip Morris Initiative Reaches Out to Egyptian University Students with Unique Opportunities
Most Egyptian students are very intimidated of what their life might be like after they graduate. The actual thought of making it through Egypt's tough labor market is a big deal to most of the undergraduates. Some might even claim that students can rarely succeed on their own without a "push" of some sort.
Well, you're very mistaken. Not convinced? Let INKOMPASS convince you!

INKOMPASS is a 2-cycle internship program initiated by Philip Morris International – with Philip Morris Misr – for sophomore students as a recruitment initiative. The internship enables students to discover themselves through challenges and cultural diversity.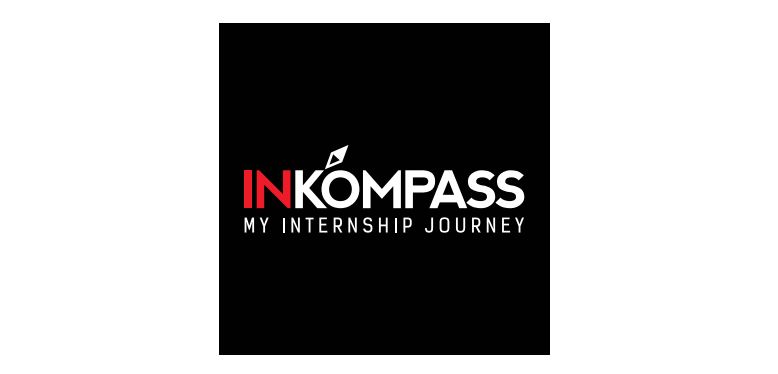 According to their website: "You are not the status quo. You want to make a difference. This is why INKOMPASS is not just any internship program; it is your journey to self-discovery. Develop life-long skills, explore your passions and discover some new ones too!"
This is a huge opportunity that could and will help students work on real business projects. It aims to develop skills they wouldn't dream of acquiring. They plan to get the students out of this experience with much more than just a letter of recommendation or a new addition to their CV.
The internship is split into two cycles; the first gives participants the chance to work closely with a personal coach and mentor. Once participants are done with the first cycle, they get invited to the second cycle a year later, where they take on tailored business projects.
WE SAID THIS: Find out more about INKOMPASS by clicking here.