Attention Culture Vultures Because World Art Dubai Is Back
Via Action P Group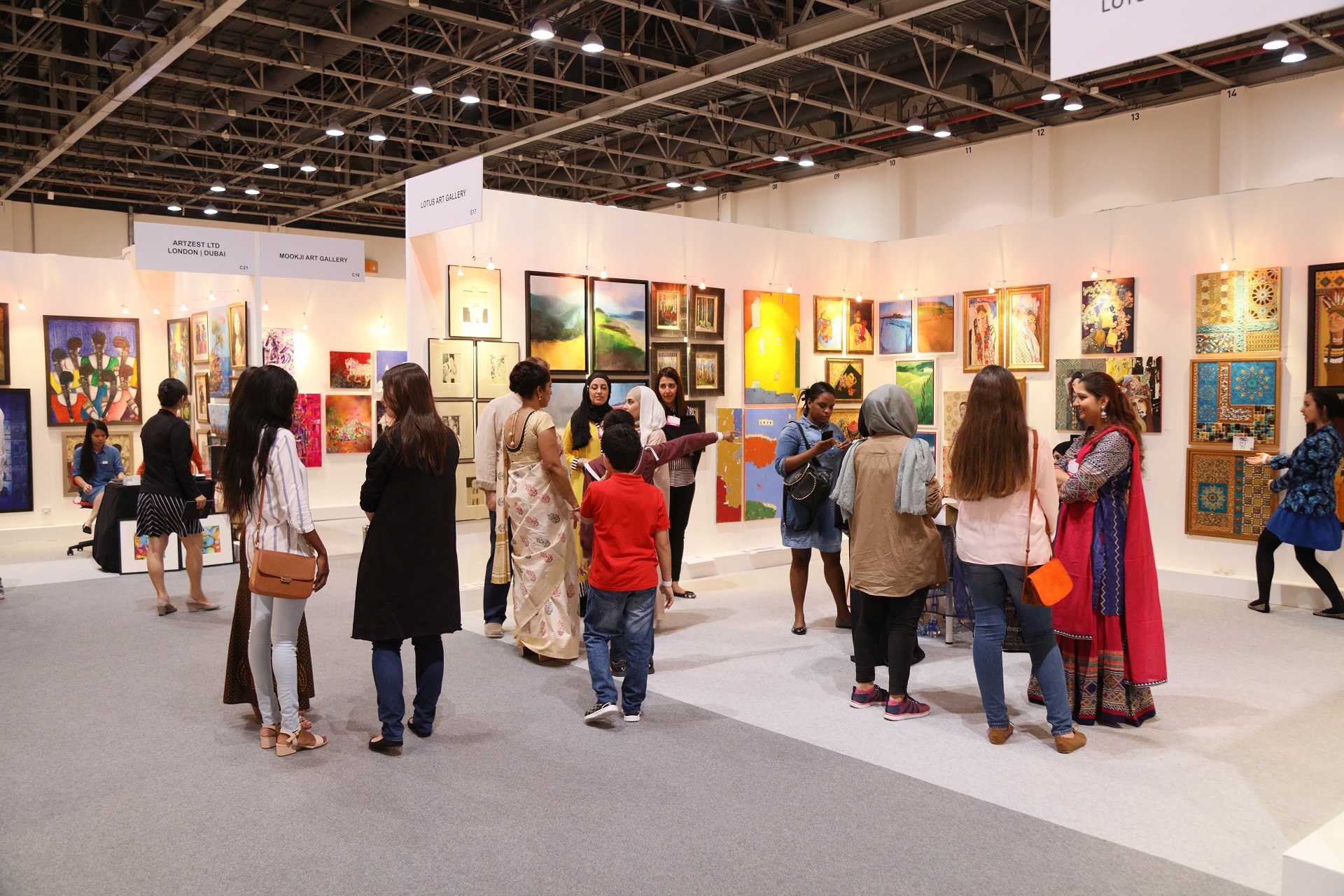 The long-awaited third season of World Art Dubai is back. Zealous art lovers already marked their calendars for the three-day art fiesta which they wait for every year. The artsy event starts today until the 15th of April in Dubai World Trade Center.
The event provides a professionally curated platform dedicated to the UAE's passionate art collectors and first-time buyers; displaying masterpieces created to suit all budgets. World Art Dubai showcases more than 150 local, regional and global artists and galleries, with over 3,000 unique artworks; including paintings, prints, sculptures, photographs and more.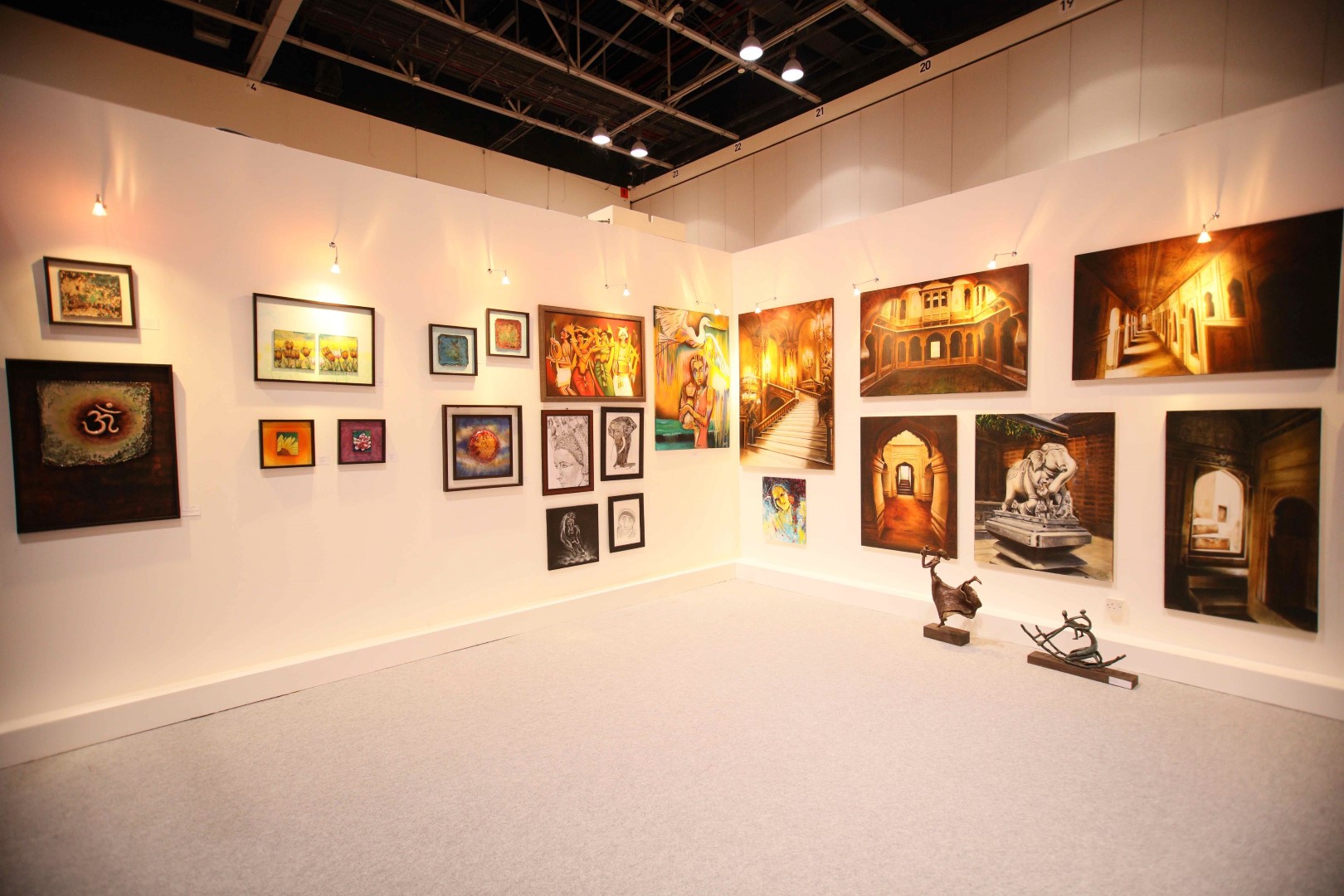 World Art Dubai fills a regional market gap for an accessible and affordable art fair, by offering original and high quality pieces that suits different tastes and different budgets; as the price ranges from 100$ to 20,000$. The event is not only a huge gallery taking place in Dubai World Trade Center, as it features expansive program of interactive "Create a Masterpiece" and "The Art of Workshops". There are also exclusive talks in The Blah Blah Lounge and numerous outdoor activations in The Yard.
Trixie Loh Mirmand, Senior Vice President of Exhibitions and Events Management in DWTC stated that "the primary objective of World Art Dubai is to open up the world of art to everyone – we want to educate people from all walks of life on the best practices for starting their own art collections and investing in art."
Confirmed galleries this year include Nina Torres Fine Art from the USA, Singapore's Gnani Art, In and Out Art from the Republic of Korea, the UAE's Simon Maarouf Gallery, Rare Mandi from India, the USA's Shinn Gallery, Sconci from the UAE and the UK's Signet Gallery, while participating artists include Elean Kroll, Jeff Murray, Jessica Watson, Dana Nasr, Maja Polijak and Zina Hamdan.
WE SAID THIS: This is truly the perfect fusion of art, education, and entertainment.