By Sarah Alblowi
Twitter has been overflowing with the most pathetic and hilarious memes of yesterday's slippery match, the match that resulted in a disappointing zero tie in rainy Borg El Arab stadium, Alexandria. The passionate game turned into soap soccer as the players were sliding and moonwalking all over the field. The drowning field left fans watching in unease while their favorite players almost broke a hip. The strong winded cold weather progressed with the game, leaving both parties at a disadvantage.
Here are our favorite picks of the event; enjoy!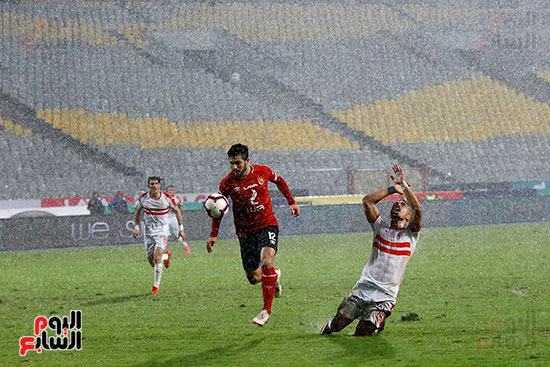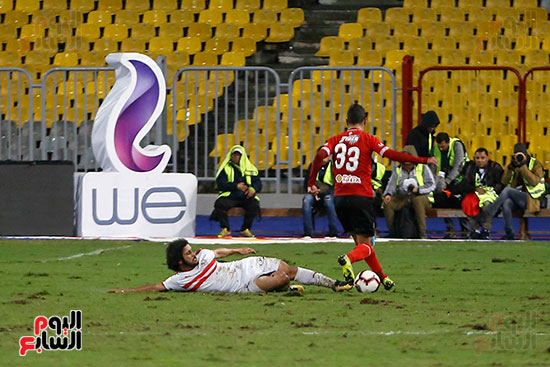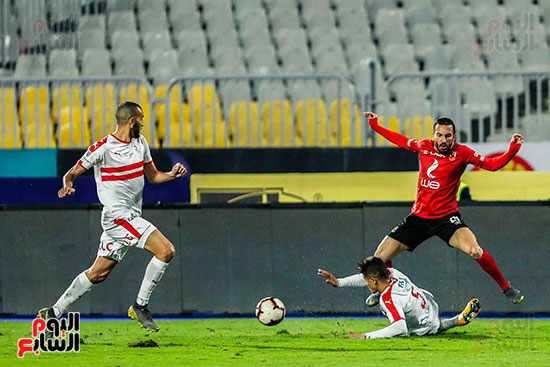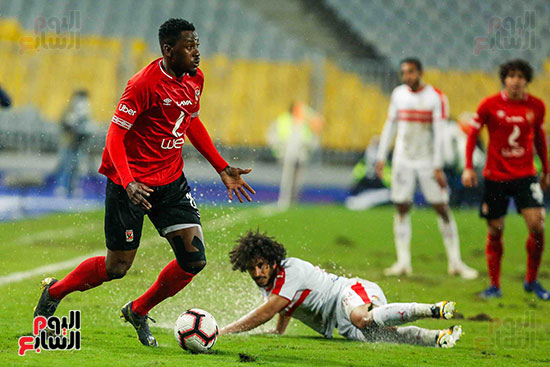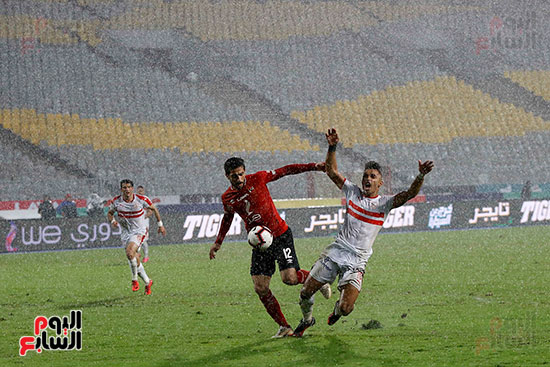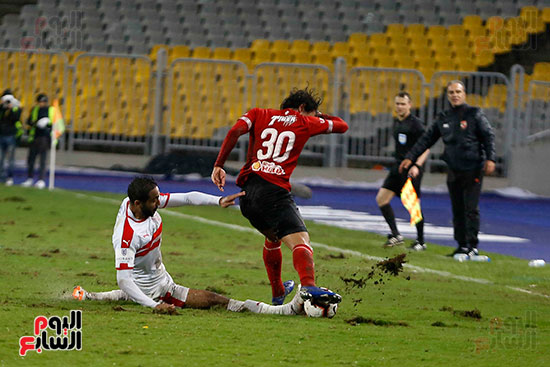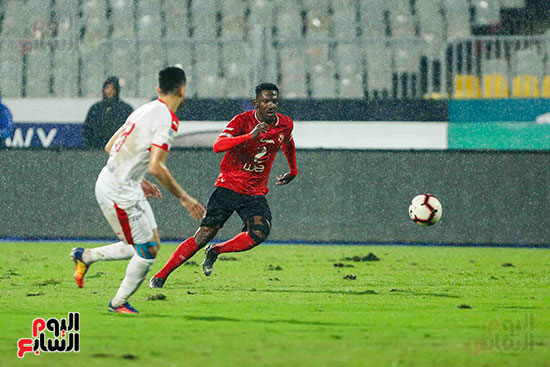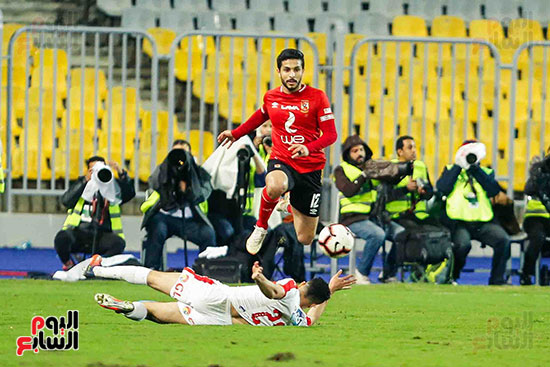 WE SAID THIS:  Are you team Ahly or Zamalek?