2,000-Year-Old Tomb Filled With Artifacts Discovered in Umm Al-Quwain, UAE
Via The National.
By Muhammed Aladdin
A dozen tombs teeming with jewelry, coins, and invaluable artifacts have been uncovered at Ed-Dur archaeological site in Umm Al-Quwain Emirate. The Department of Tourism and Antiquities believes that the relics date back to the 1st century A.D.
Situated along the south-east coast of the Persian Gulf, Ed-Dur, or "the houses" when translated to Arabic, is one of the major archaeological hotspots in all of the United Arab Emirates. The location overlooks the shallow lake of Khor Al-Beidha, surrounded by high sand dunes, protecting it from the predominant northern offshore wind of the region.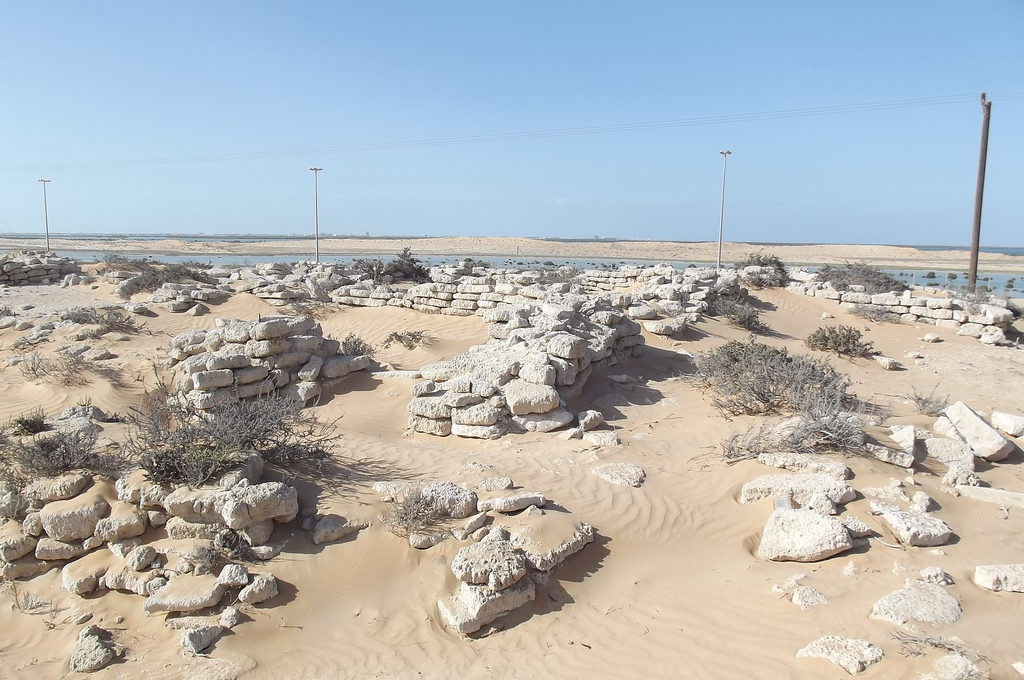 The optimal environmental conditions allowed the setting to preserve the 2,000-year-old 15 tombs that have been unearthed earlier this week. In addition, a number of settlement ruins, bronze statuettes, pottery, and jewelry were uncovered, according to a statement by Alia Al-Ghafli, Director General of the department.
Coins mimicking the style of those prevailing during the times of Alexander the Great have been found as well. The inescapable similarities have made archaeologists dubb Umm Al-Quwain coins "Arab Alexanders". This form of currency was very popular in the eastern Arabian Peninsula around the 1st century A.D. In addition, a discovery of a minting stone in Sharjah has confirmed many theories stating that some of these coins were minted in the UAE.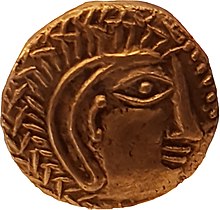 Ed-Dur was first discovered in 1970, and since then, the findings from this particular location has helped us understand more about the region and the lives of its early settlers. For instance, between 1989 and 1995, the ruins of solar deity temple were discovered, inscribed with Aramaic, a cousin language of Arabic.
However, 2005 marked an unprecedented discovery as more than 500 tombs, dating back to the time of the late Roman Empire, were found. The burial sites were uncovered near the remains of stone houses and a temple, as well as other items including pre-Islamic religious relics, weapons, jewelry, and pottery.
The most intriguing piece of information about this discovery is that the direction of all tombs is north-east, except for one. All of them were rectangular in shape and built near the sea-stone houses. The discovery helped archaeologists determine that the early inhabitants' ideas of life and afterlife were inseparable.