In Pictures: "Treasures of the Pharaoh" Inauguration In Paris Featuring King Tut
Via RFI.
By Muhammed Aladdin
On Thursday, King Tutankhamun, the famed Egyptian Pharaoh of the 18th Dynasty, landed in the French capital as part of the long-awaited "Treasures of the Pharaoh" exhibition. Paris is the second on a list of ten major cities throughout the world that the exhibition was set to visit as part of a worldwide tour; the first being Los Angeles.
The Egyptian Minister of Antiquities Khaled Anany attended the inauguration at La Villette museum along with Egyptian Archaeologist Zahi Hawass and the French Minister of Culture. The Minister addressed the attendees telling them about the magnificent beauty of Egypt, and that they all should visit.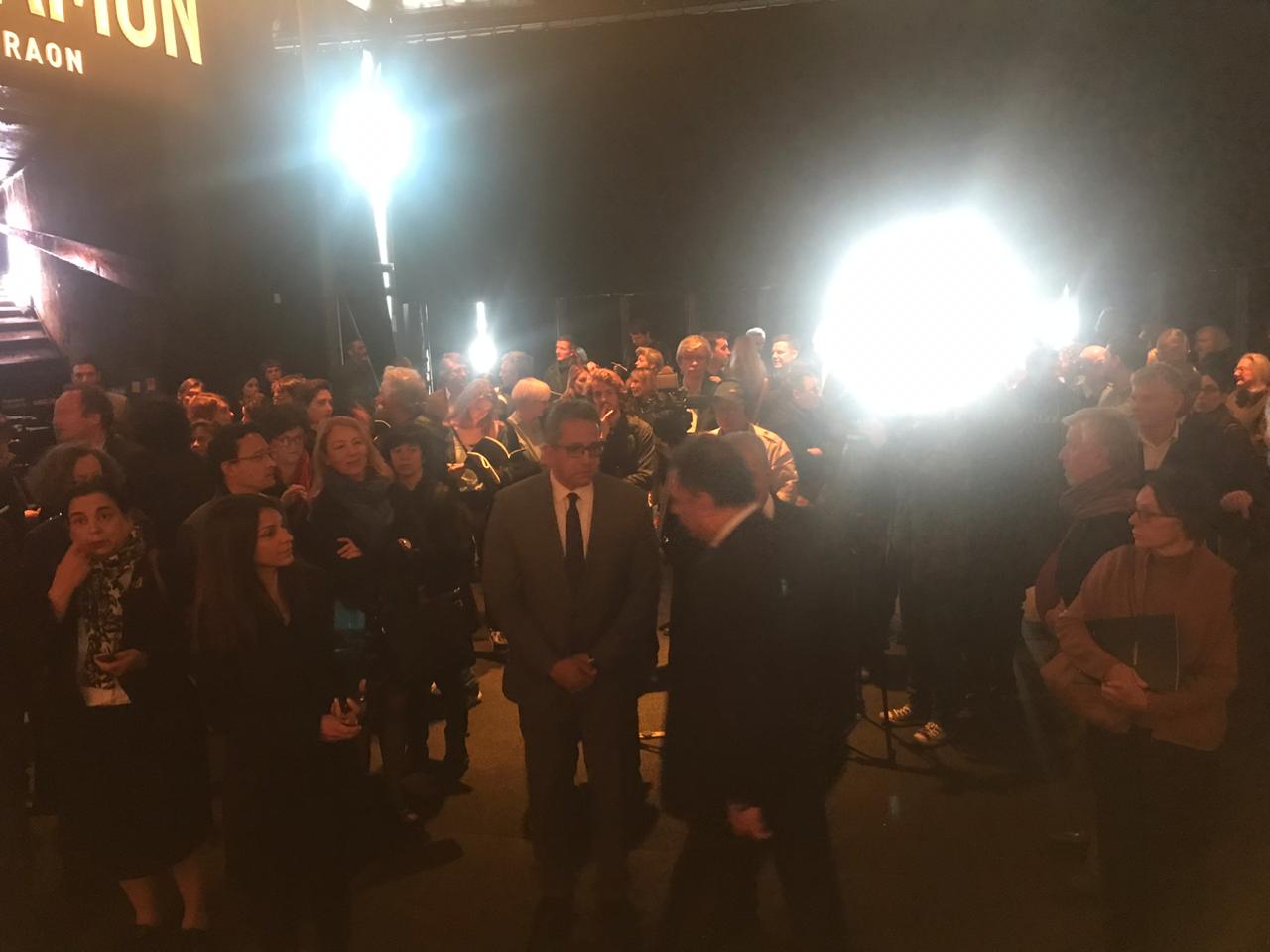 According to the organizers of the event, a total of 130,000 tickets have been sold in advance, and this number is expected to rise after yesterday's public opening of the exhibition.
The "Treasures of the Pharaoh" features a total of 150 artifacts from the tomb of King Tutankhamun with more than fifty pieces traveling outside Egypt for the first time since the tomb's discovery.
Visitors will get a chance to learn more about the rich heritage of ancient Egypt and how modern archaeology came to understand the historical context of many of the tomb's artifacts. In addition, a number of videos providing insights about the process of mummification will be on display throughout the six-month exhibition.
"The exhibition arrived in Los Angeles in March 2018, and it is now in Paris as a message of peace from the Egyptians to the whole world to show how the ancient Egyptians built their own great civilization with passion, faith, love, knowledge, and art," Anany said in a statement.
For those of you who will not be able to attend the exhibition, without further delay, here are some of the pictures demonstrating the ancient Egyptian beautiful craftsmanship.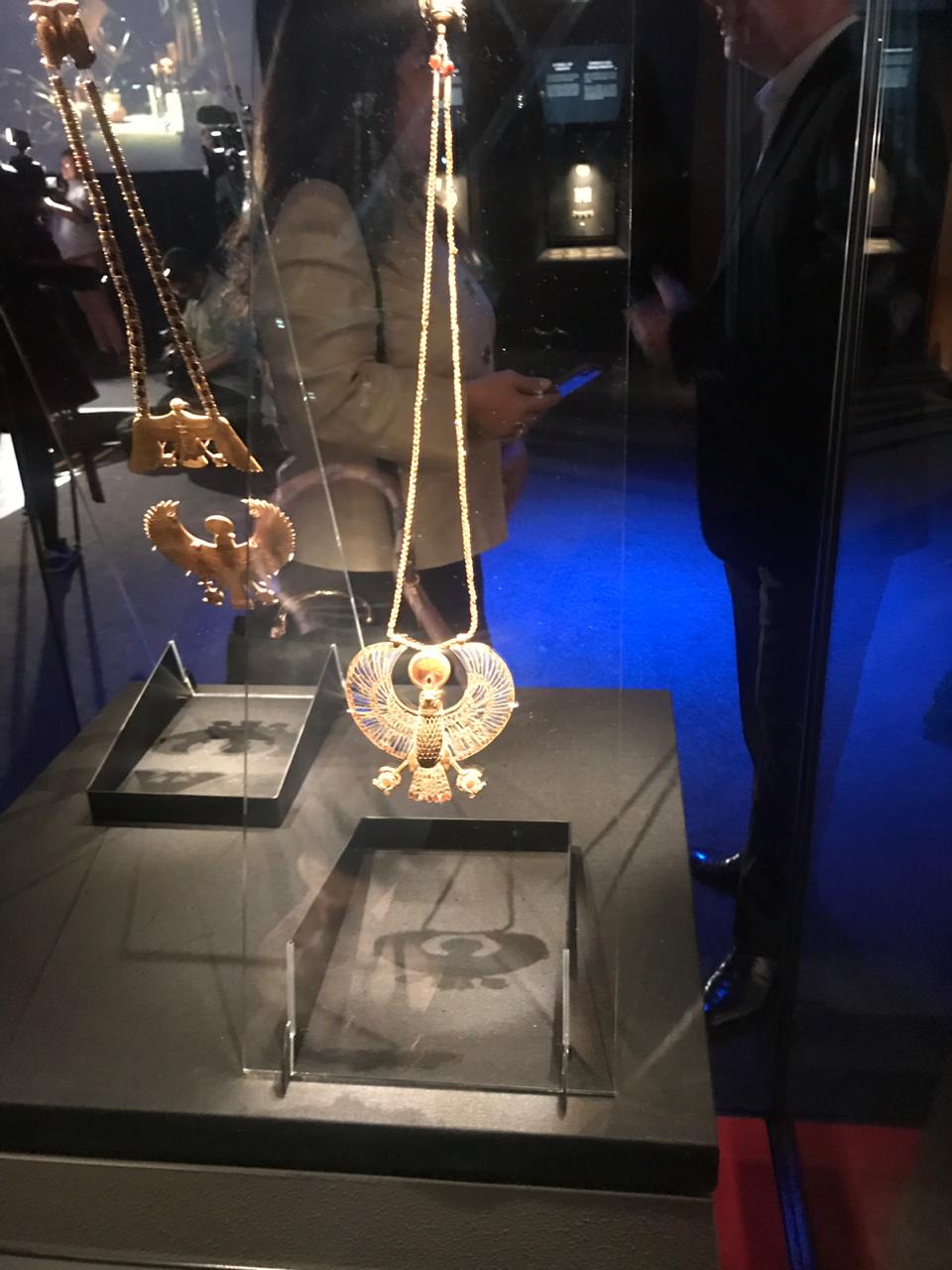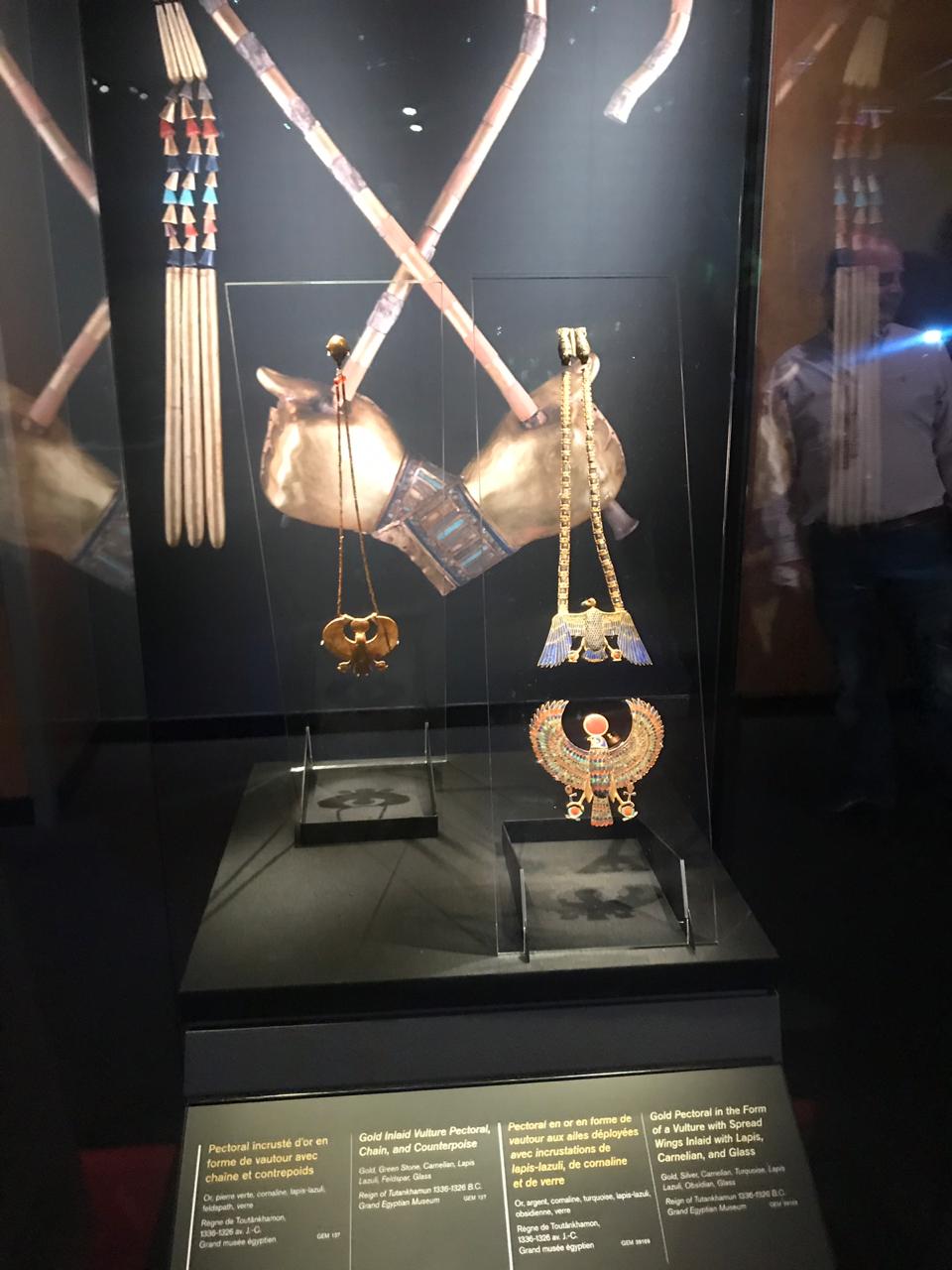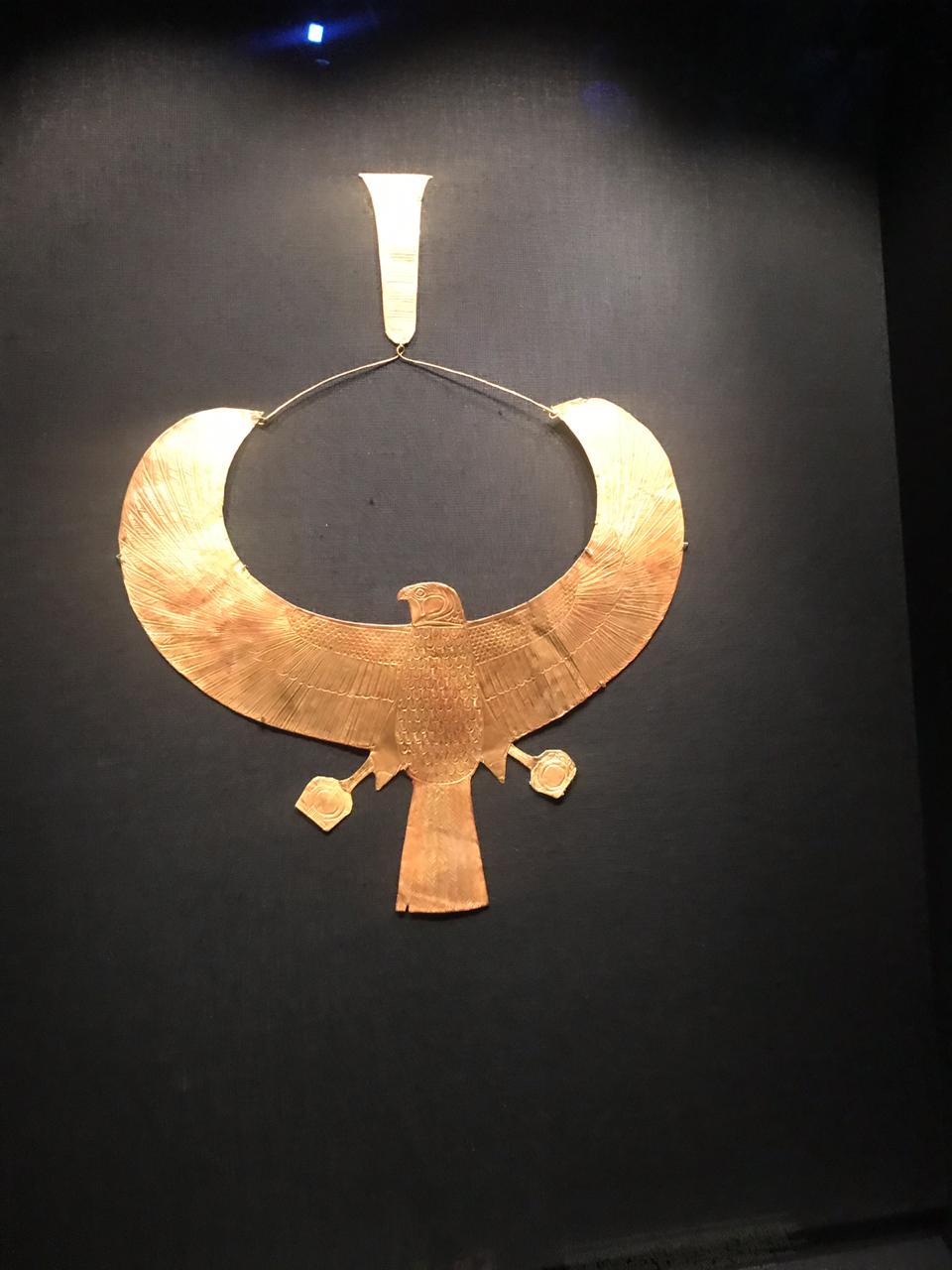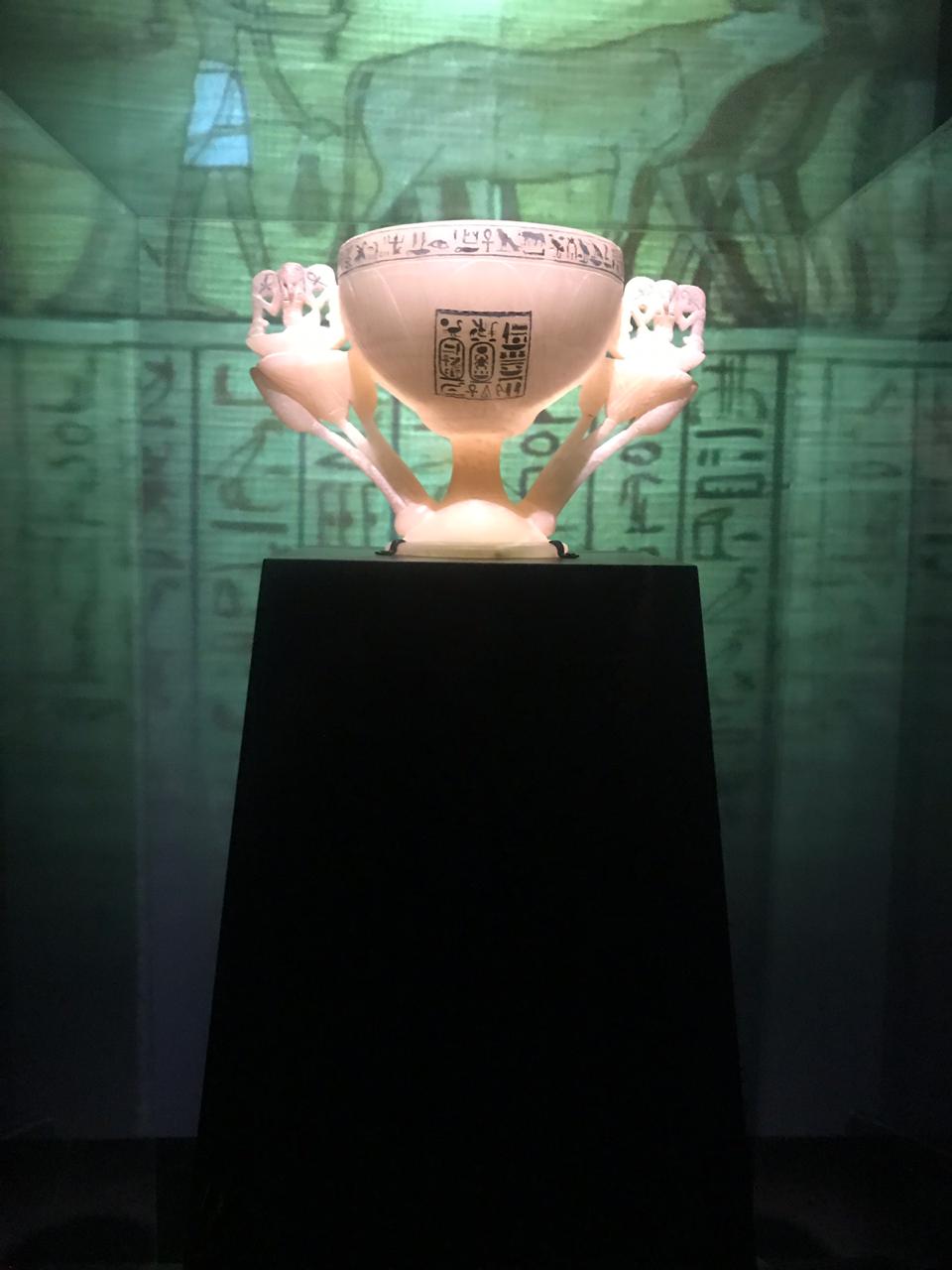 WE SAID THIS: For all Egyptians out there, the exhibition is set to be displayed at Egypt's Grand Museum, once it is inaugurated in 2020.