Easy Ways to Protect Yourself From Pollution in the Comfort of Your Home
Via Businessinider
By Sarah Alblowi
Are you surprised that Cairo is ranked as the second most polluted city? It's not hard since we wake up every other day under thick layers of bitter air. Burnt garbage, piles of plastic bags, and clogged vehicles are second nature to the city. We have become so desensitized to the hydrating toxicity we inhale, that we have gotten used to the fact that there are barely any chances of waking up to clear skies. Although pollution is finally getting attention and love from the government, it's upon the people to put their feet down and strike a move by making changes like getting an air purifier and humidifier for their house to help improve air quality.
Air Purifier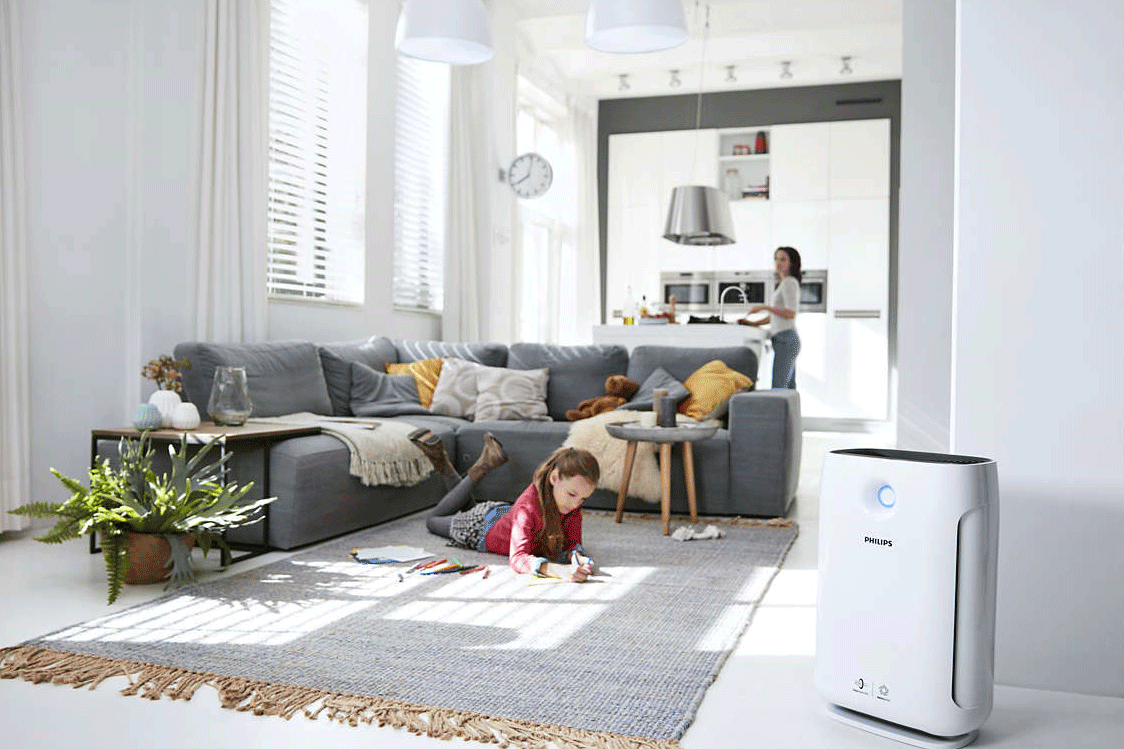 This option is great for people with allergies. Something like a probiotic air purifier machine can filter chemicals, turn pollution into pure hygienic air and also eliminate odors too. For a little investment, you can kill bacteria and viruses, creating your own bubble away from the toxic gases. And remember, only the Best Air Purifier will do for your home so make sure you do your research on which are the best ones.
Adopt a Plant
Good news for plant hoarders, your charming plant is eliminating toxins while increasing oxygen flow. Keeping a green plant is more than a boho aesthetic and vibe nurturing overflowing leaves. It contributes to preventing your suffering lungs from the consequences of harmful air. Be warned, adopting a plant is a serious habit and it's highly addictive!
Air Quality Apps
There are specialized apps for hazy weather and will send you notifications of smoky skies. Thanks to the technology advanced apps, you can check exactly how bad pollution is and when to stay indoors. Real-time air quality report apps like Plume Air Report or Air Quality Index Near Me are great options for practical daily use.
Avoid Smoking Indoors
Indoor pollution is a thing, people! Exposure to second-hand smoke can be more harmful than cigarettes. Without your bud's filter, these foggy fumes are trapped into fabrics for years. Keeping your home smoke-free gives you and your loved ones a clean safe mutual environment. These invasive toxins belong outdoors, set by example and set a disease cancer-free zone.
Don't Exercise Outside
The good deed of exercising can turn negative on your body. When your heart rate goes up from a killer workout, your grasp for air in a polluted setting will land you in health problems since your lungs are more open and vulnerable. The best solution would be to stay indoors or join a gym and be mindful.
WE SAID THIS: If you see a piece of trash today, please pick it up.