Opinion: Is Uber's Acquisition of Careem a Bad Thing?
Via PaKLeakes.
By Muhammed Aladdin
"In 1999, many people questioned our idea to establish Dubai Internet City in the desert. Two years ago, Amazon acquired the multi-billion dirham Souq and today, Uber acquired Careem for Dh11 billion. These giant companies flourished from the "desert" of Dubai," said Sheikh Mohammed bin Rashid, Ruler of Dubai, in a tweet.
Indeed, Uber's acquisitions of yet another MENA unicorn is something every Arab should be proud of, yet some have voiced their concerns. Not all people are comfortable with the idea of one entity holding the market at a monopoly, but at the end of the day, should the average user be worried? The Egyptian Competition Authority (ECA) thinks, yes.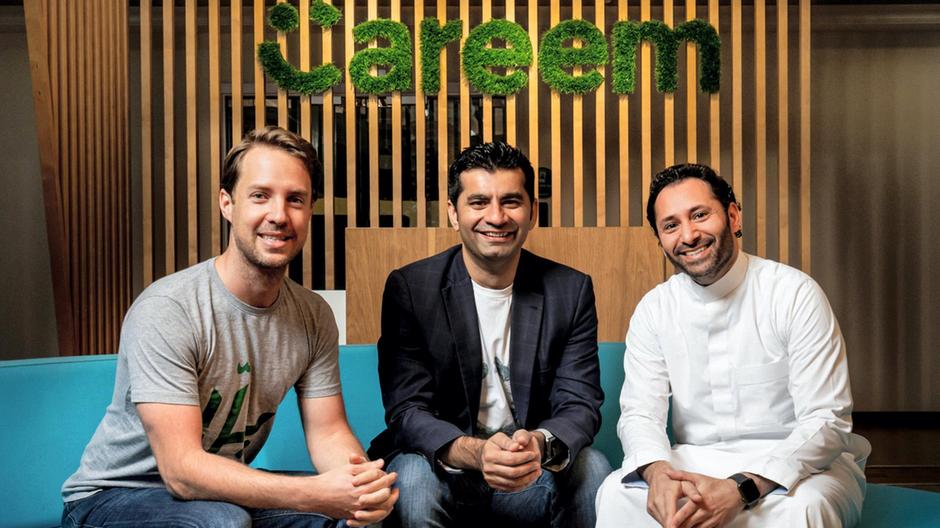 For some time now, the ECA has been warning against the merger of the two ride-hailing companies stating that the M&A "may lead to a significant impediment on effective competition in the markets" through restricting the choice of both riders and drivers. Previously, officials have threatened both businesses with a fine of up to EGP 500 million each, if they went through with the merger.
Now that Uber has doubled down and acquired Careem in a whopping USD 3.1 billion deal, the ECA launched an official poll targeting customers and drivers alike to comment with their concerns about the deal. According to Enterprise, the two short surveys ask a handful of yes or no questions to determine what respondents believe the merger could do to service quality, price, driver income, market entry barriers, etc.
Miles across the Red Sea, in Dubai, many of the residents had similar concerns about the merger. The National took to the streets and spoke with many users in person to get an understanding of the general atmosphere.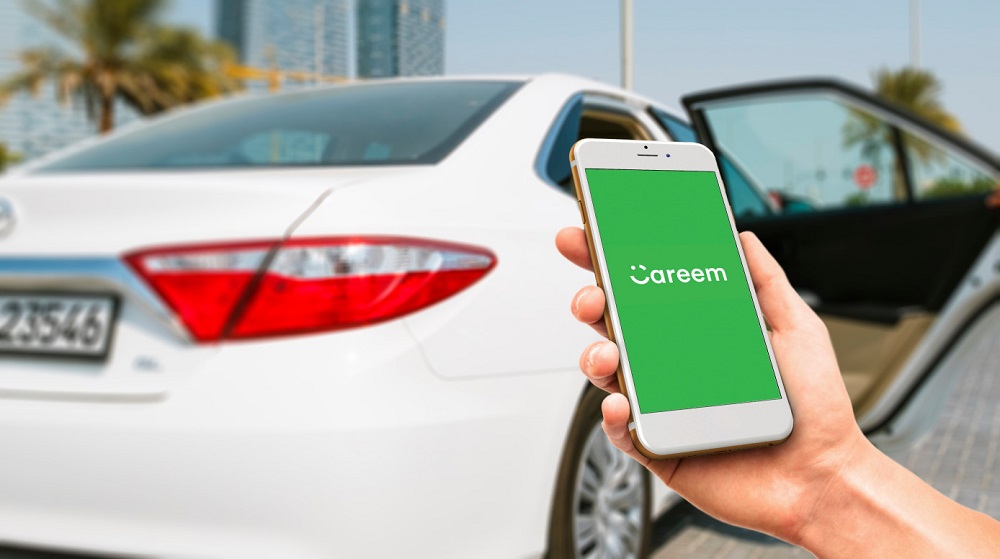 "I think a reduction in competition will only lead to fewer savings for customers," said Cheri Smith, 36, a Training Manager from Scotland. While Aaron Sutton, a Graphic Designer from Ireland stated, "When someone has a monopoly they can charge what they want and there is no incentive to maintain the highest levels of customer service."
Some users are afraid that the lack of competition will push the market to stagnation, which would bring about lower quality, higher prices, and lack of alternatives. Others are even more terrified at the fact that the Careem brand could disappear altogether, even despite Uber's announcement that both brands are to operate their services independently in MENA.
A handful of economists around the region had faith that Careem would grow into being an independent acquirer, not just another fold of Uber. After all, in under 7 years, the green-colored ride-hailing app managed to give Uber a run for its money, deploying in 15 cities with more than 30 million customers, and deep-rooted knowledge of the region.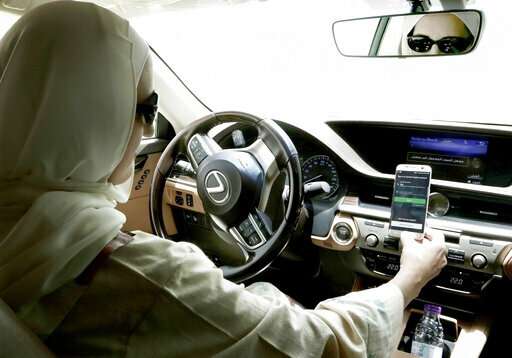 Did we just witness another home-grown, strong brand being swallowed by the machinery of the international market? Yes, but not in that morbid sense; an acquisition by Uber has its positives as it is proof that the MENA market is thriving, thus, inspiring investors, as well as entrepreneurs, to have faith. However, that last statement does not negate the fact that there are concerns that Uber should take into consideration to ensure better service for customers and drivers.
WE SAID THIS: What do you think? Let us know in the comments' section.