The Syrian Girl Who Tweeted from a War Zone Has Made It to New York
Via nytimes
Bana al-Abed and her mother, Fatemah, gained popularity last year for their daily tweets about life under siege, while airstrikes rained down on them and Aleppo.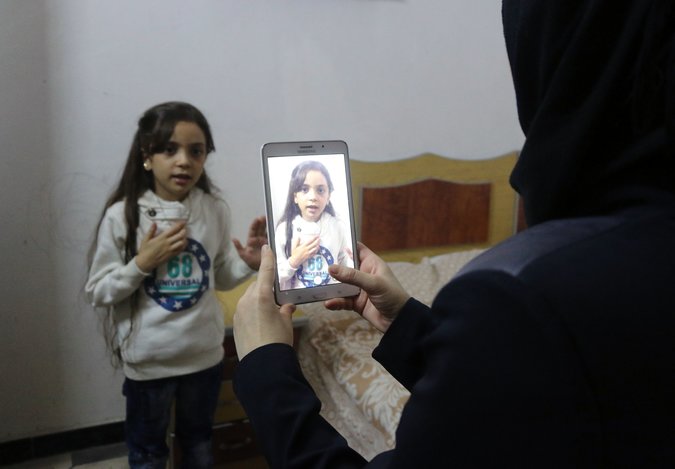 Thankfully, their lives have now changed for the better because they're no longer dictated by airstrikes and uncertainty. When Bana's Twitter account started in September 2016, thousands shared messages of support for her and her mother. But there were also critics. Even after many of her photos and videos were verified and other residents corroborated her story, some doubted the family was in Aleppo at all, arguing that Internet access would have been impossible or that the family was distributing "fake news."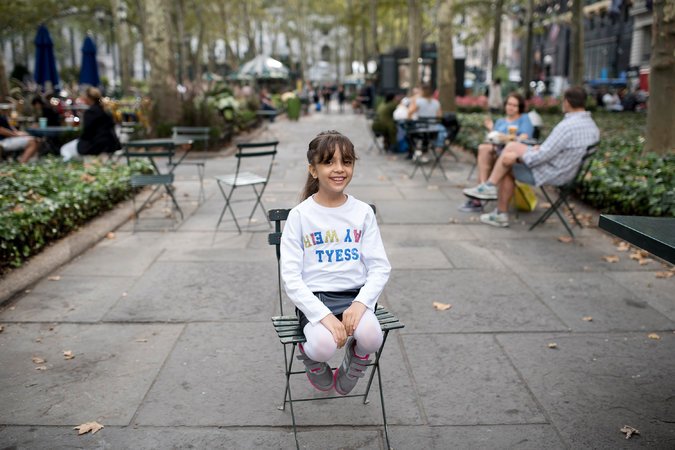 This week, the young girl visited New York, meeted with Twitter staffers, spoke to children in a charter school in Harlem and rubbed shoulders with Colin Kaepernick, the football player whose protests against police brutality and racial oppression last season set off a national debate.
Her newfound fame allowed the family to resettle in Turkey with support from the Turkish government, take part in refugee advocacy efforts and eventually write a book.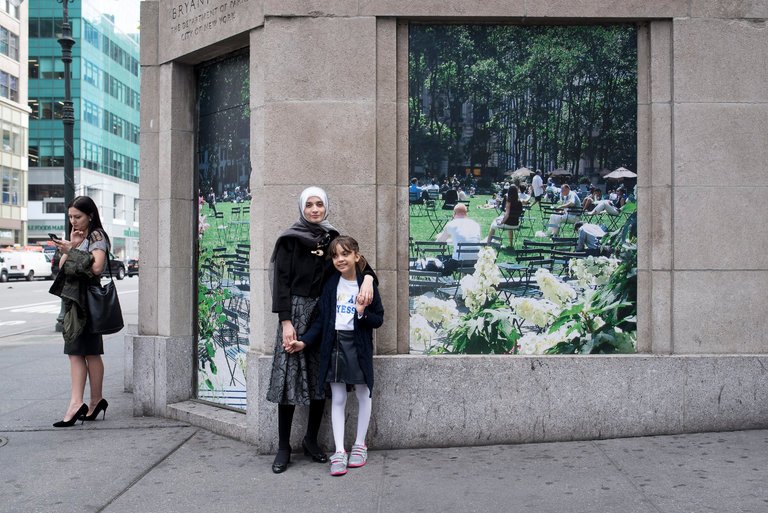 WE SAID THIS: It's beautiful to see how social media could change people's lives positively sometimes.