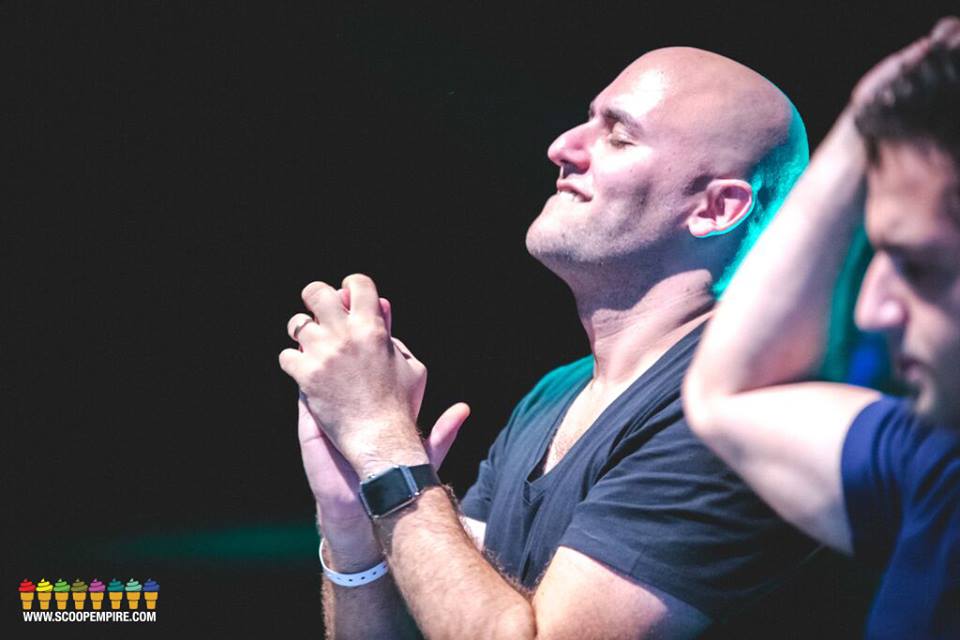 Something magical happened at the Pyramids last Friday, Sept. 11; Egyptian trance legends Aly & Fila played the biggest show of their lives at the last standing ancient Wonder of the World.
An audience of 2,000 Future Sound of Egypt fans from all over the globe came to witness history being made – it was Aly and Fila's biggest concert in Egypt, their first show as established artists in their hometown of Cairo and the realization of a dream they've always held close to their hearts throughout their remarkable career: to play at the Great Pyramids of Giza.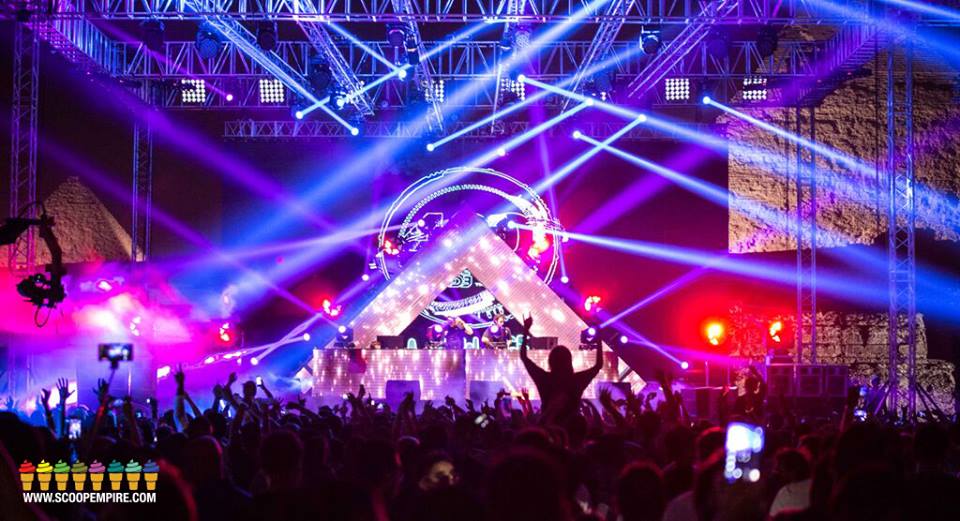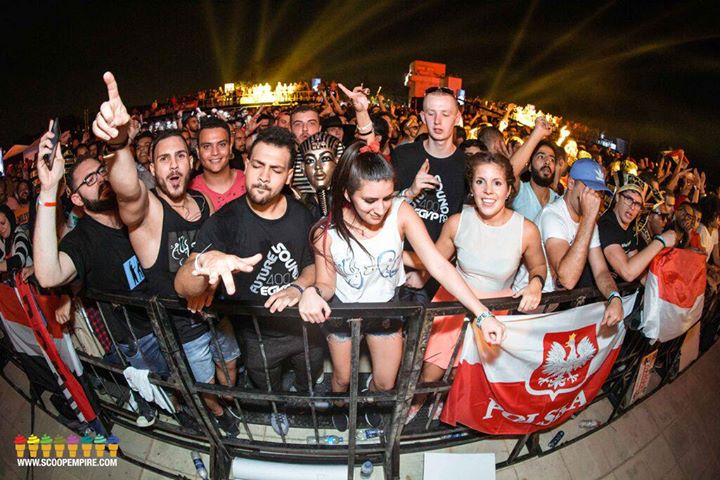 With so many moving parts and complicated logistics involved, everything came together beautifully.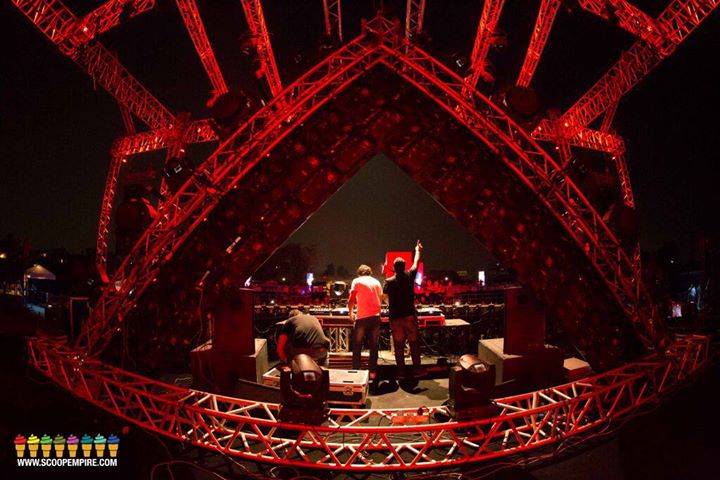 A special stage was built for the pyramid set that Aly & Fila have been using around the world for their FSOE400 tour this summer, there was a six-hour lineup that featured nine skillful DJs/Producers and three standout vocalists and, of course, a spectacular light show.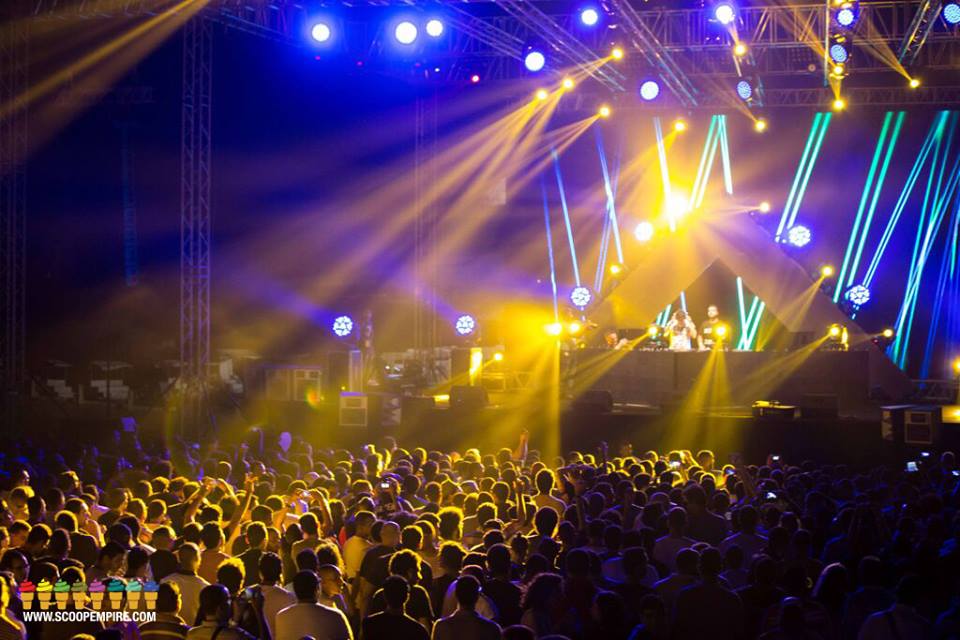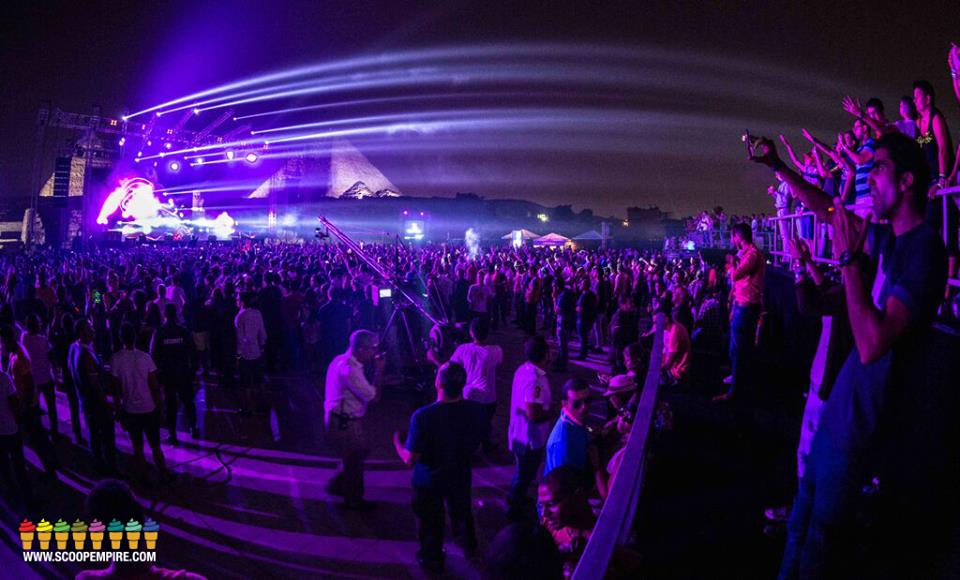 The outstanding lineup featured mostly Egyptian artists from Aly & Fila's label, Future Sound of Egypt Recordings, a point that the partners made consciously – this was to be an Egyptian show to celebrate and showcase homegrown talent. And, trust us, they all killed it.
Amir Sharara played a superb warm-up set; backstage afterwards he shared with us how honored he was to be part of such an epic concert. A&Z, Fady & Mina and Mohamed Ragab continued the evening with exceptional live performances. And Omar Sherif closed off the night with a high-energy set that kept the crowd dancing right until the very end.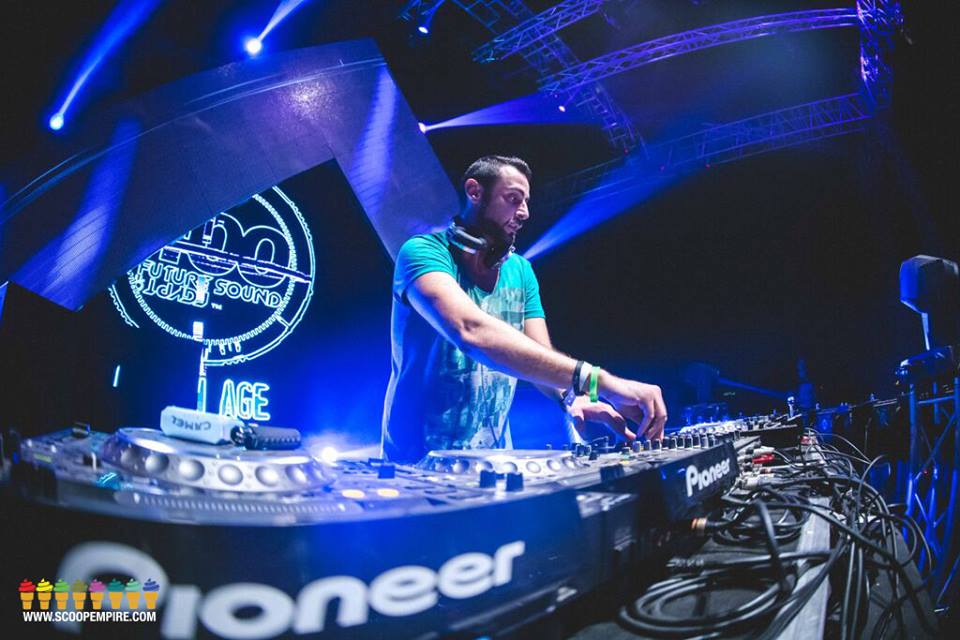 And when it came to headliners Aly & Fila, they owned the night with their extraordinary two-hour performance.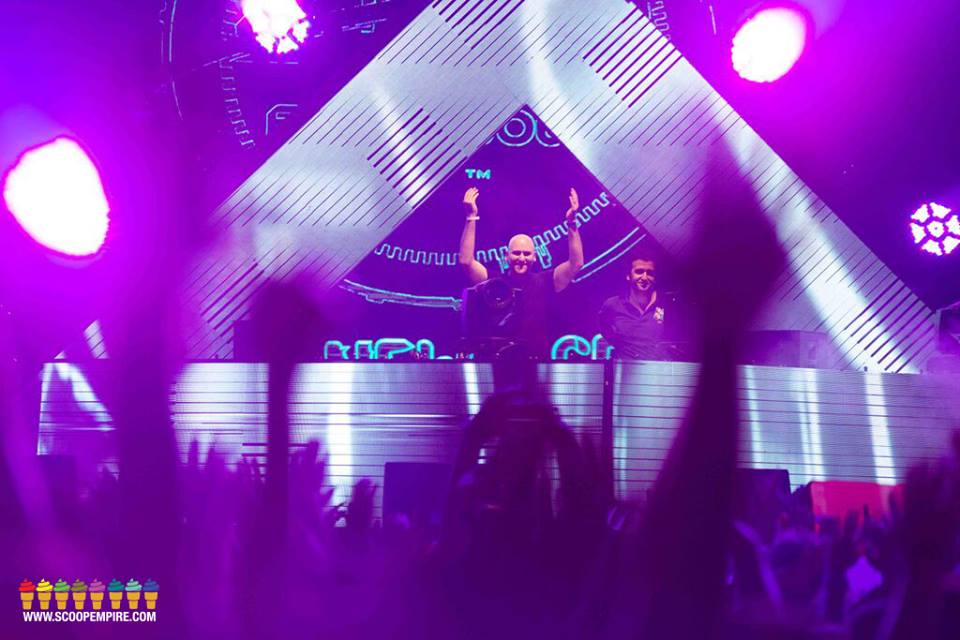 Fila was brilliant behind the decks, showcasing the signature sound that he and Aly first developed over a decade ago and have evolved and refined over time into an Oriental trance genre of their own, inspiring countless fans and aspiring artists.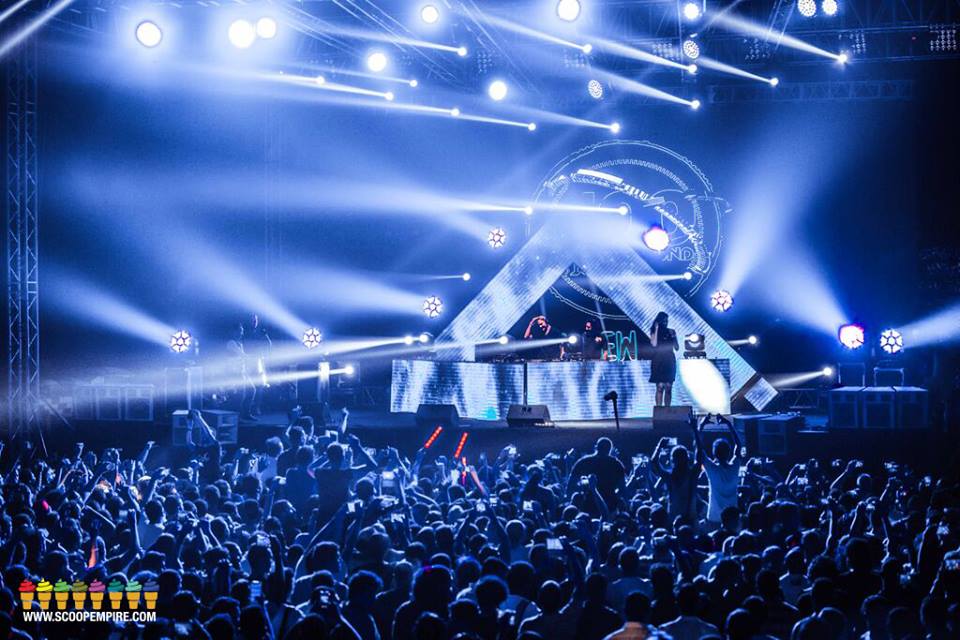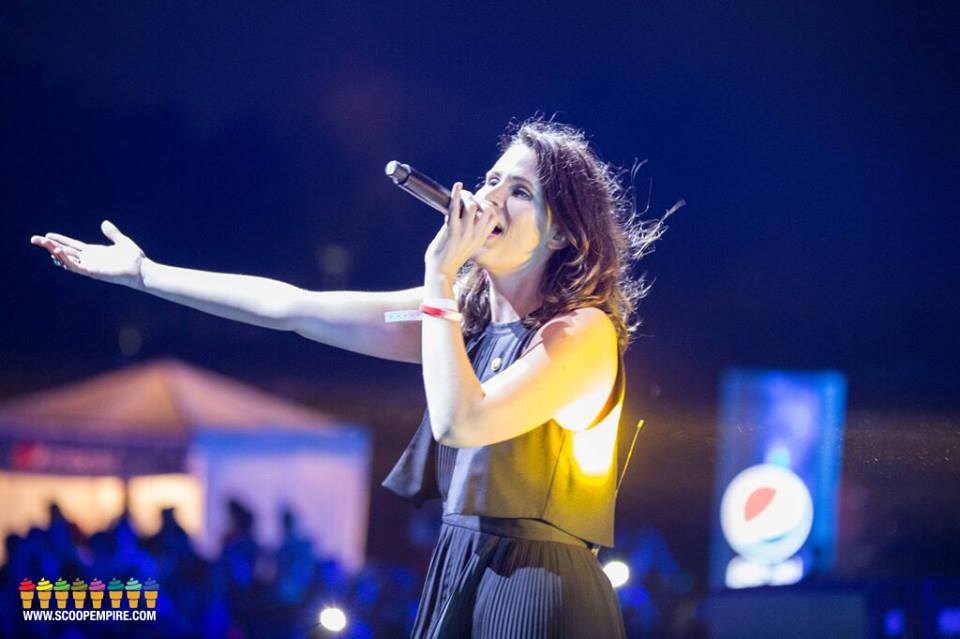 Dutch trance singer Susana seduced the crowds with her soulful vocals, Karim Youssef mesmerized the audience with his Arabic lyrics and British singer-songwriter Chris Jones had the entire place singing at the top of their lungs.
While this was a once-in-a-lifetime experience, we sincerely hope that this isn't the first and last time that the Pyramids will play host to an FSOE concert. This show was one for the books, yet it would be a shame if this chapter ended here.
WE SAID THIS: Check out our Instagram and Facebook page for more exclusive photos from #FSOE400EGY!