From Skiing In Faraya In North Beirut to The Unmatchable Raouche Rocks: Here Are 7 Places You Need to Visit in Lebanon
Lebanon is a beautiful country, known for its beautiful landscapes and unique culture and cuisine. And despite currently facing the worst economic challenge it has ever had; struggling with poverty, unemployment, demonstrations, and violence, struggle that has been ongoing since 2019 with tax increases and protests, it hasn't lost its beauty or made it any less of a majestic vacation spot.
The country has it all, culture, history, spirituality and gorgeous landscapes, we limited its many must-visit locations and compiled a list of our favorite seven.
Faraya
Faraya is a village in Lebanon, north of Beirut. Its cold and snowy weather provides a different experience to its visitors than the rest of the country. It weather makes it great for all those winter activities we never get to experience in Egypt, like snow. The village also includes a variety of resorts to provide you with the best experience and most relaxing stay.
Sursock Museum
The museum is known as the Nicolas Ibrahim Sursock Museum. As a collector, Nicholas left his mansion to the people of Lebanon as an art museum after his death in 1952. The museum is full of beautiful pieces, from modern art to contemporary art. It's located in Beirut and jammed with all kinds of cultural history.
Zaitunay Bay
Located in Beirut Marina, this place is a lively destination with almost everything you need, from outdoor spaces, restaurants, cafes, and hotels. The place is a tourist attraction, mainly because it has become known as an urban beach.
MIM Mineral Museum
This private museum, in the Lebanese capital, is the permanent home for a lot of minerals. The museum showcases 2,000 minerals, belonging to 450 species from 70 countries. The MIM Mineral Museum has one of the best collections of minerals in the world.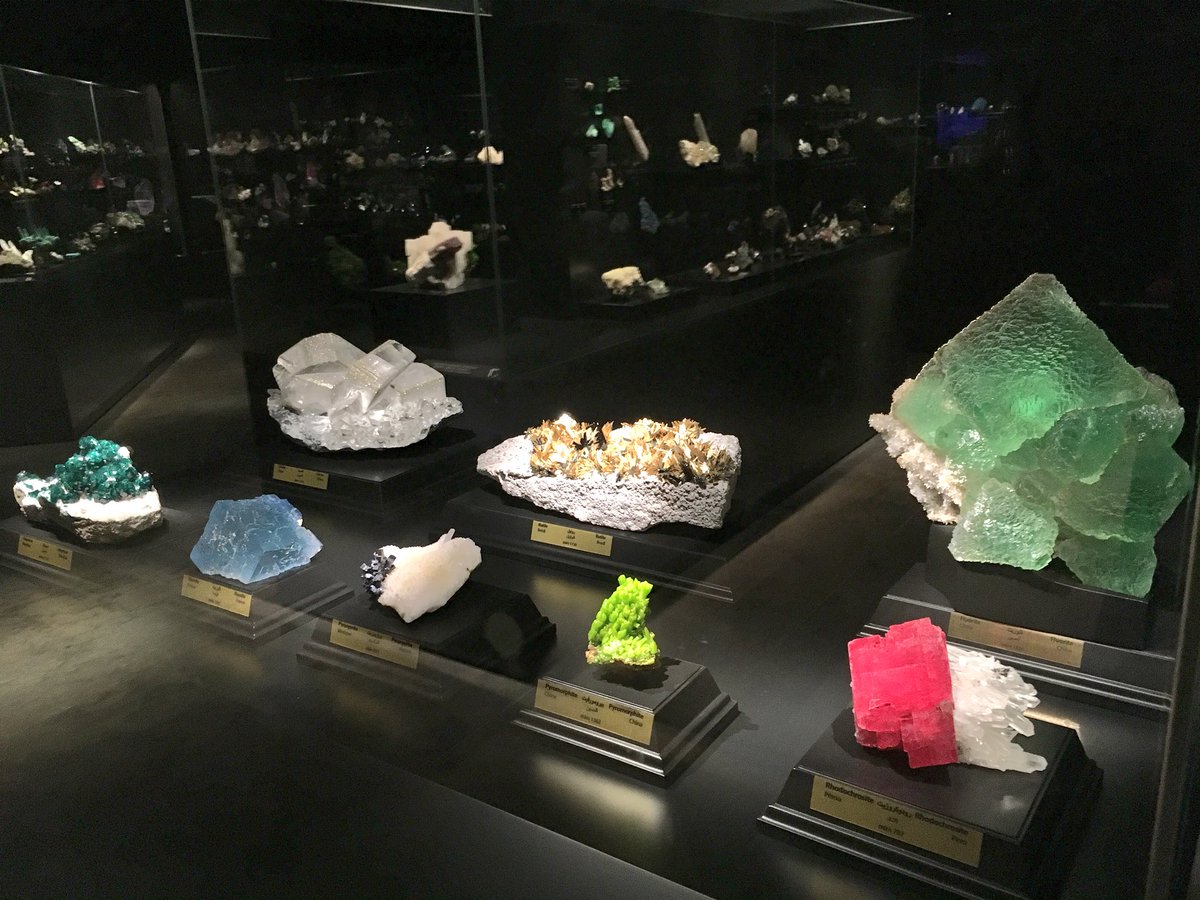 Raouche Rocks
The Raouche rocks are a huge tourist attraction in Beirut. The natural rock formation at Lebanon's seaside is unlike anything you'd ever see. You can go there to enjoy the landscape and take in the view.
Saint George Maronite Cathedral
This cathedral is a work of art. It's neoclassical, with an interior design inspired by Basilica di Santa Maria Maggiore. It's full of artistry and culture, making it a must-have on your bucketlist.
The Roman Berytus bath
In the middle of downtown Beirut, this Roman bath rests. Roman baths are big buildings with swimming pools, toilets and changing rooms, initially built to be a way for Romans to get clean The archaeological ruin of the Roman bath of Berytus has been preserved in Beirut for many years, making it a historical landmark.