Kicking off in 2012, Fekr Production, a renowned entertainment company, quickly became the name behind creating everything from digital ads, to TV formats for some of the biggest brands across the Middle East such as Coca-Cola, P&G, Etisalat, Nestle, Unilever, Spotify and many more. On Egypt's entertainment scene, social media and advertising company, TMS also launched back in 2017 with the aim of supporting brands through digital marketing, social media management, mobile applications, website development, TV production, and much more.
The two companies joined forces last February for an exciting new project, SoldOut, a hub for all talents and content creators. The novel hub not only spans genres from comedy to music, catering to different tastes. But it also spans age groups, with its inclusive and diverse lineup.
Under one hub, SoldOut houses three genres: with each genre having its own color. Green is the comedy genre, giving the perfect opportunity for comedians to show off their skills. The comedy ring of the hub kicked off with eight stand-up comedy talents, featuring Mohamed Helmy and Alaa El Sheikh who performed back-to-back nights on Feb.28 and March 1 on Al Falaki's stage.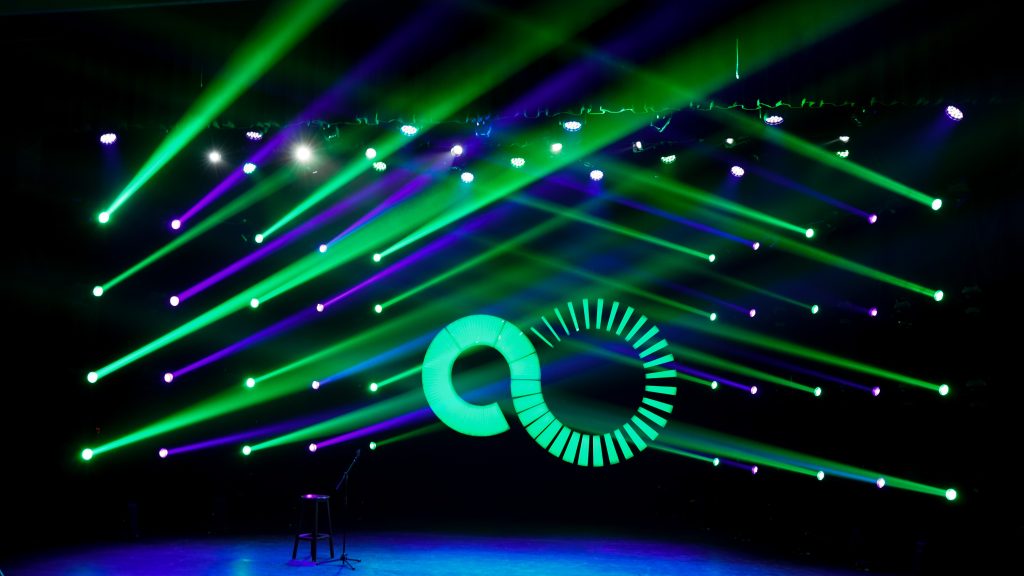 Then the fiery ring is for all things music, bringing live performance to the heart of Egypt. This side of the hub hopes to bring artists and bands to the stage where they sing fan favorites but with a twist. Be it unplugged or using a different arrangement, the opportunities are endless when it comes to the rock and roll aspect of SoldOut.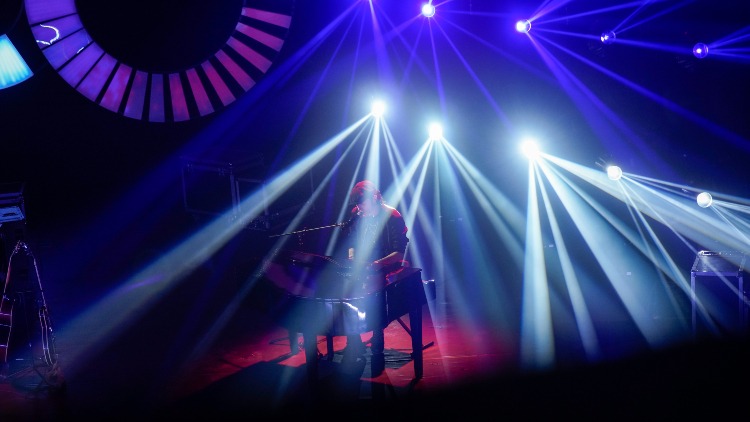 Last but certainly not least is the purple SoldOut interview ring. This journalistic side of the hub caters to all things heartwarming interviews and chitchats. The vision behind it is to create fresh and exciting interviews with people from all walks of life. With a plan of expanding to host everyone from rappers to writers, the first round of interviews is hosted by renowned TV host Mahmoud Saad.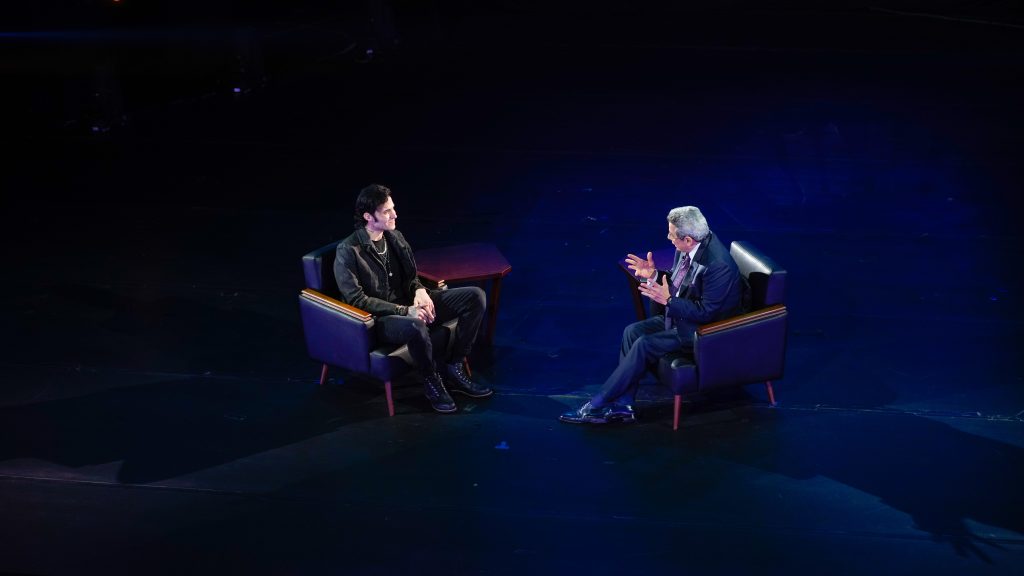 Aside from the different genres, SoldOut also launched its very own happy space. The happy space aims to help artists' work reach a bigger audience. Through the happy space exhibition, the audience will get the chance to experience art in a unique way and interact with artists. From contemporary to digital installations, SoldOut hopes to launch different creative events.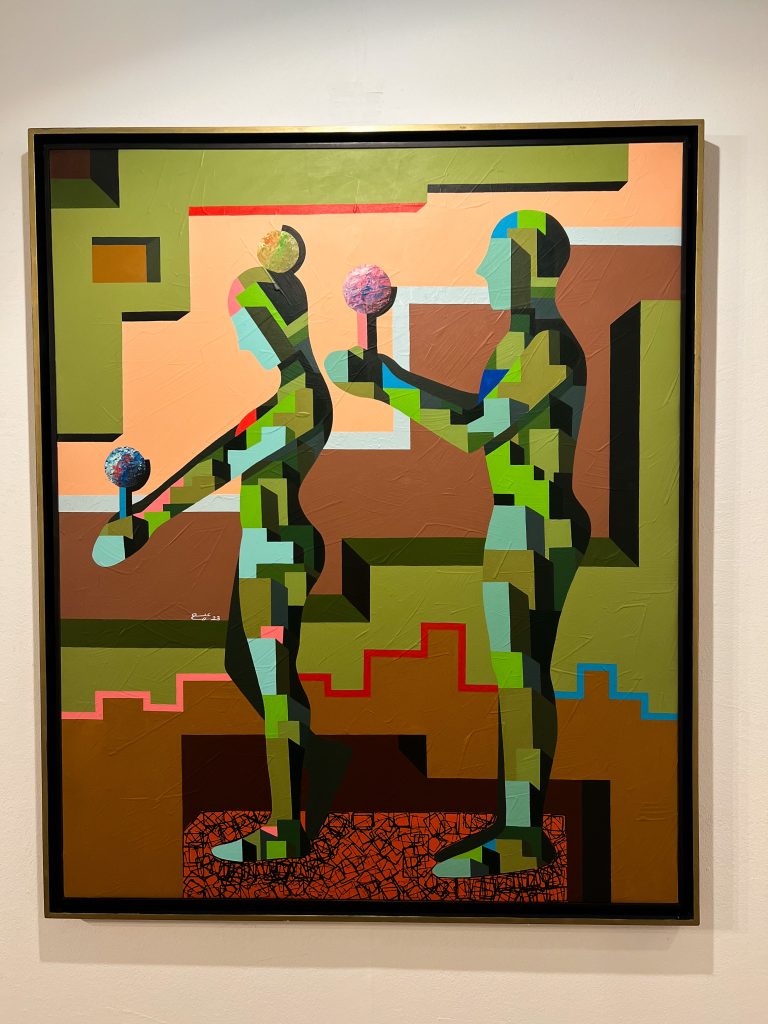 So, there you have it, all you need to know about SoldOut. Be sure to keep your eyes open for their upcoming events.
WE SAID THIS: Don't Miss…An Exclusive Talk With ComedyBunker Creator & Comedian Mohamed Helmy On Latest Euro Tour