Dubai has the entire map of the world tucked in between its little nooks and crannies. If meandering around dark alleys in old Dubai is always on your weekend agenda, you've probably inhaled fragrances from every corner of the world. Whether you're making out with a doner kebab after a pub crawl or are getting your fingers greasy with a foot-long dosa, Dubai has something for everyone. If your Instagram is plastered in more pictures of food than yourself and if shows like Survivor and Man versus Wild have you rolling your eyes, this list is for you!
Offal – Do you have the guts to digest this?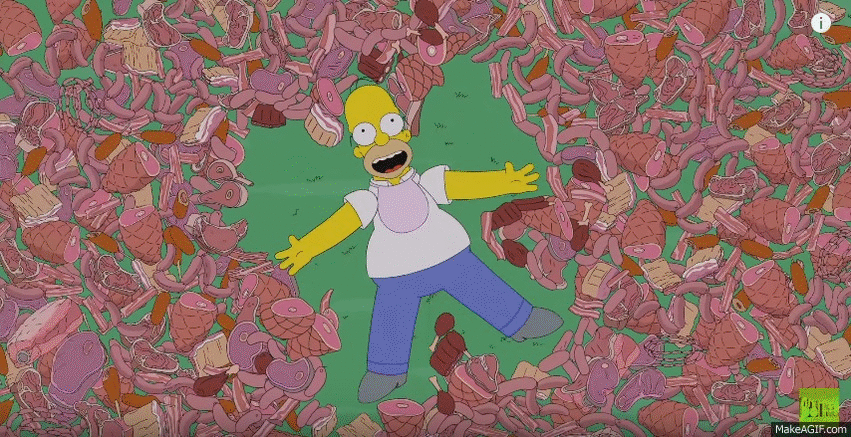 The soothing jazz, delicate clinking of wine glasses, and sophisticated ambience at Boulevard Kitchen perfectly cloak what's on its menu. While soups, salad, and seafood are to be expected – the lamb section will slap you in the face. Take your pick from its vast selection of lamb tongue fatteh, lamb liver, kidney, brain, or heart. If you're feeling particularly courageous, opt for the lamb testicles. Seared in garlic, lemon, butter, and olive oil – it's the perfect icebreaker on a first date!
Where to find it: Boulevard Kitchen is located at the Manzil Hotel, Downtown Dubai.
Puffer fish – Not your typical sushi dinner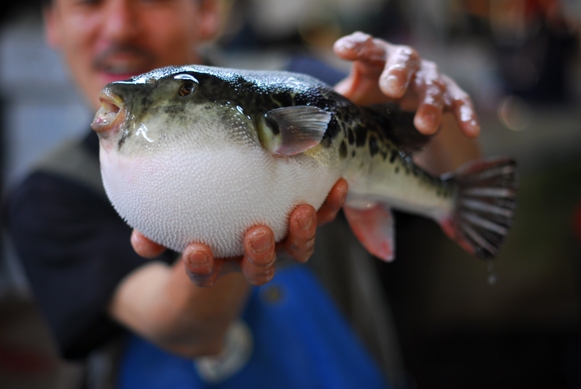 Eleven deaths. 359 poisonings. One dangerous fish. Are you willing to put your life on the table to stomach some Japanese puffer fish? This notorious sea creature can ensure you don't wake up the next morning if prepared incorrectly. Umai, a sexy pan-Asian restaurant, hands out puffer fish like it's Halloween candy! Sink your teeth into the rubbery flesh of this puffer fish, but make sure you've called your family and said good bye first. A death-defying dish for only 160 dirhams.
Where to find it: Umai is located at The Oberoi Dubai, Business Bay.
Kopi Luwak – A unique caffeine rush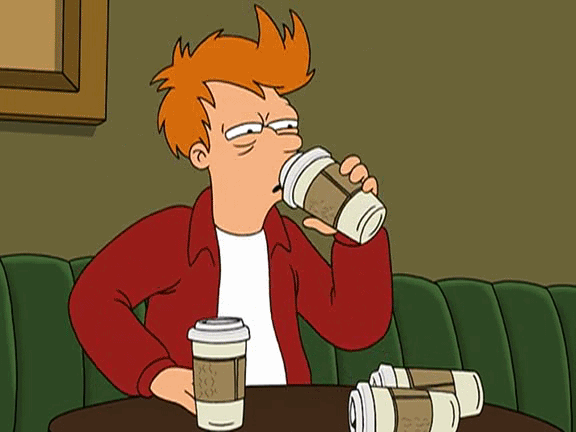 Cleaning out your cat's litterbox will never be the same again. If you think Starbucks is overpriced, wait until you've downed two cups of Kopi Luwak for 180 dirhams. Shipped in from the Indonesian island of Sumatra, this coffee comes with a bit of a backstory. The beverage is sourced from the Asian Civet cat that feeds on the fruit pulp of only the best coffee berries. Unlike your espresso machine, when the cat heads to the bathroom with a cigarette and newspaper, you know your coffee's brewing. Once the animal has defecated, it's feces is cleaned and roasted into your drink.
Where to find it: Icons Coffee Couture is located at Souk Al Bahar, beside Dubai Mall.
Sea cucumber – Part of your five a day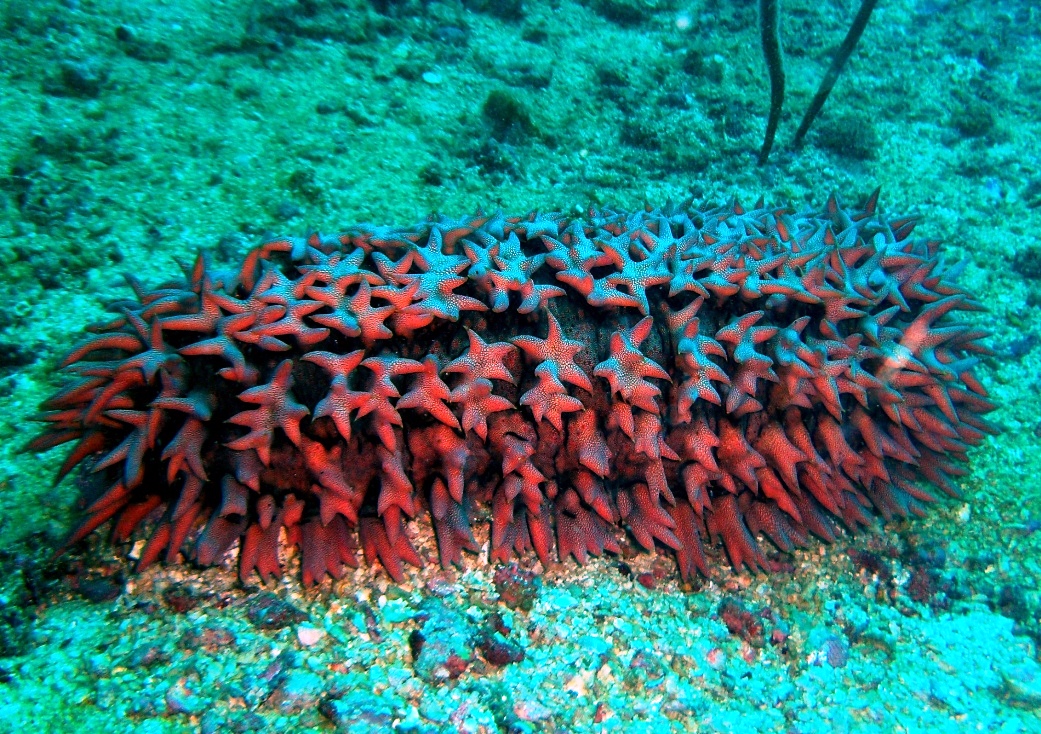 One way to convince yourself to eat more greens is to opt for a vegetable that looks like it's from an alien planet. If you're bored of regular old cucumbers, spice up your relationship with it by tucking in to a delectable sea cucumber at China Sea. Silky, spiky, and squishy – make sure your taste buds know what they're in for when ordering this dish. Priced at 128 dirhams, your dinner will be served dressed in spring onion waiting to become the protagonist of your nightmares.
Where to find it: China Sea is located on Al Maktoum Street, Al Rigga.