Reasons Why Sokhna Is the Perfect Weekend Getaway
Via Scoop Empire
Every weekend we ask ourselves what to does one do, where does one go, how does one enjoy oneself – all answers inevitably lead to Ain Sokhna. Why, you say? The reasons below
It's so close to Cairo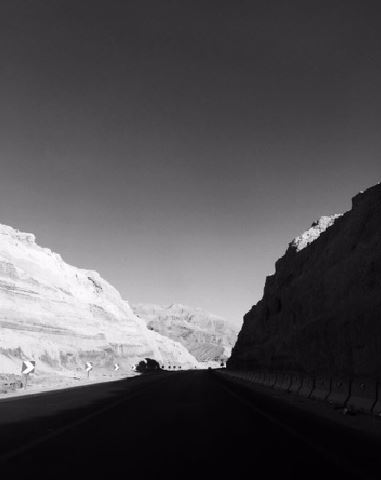 Sokhna is an hour away on car, and if the traffic gods hate you, it'll be an hour and a half drive maximum — which still beats every other place you'd ever think about going to.
The water is so calm and the scenery is incredible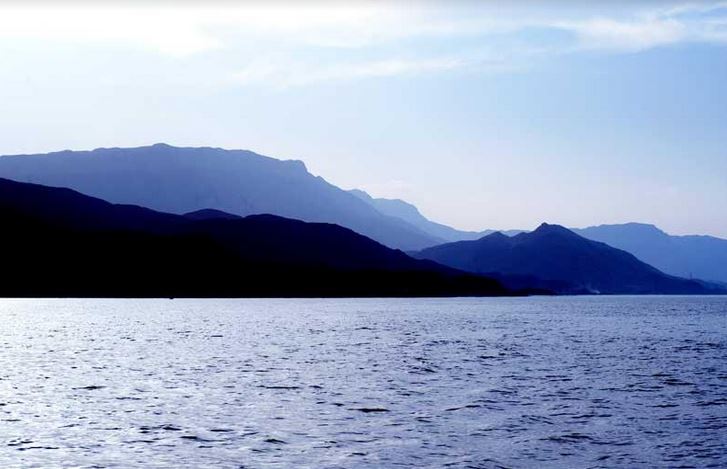 Unlike other places *cough* by other places I mean Sahel *cough*, the water in Sokhna always manages to make me feel so relaxed and rejuvenated, and sometimes that's all you really want.
The Mountains in Sokhna that are situated on the Zaafarana Road look like something out of a Tolkien novel. You can also clearly watch the beautiful sea along the road whilst you're driving (or road tripping with your friends).
Go on an amazing fishing yacht adventure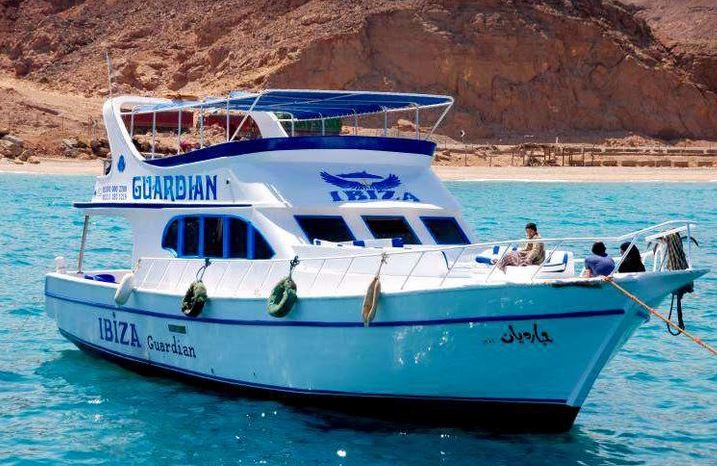 Sokhna has these yachts that you, and your friends, can rent for an entire day for non-stop adventures. You'll get to dabble in the arts of fishing, pretend you're the captain and watch the sun set.
It has LA VISTAs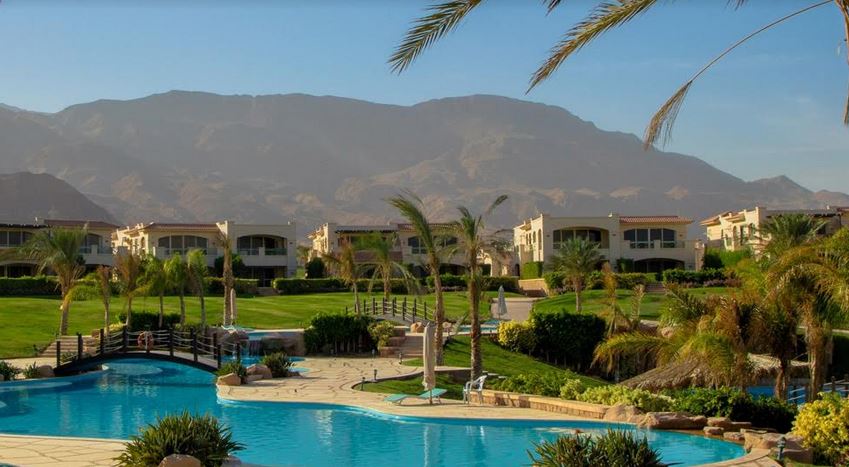 Okay so, you should know that I'm indecisive but LA VISTA easily cures that — thanks to their nine Sokhna resorts (yes, I SAID NINE). What makes these resorts perfect is that they are situated on the right side of the road (Zaafarana Road). If you don't know what that means, let me enlighten you. The right side of Sokhna road is known for always having better weather – Zaafarana is always 4-5 degrees less than the left side (Sokhna Suez Road)  — which explains why the area is filled with windmills. But not only that, because of the weather differences, LA VISTAs in Sokhna are considered perfect spots for an all-year vacation.
But that's not it, the LA VISTA resorts are packed with luxury swimming pools, incredible landscape, restaurants for your dining pleasure, and of course, an all year-round security, maintenance and medical services.
The only downside to LA VISTA is that it's a closed community, meaning that only owners or friends of owners are allowed entry.
WE SAID THIS: LA VISTA Developments is the biggest developer in Sokhna, having nine LA VISTAs, and will open their tenth resort quite soon.