You don't have to get out of Cairo to find some seriously weird dishes. There are actually a number of bizarre culinary creations right here in the city! Some are completely novel ideas while others are new spins on old favorites, but all of them are mouth-wateringly delicious.
Ostrich Burger – La Vita, Zamalek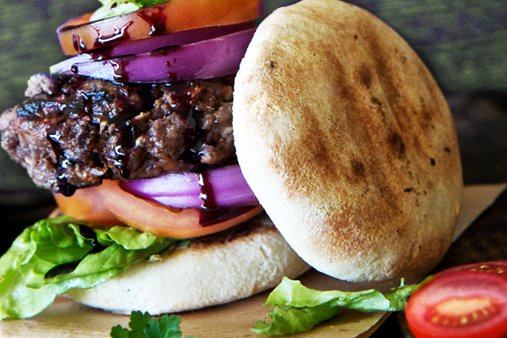 You just read that, yes! Ostrich meat tastes similar to beef, except it doesn't have fat marbling in the meat.
Seaweed Wasabi Fries – Hardees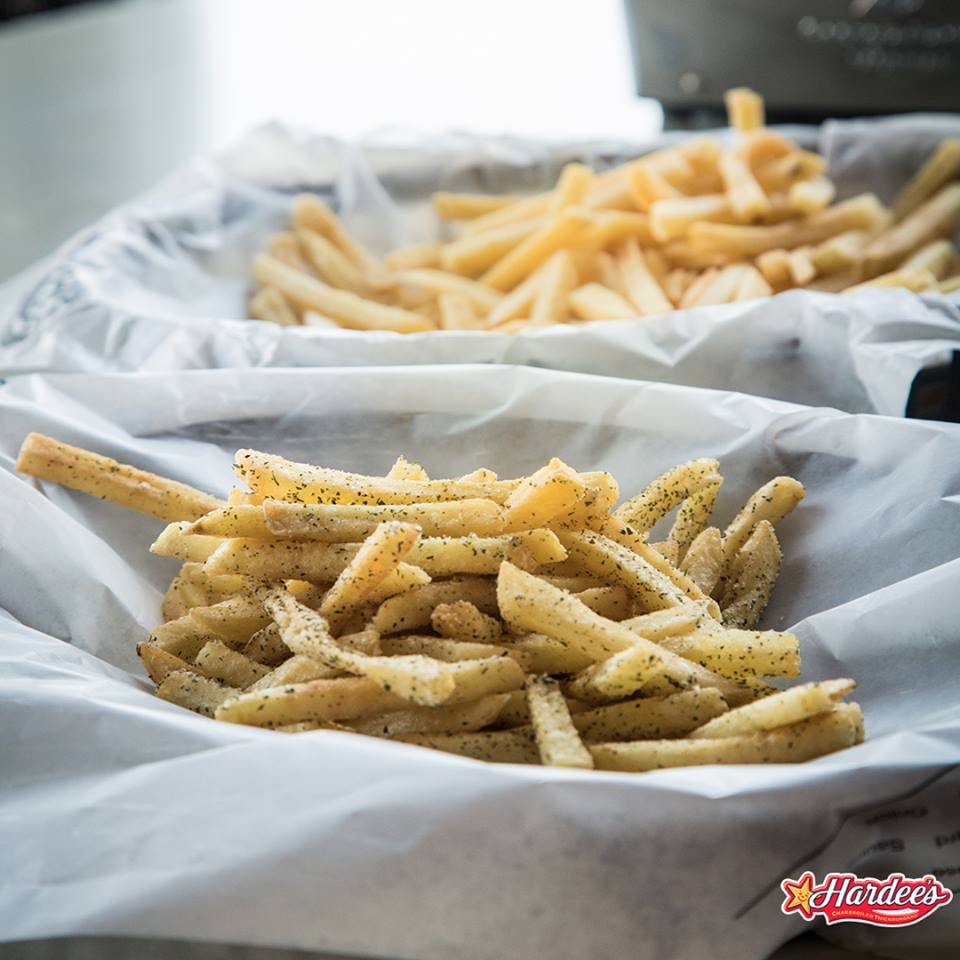 The popular Japanese Wasabi is used as a condiment and has an extremely strong pungency more akin to hot mustard, producing vapors that stimulate the nasal passages more than the tongue.
Spinach and Beetroot Bread – Zooba
Baladi bread but with a nomnomnom twist. Imagine dipping any of these breads in tehina or hummus.
Sushi Burger – Burger Factory, Zamalek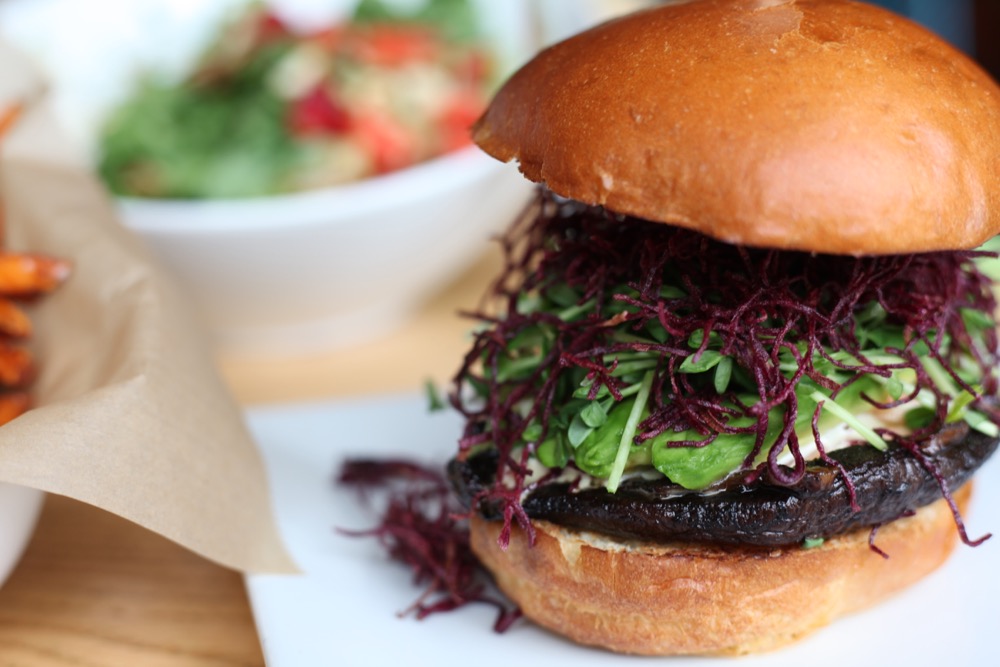 There's beef, wasabi, pickled ginger and more. You'll never look at burgers the same way again after you have a bite of this.
Bird's Nest Soup – 8, Garden City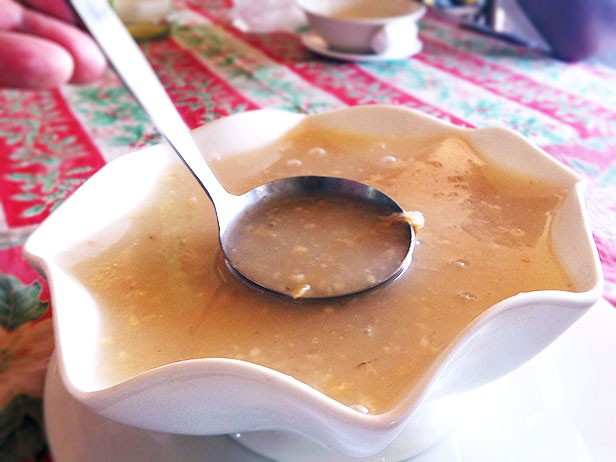 Located at the Four Seasons Nile Plaza, this soup is a delicacy in China that is basically made out of birds' saliva that is dried and hardened.
Sugar Cane Juice with Vodka/Tequila – Abou El Sid
The popular Egyptian juice gets a modern remake as El Sid turns it into a cocktail and, oh my, thank you very much.
Pizza Cake – Vinny's Pizzeria, Maadi
Who needs a boring cake when you can have a pizza cake. Make sure to order it a day in advance so it's ready for you.
Terminator – Welatain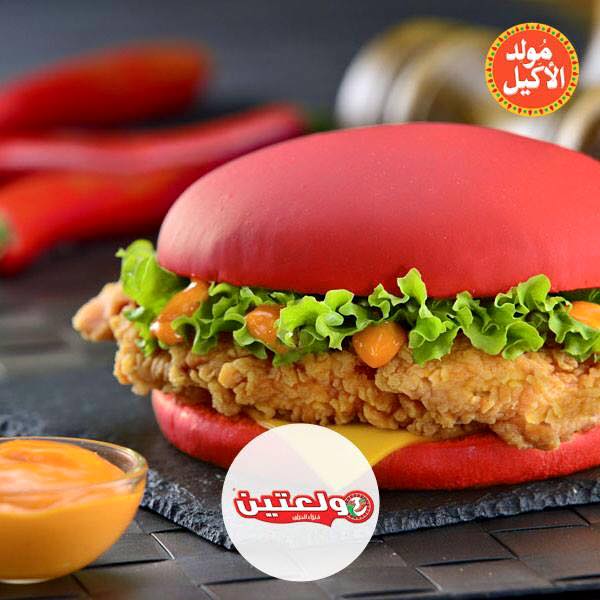 There's spicy, and then there's the Terminator. This chicken sandwich that's trapped between buns that are made out of chili will make you scream for water, but it'll be worth it.
Carrot Hummus – Cairo Kitchen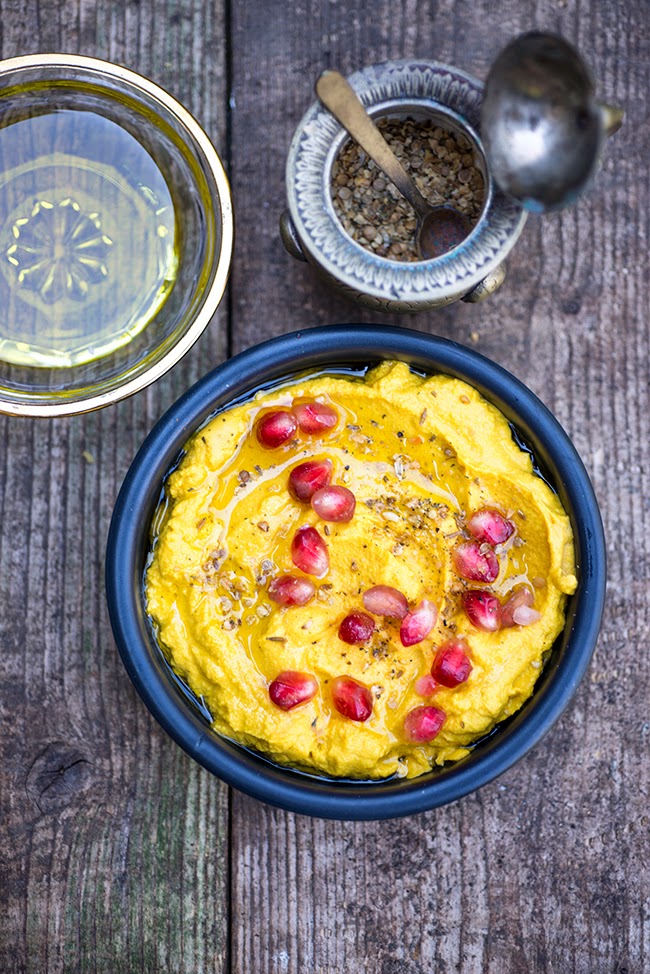 You'd expect this dip to taste like carrot or hummus as it's made out of only the both of them, but no, it tastes like something so much better. This might be the weirdest thing on Cairo Kitchen's menu, but it's by far our favorite!

WE SAID THIS: Don't miss 10 Weird Fast Food Menu Items We Want in Egypt.