While we all love those oh so delicious items on the fast food chain menus in Egypt, there are many more mind-blowing items around the world that we just wish we could try. Here are ten exotic fast food items that we wish they would add to the Egyptian menus!
1. BBQ Rodeo from Burger King (New Zealand)
A flame-grilled beef patty topped with a simple layer of melted cheese, crispy golden onion rings and smoky, smoky BBQ sauce. All on a toasted sesame seed bun.
2. Nugget Burger from Burger King
A delicious sandwich with crispy 100% chicken breast nuggets, with crunchy lettuce and mayo in a sesame seed bun.
3. El Mexicano Chicken Nachos from Pizza Hut (India)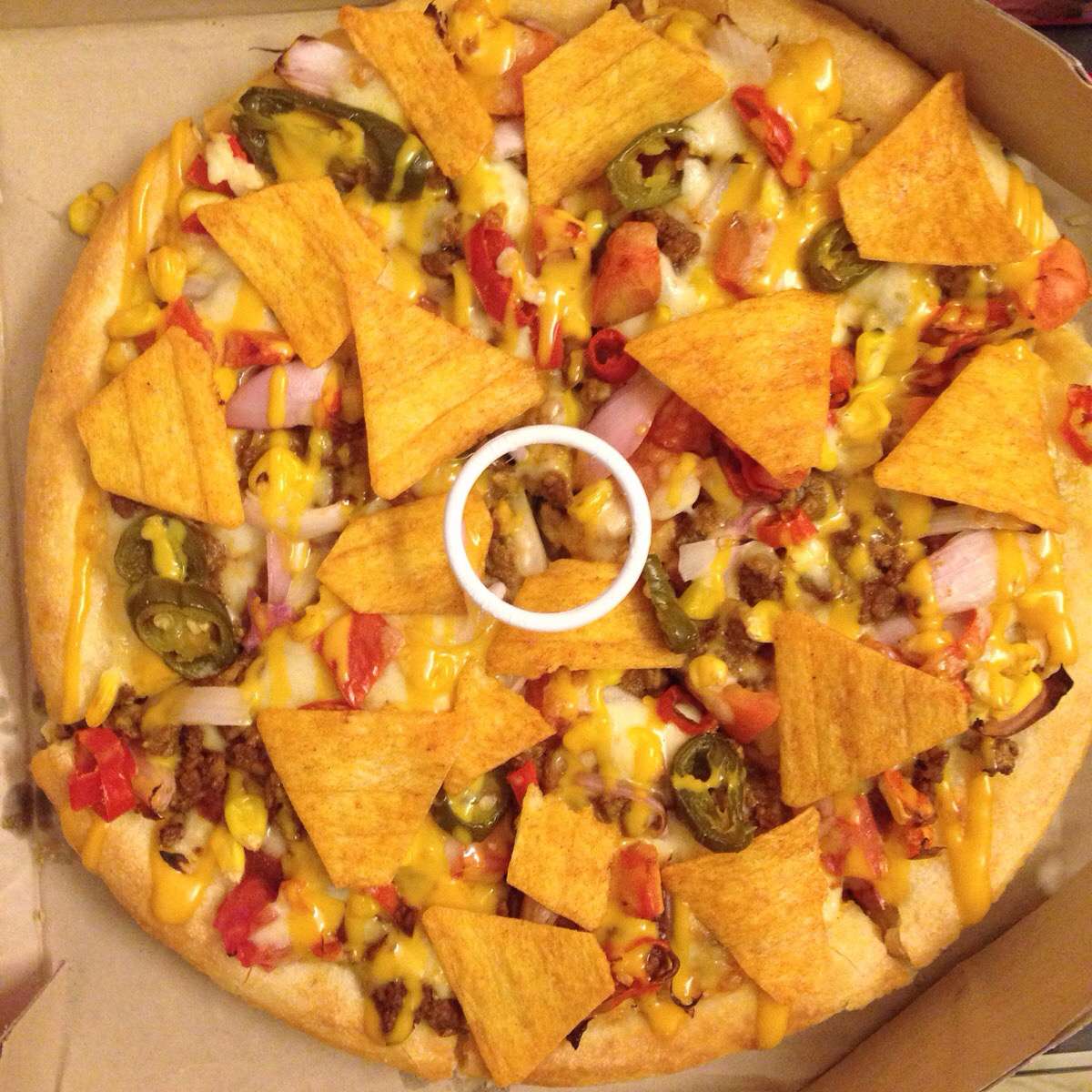 Cheesy jalapeno sauce with corn, onion, tomato, jalapenos, red paprika and chicken keema topped with nachos!
4. Gracoro Burger from McDonalds (Japan)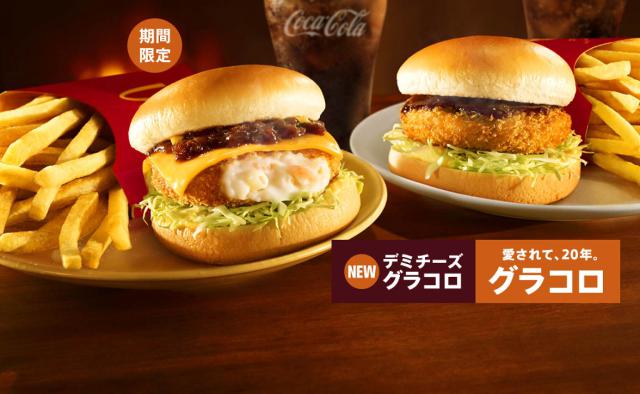 Tis weird creation is made up of a breadcrumb-crusted patty made out of macaroni, shrimp and a creamy white sauce!
5. Kuro Pearl Burger from Burger King Japan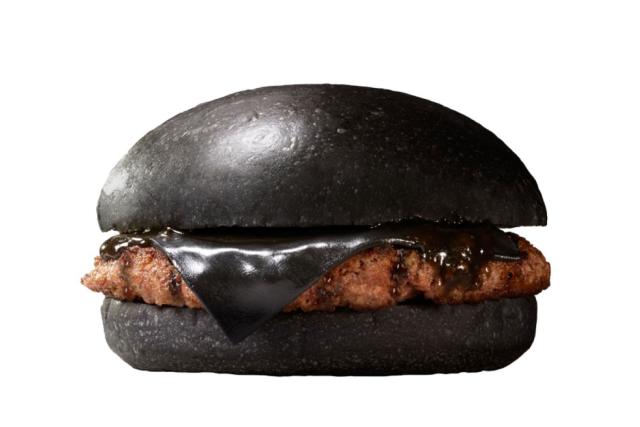 Comes with black cheese (dyed with bamboo charcoal) and a black bun. You'll also find squid ink in the onion-garlic sauce.
6. Zinger Double Down from KFC Korea
This includes a beef patty topped with bacon and barbecue and white pepper sauces sandwiched between two fried chicken fillets.
7. EBI Filet-O from McDonalds Japan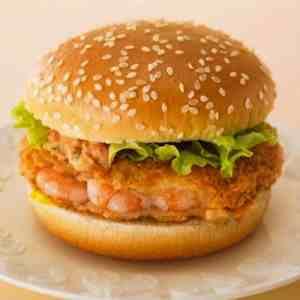 If this item was in Egypt it would be called a Fillet O-Shrimp.
8. Chicken McDo with Spaghetti from McDonalds Philippines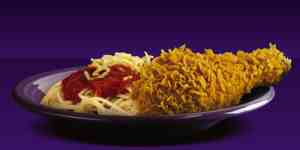 Because who doesn't love friend chicken and spaghetti topped with some marinara sauce.
9. McLobster from McDonalds Canada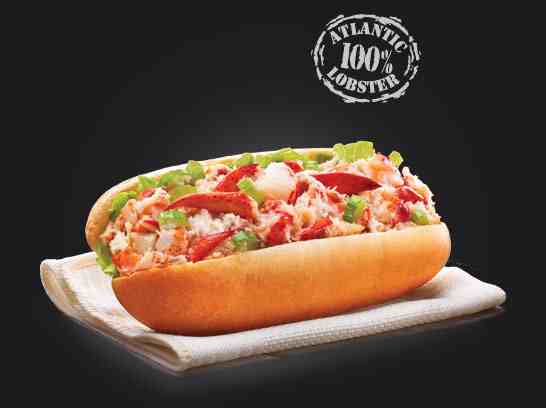 We don't even need to explain this one!
10. Flaming Hot Doritos Quarter Pounder from McDonalds Mexico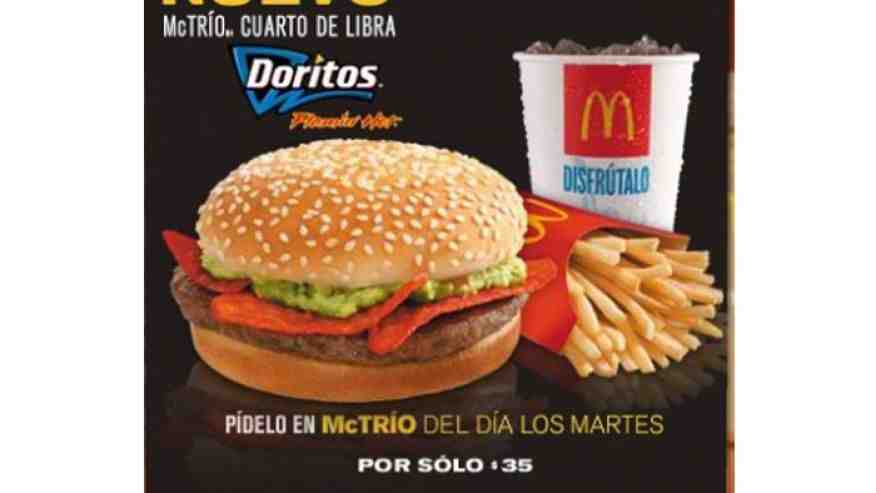 This very special quarter pounder is made with flaming hot Doritos and guacamole!
WE SAID THIS: Don't miss The 11 Best Burgers of 2015 in Cairo.