"The burger is omnipotent and irresistible, it can never be weakened, it can never be slowed down, it can never stop its ever increasing growth in popularity. It is the single most powerful force in the food universe."
What are you doing tonight? If you don't have any plans, do you want to grab a burger with me? I was thinking we could eat and talk about how the Earth's surface is drying up like a Premium saltine. Could we take a few minutes and weep for the penguins while we feed each other great walls of burgers? How's 9:45?
No, but for real! The end could come any day now, so let's talk about all the fabulous new burgers that have appeared on our menus in 2015. Buttery, towering icons have erupted from the ground! Burgers griddled and delicious from great wizards of meat! There may be loads, but let's give burger credit where it's due. I give you the best 11 burgers of 2015.
The Mighty Butcher – Butcher's Burger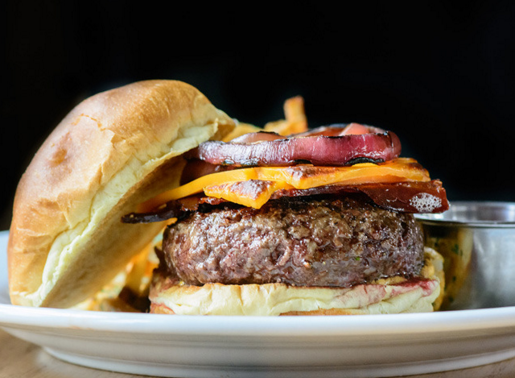 It's called the Mighty Butcher for a reason! We suspect dem jalapeños have to do something about it. Not many have tried this burger and lived to tell the tale. P.S. Have lots of water ready to drink next to you.
The Honky Tonk – Fat Cow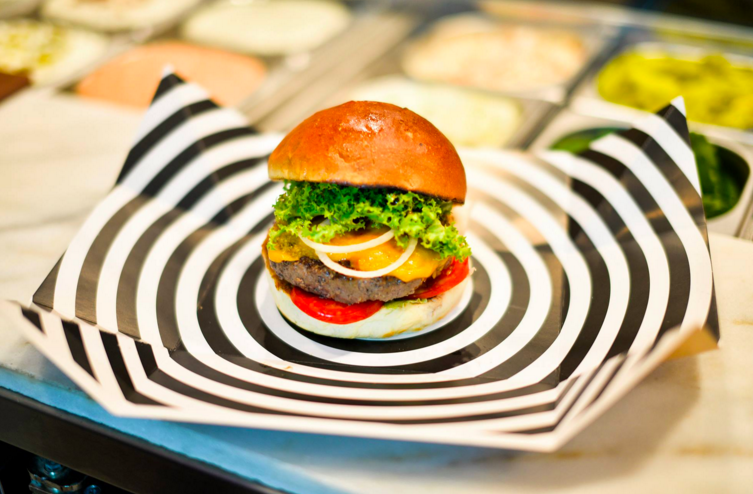 Not only is this burger from a place called Fat Cow (AKA a place that would never ever judge you for being, well duuuh, a fat cow), Honky Tonks are where it's at. Imagine an angus burger with onion rings, cheddar cheese, beef bacon and BBQ sauce. Exactly!
Juicy Lucy – Mince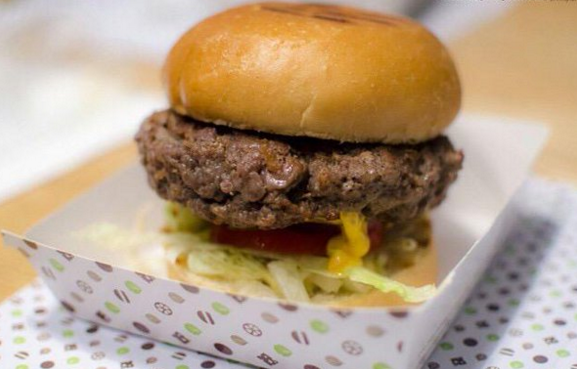 The actual burger patty is filled with cheese, OKAY?!?! Enough said.
Onion & Gravy Burgers – Mermaid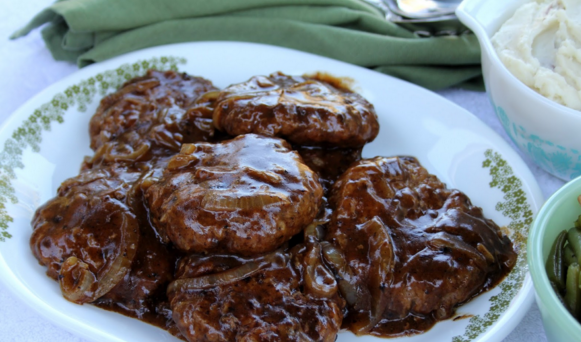 Not your typical burger experience, but certainly one that demands to be experienced. This dish consists of four burgers grilled with mushrooms, onions and gravy, and served with fries. No buns are included.
BF Monster – BurgerFuel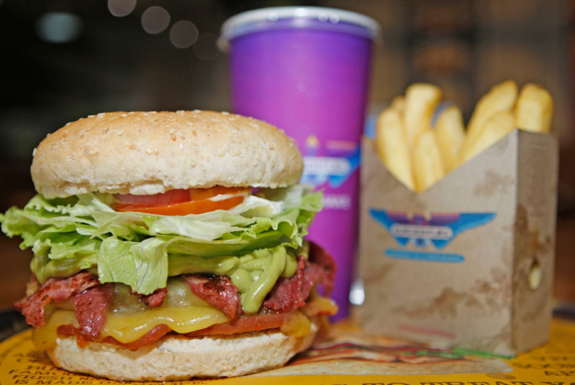 Imagine all the ingredients that make a perfect burger, plus sliced beetroots, juicy mango and fresh avocado. #NOMNOMNOM
The French – Burgerque
At least we can say the French got one thing right. But then again, our thanks should go to the BGQ sauce instead.
Triple B – Burger Joint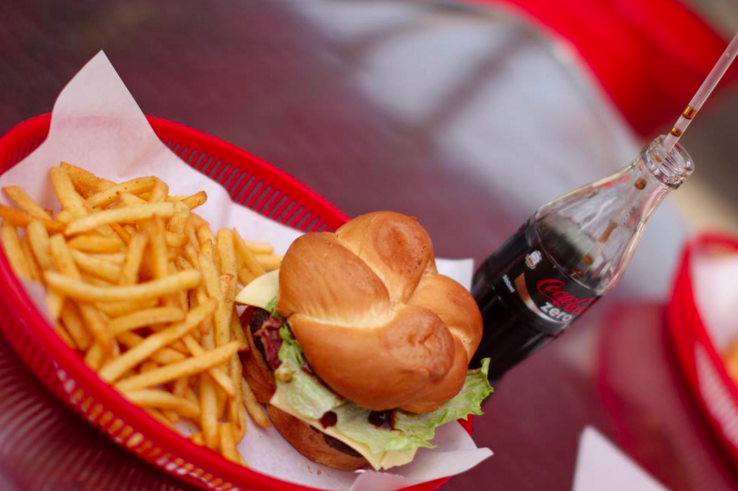 Most of us don't mind which burger we have from Burger Joint because it's usually 1 AM and we're a little bit intoxicated and absolutely don't care what we're having, BUT — Triple B will make you care. Walahy!
Ostrich Burger – Gourmet Burger
Yup, you read that right. A freakin' ostrich! This is not for everyone, but you may need to try it at least once to know if it's for you (which it probably will be).
Brgr Fries – The BRGR Truck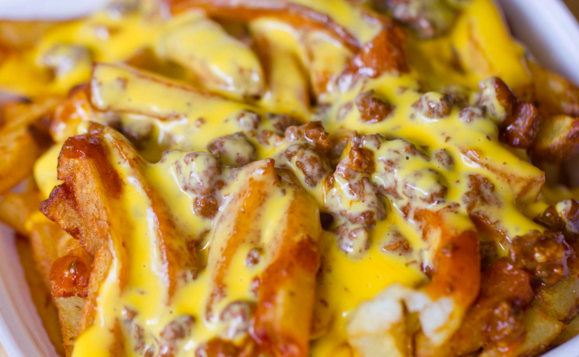 THOSE AREN'T JUST ANY ORDINARY FRIES! THEY ARE FRIES MIXED WITH BURGERS AND MELTED CHEESE!! THIS IS WHAT DREAMS ARE MADE OF!!!
Sushi Burger – Burger Factory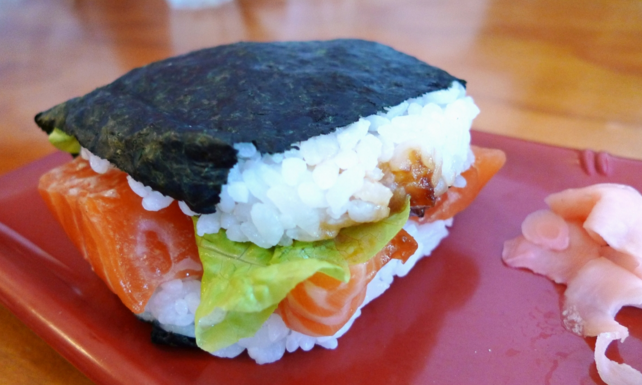 If you love sushi and burgers, Burger Factory have combined the two for you in one epic dish. No chopsticks will be necessary.
Ace Burger – The Ace Club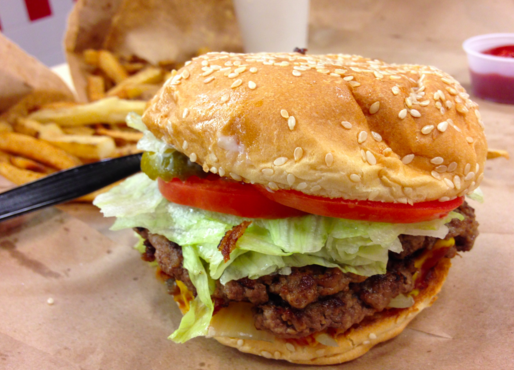 This is probably one of the new places you can get some actual real (haram) bacon in your burger. It's also topped with a fried egg and you can add melted cheese on it. Your tastebuds will surely be foodgasming for a while after you have this dish.

WE SAID THIS: Don't miss 24 Spots in Egypt That Serve Amazing Breakfast