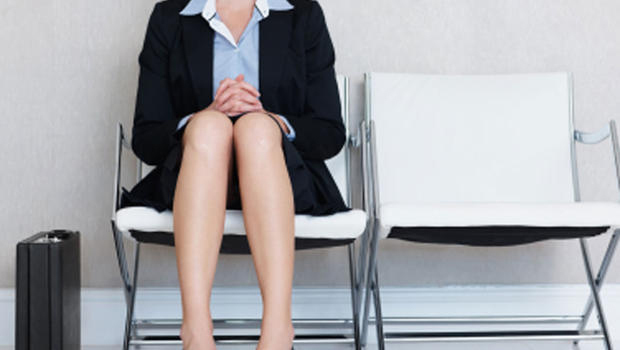 People always claim that a job interview is the hardest part of seeking a new work opportunity. I completely disagree with that! It's nowhere near difficult if you just be yourself and be well prepared. Many employers carry out background checks on applicants nowadays. One of the most commonly used is the hireright background check, so it is imperative that you learn you're protected by the Fair Credit Reporting Act. Here are some tips and tricks to nail a job interview.
1. Put on a contagious smile
First impressions are super important as they show your self confidence and self esteem. Always show up with a smile and steady footsteps. Make sure to introduce yourself using your first name along with a warm greeting. Direct eye contact is vital too, as it's the strongest way of communication in a job interview.
2. Break the ice
Sitting down and staring at the interviewer, waiting for him/her to start the conversation is a big no! This will merely show that you're not confident enough to stir up a conversation. Instead, ask the interviewer about the weather, or even compliment their outfit or hairdo. No, this isn't cheesy. It's just a smart way to break the ice between each other.
3. Be prepared
Being prepared for the interview is the best way to nail it. Ensuring you've printed off your resume and cover letter ready for the interview will make you appear organized and passionate for the role. To make sure your resume is as good as possible, following online templates, such as those from Cultivated Culture for example (link to the tool here), can be a useful way to achieve a professional layout. During the interview process, mentioning the company's latest achievement, award or event is always a plus. It shows how well informed you are and eager to get this job. Check out their website, LinkedIn profile or even Facebook page – they're are a great way to get insight into the company.
4. Look good, feel good
Dress code is extremely important when it comes to job interviews. Wearing very classic formal wear is NOT a must. The way your dress up to a job interview depends heavily on the field you're entering. The dress code of a marketing company differs than what you should wear at a bank.
5. Follow up immediately
After the interview, make sure to follow up. A "thank you" e-mail right after a job interview is a long-forgotten habit. Thanking the interviewer for their time is not a cliche thing to do. Also, go over the topics discussed during the interview and brainstorm some ideas to include in your follow-up e-mail that can benefit the company you're applying for. This will definitely help you stand out.
WE SAID THIS: Good luck!