Fireworks are a fun, visually spectacular way to celebrate just about anything. You don't need a special occasion or holiday to enjoy them and, if you're following safety precautions, they're fun for the entire family. If you're looking to set up a fireworks show, there are a few things to keep in mind (other than safety concerns, of course). Start off by following any applicable fireworks laws in your area. Also, be sure to set them off in a clear, open area. Finally, keep a bucket of water and/or fire extinguisher handy at all times. You'll be glad you did. Holidays or not, a fireworks show will dazzle friends, family, and neighbors. Here are a few reasons to consider purchasing fireworks online.
Price Comparisons
One of the primary reasons people shop online for different products is to find better prices through price comparisons. The same can be said of buying fireworks. When you're shopping using price comparisons, you'll actually see what the different costs of particular products will be in real-time. Price comparison in the traditional sense is a comparison of one retailer's price over another's in visual form. When you're shopping for fireworks, you'll want to compare the prices from different vendors to determine which one meets your requirements and is best for you. Using any resources at your disposal to do so is always a good idea and helps you save money in the long run.
Video Demonstrations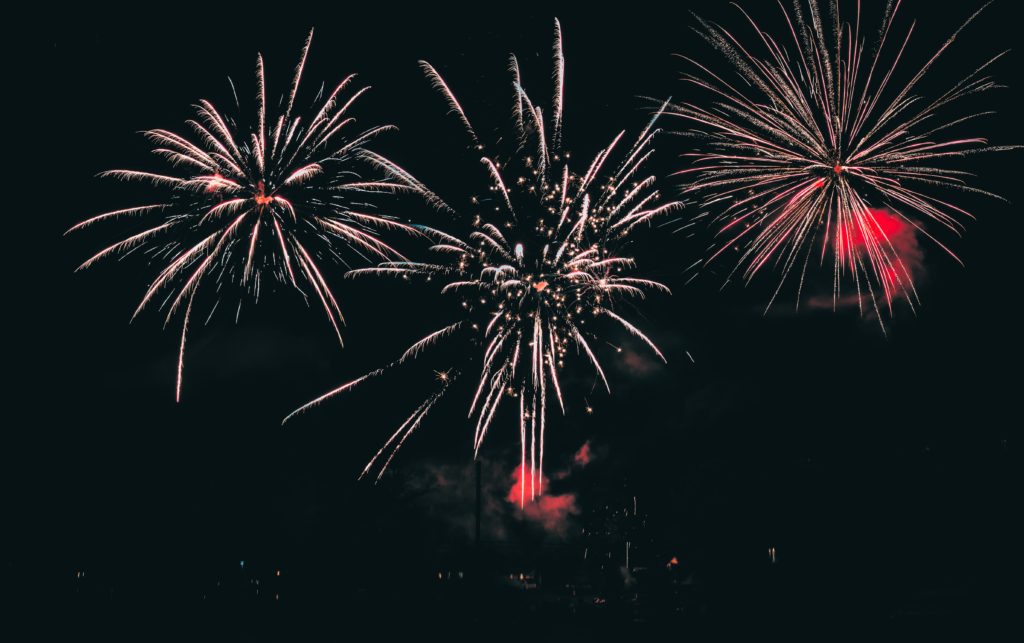 Purchasing fireworks online is similar to shopping for anything else. You want to pore over the product description to ensure it's something that you want while also seeing if it is going to have a cool effect or not. Luckily, through the power of the internet, you can usually see a video demonstration of the firework in action. Whether it's a Roman candle, aerial firework, or something more subdued there is a good likelihood you can see it in full, high definition video before deciding on a purchase.
Buying in Bulk
Even if you're already interested in purchasing fireworks online, you may not be aware that you can purchase them in bulk. But the truth is that you can. Buying in bulk is not only practical for acquiring the amount of fireworks that you need, it's a good way to save money while getting the items you want. The reason why buying in bulk is so wonderful is that you are actually saving money by cutting out any merchants or middlemen that may artificially raise prices or skim profits from the retail cost. This opens up the opportunity to get a factory-direct price from a reputable vendor. Some fireworks manufacturers and sellers develop their own fireworks with high-quality standards, so patronizing their operations and buying in bulk only makes sense from a cost-savings perspective. Plus, wouldn't you like to know that you have all the fireworks you need for your show in a single sale rather than having to piece out the purchases from multiple locations over different times? The convenience alone offers plenty of reasons to buy in bulk online.
Discounts and Practical Shipping Methods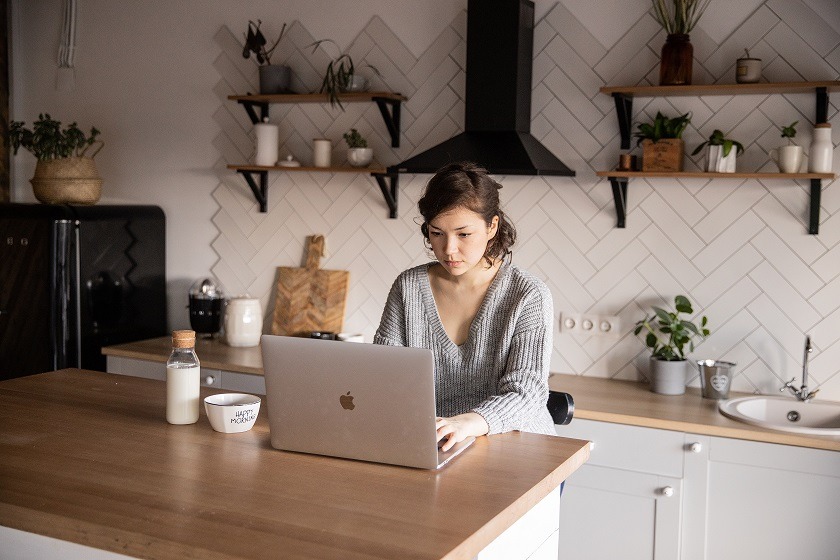 Who doesn't love a good discount when you're buying some of the things that you need to put on a cool fireworks display? Discounts are actually quite accessible when it comes to buying fireworks online. A reputable shop will usually have a customer discount program, enable you to sign up for various discounts, or offer a bulk discount depending on where the items are being shipped and what items are being purchased. Discounts in shipping may also be available depending on the vendor. It's always best to ask for a shipping quote upfront so there aren't any nasty surprises when you go to checkout. Keep in mind that fireworks are shipped in a completely different way than many other items. That's because the US postal service does not allow fireworks to be shipped via US mail. Instead, they are often shipped via a delivery truck. If your area isn't equipped with a loading dock, you may need to rent a liftgate (a type of vehicle designed for bulk transport) to unload your fireworks. After that, it's simply a matter of following proper safety protocols and having fun.
Convenience
At the end of the day, there's really only one reason any of us buy anything online at all: convenience. Who wants to wait for July to roll around to buy fireworks? Moreover, why should you have to go to a specific City to purchase something when you can simply browse an online selection, add it to your card, click a button, and buy it online? Then it's shipped straight to your home and you can use it as you see fit. That's the power of buying fireworks online. As long as you're in one of the states where they can be shipped and aren't considered illegal, the convenience of buying them online is one of the many reasons you should consider buying your next batch of fireworks online.
WE SAID THIS: Why wait for the 4th of July when you can but bulk fireworks now?!