Art has always been a powerful instrument for conveying a story that we often ignore in our hectic everyday lives. It produces a sensation that makes us want to learn more about the artist's perspective and roots in order to comprehend their artistic energies.
Formula One cars have always had unique shapes, colors, and interiors that set them apart from normal automobiles.
Rabab Tantawy, an Egyptian artist who was born in Cairo in 1971, works on intriguing concepts such as union, community, and heritage. Tantawy is skilled in both classical oil painting and contemporary spray painting and street art. Her method is one-of-a-kind and eye-opening, as she turns her paintings into wonderful stories.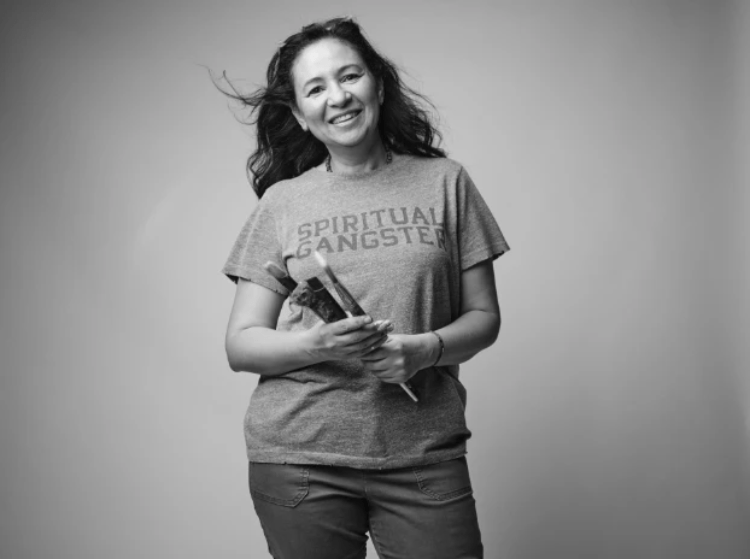 As a result of Tantawy's stellar reputation, McLaren has cooperated with her to create an exquisite design, making her the first female Middle Eastern artist to be approached to create unique art on a racing vehicle livery for a Grand Prix.
After being granted unlimited creative freedom, Tantawy chose to use elements from her stunning Nubian series in the artwork.
The promising artist expressed her delight, saying that she and her family are F1 fans and that she feels honored to have her artwork shown on the race's final day:
As the first female Middle Eastern artist to do so, watching one of my original artworks race on track is one of the most remarkable things that has happened in my career – and an even more incredible feat as a family of racing fans. Never in my wildest dreams did I think I'd be granted such a chance.

Rabab Tantawy via The National News
Tantawy employed a lot of blue and papaya hues to integrate the colorful Nubian trademark colors because they are known for using vibrant colors to paint their wonderful houses.
The car is a work of art, and its design will demonstrate how creative Egyptian artists are, as well as how quickly they are growing in their particular fields.
This project envisions a future in which art can be utilized to cure, reshape, and imbue varied objects with cultural heritage. However, perspectives shift throughout time, and art evolves with each generation, but one thing is certain: Egyptian artists are bringing a lot of passion and a unique vision to the table!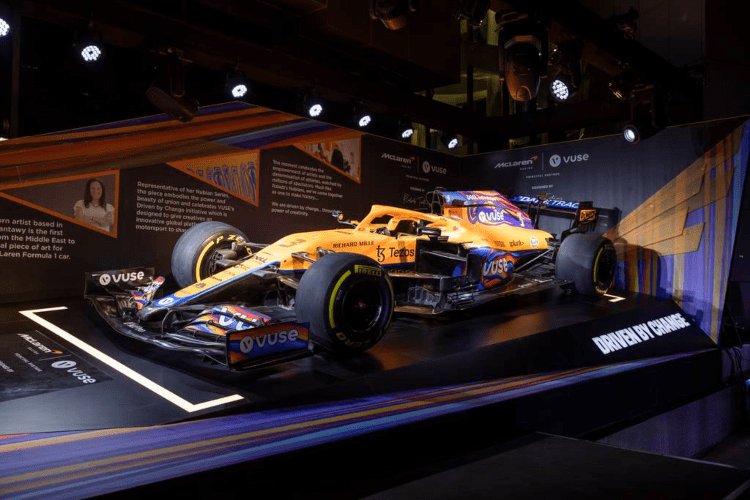 WE SAID THIS: Egyptian artists continue to dazzle everyone with their inspirational works!