AI has been on the rise, whether it's through its ever-evolving chatbot known as ChatGPT or the influx of AI-generated art. Today, it also managed to dive into the world of music, re-creating and bringing back to life the voices of legendary singers and stars. Among them is Umm Kulthum, Egypt's Star of the East and the most prominent musical figure across the region. Egyptian composer, Amr Mostafa recently composed and released a teaser of his latest song called "Aftkerlk Eih", which includes the vocal talents of Umm Kulthum generated through AI.
Hearing the legendary voice of Umm Kulthum once again after five decades excited many of her fans with some even requesting for the full song to be released. Along with the excitement was a lot of concern over the ethical and legal implications behind the song.
Producer, Mohsen Jaber was one of the many who publicly spoke out against the song, saying that it is not okay to evoke Umm Kulthum's voice through AI. He went on to also say that he intends to "take legal measures against any farce or tampering with Umm Kulthum's voice."
One of the relatives of Umm Kulthum also spoke out. According to Lovin Cairo, her relative mentioned that he'll reach out to the company that was responsible for the rights of Umm Kulthum's songs so that necessary measures and legal actions can be taken.
This is not the first time that AI was used to change the fabric of the music scene and create controversy along the way. Through the power of AI, on TikTok, a video was released of Drake saying that he thinks Wegz is great and how he's the first Egyptian artist that he listened to. It went viral and stirred controversy as a lot of people knew that it was fake and that AI was used to generate Drake's voice.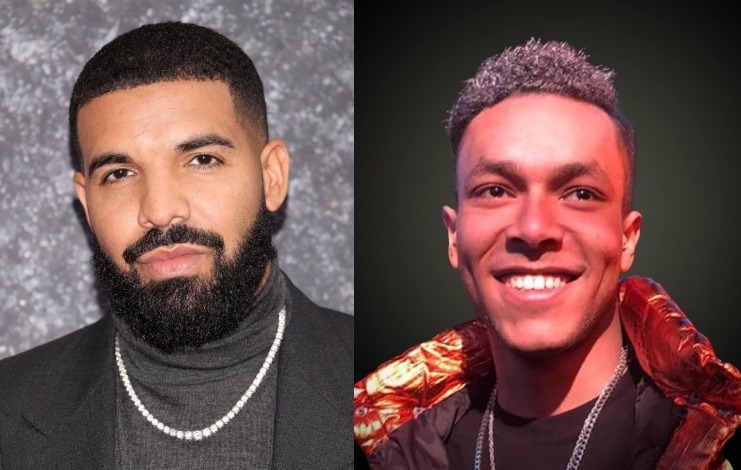 Beyond that, a lot of people have also been using AI to showcase international singers belting out Arab songs including Rihanna singing songs by Nancy Ajram and Elissa or Ariana Grande singing "3 Daqat" with the Weekend.
Legal implications have not yet been explored but so far, this type of AI-generated music poses a lot of ethical questions pertaining to copyright as well as artistic consent. It also makes us wonder where this technology is heading in the future?